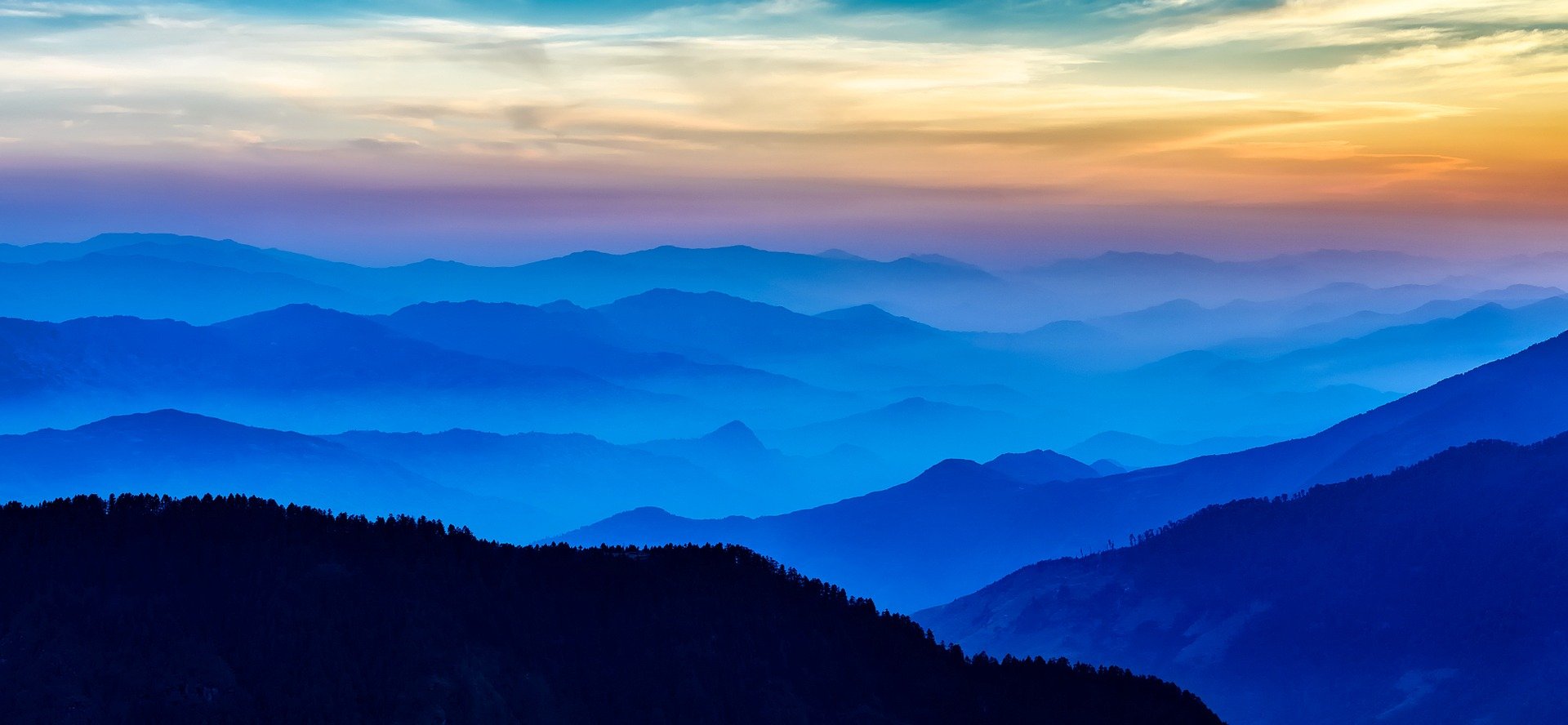 Date
07 Jun 2021
- 09 Jun 2021
Time
10:30 am - 12:30 pm
Research Ethics Workshop
This 3 day workshop has been organised by the Well-being, Health and Communities (WHC) Pathway but is open to all ESRC and non-ESRC funded students within the seven WRDTP institutions regardless of interdisciplinary Pathway. Please note, this is a repeat of the workshop held in January 2021, please do not book onto this workshop if you have attended in January.
These 3 linked workshops are designed to raise your awareness of why and how you need to this and act ethically in practice throughout your research. The current system of ethical review by committee can lead to the misleading sense of having 'done ethics.' These workshops will show you how to conduct research which is truly ethical, and demonstrates that ethical research is better quality research. There will also be the opportunity for you to discuss your own ethical dilemmas with peer researchers.
Students will learn to recognise the importance of context for ethical decision-making, understand why ethics are about more than filling in a form, and know how to think and act ethically throughout their research work.
Research Fellow, Faculty of Health, Psychology and Social Care, Manchester Metropolitan University

Independent Researcher, We Research It
Please note: This workshop consists of 3 sessions, taking place on the 7th, 8th and 9th June 2021 between 10.30am and 12.30pm on all 3 days. It is highly recommended that you ensure you are available on all three dates in order to benefit from this training.
This training session will be delivered via Blackboard Collaborate. 
PLEASE NOTE: Our online training sessions will be recorded and will be available on the VIRE in an edited format for those students who cannot attend. If you wish to join this session but do not wish for your contributions to be included in the edited VIRE resource, please ensure that you select NO when prompted in the online booking form regarding recording.