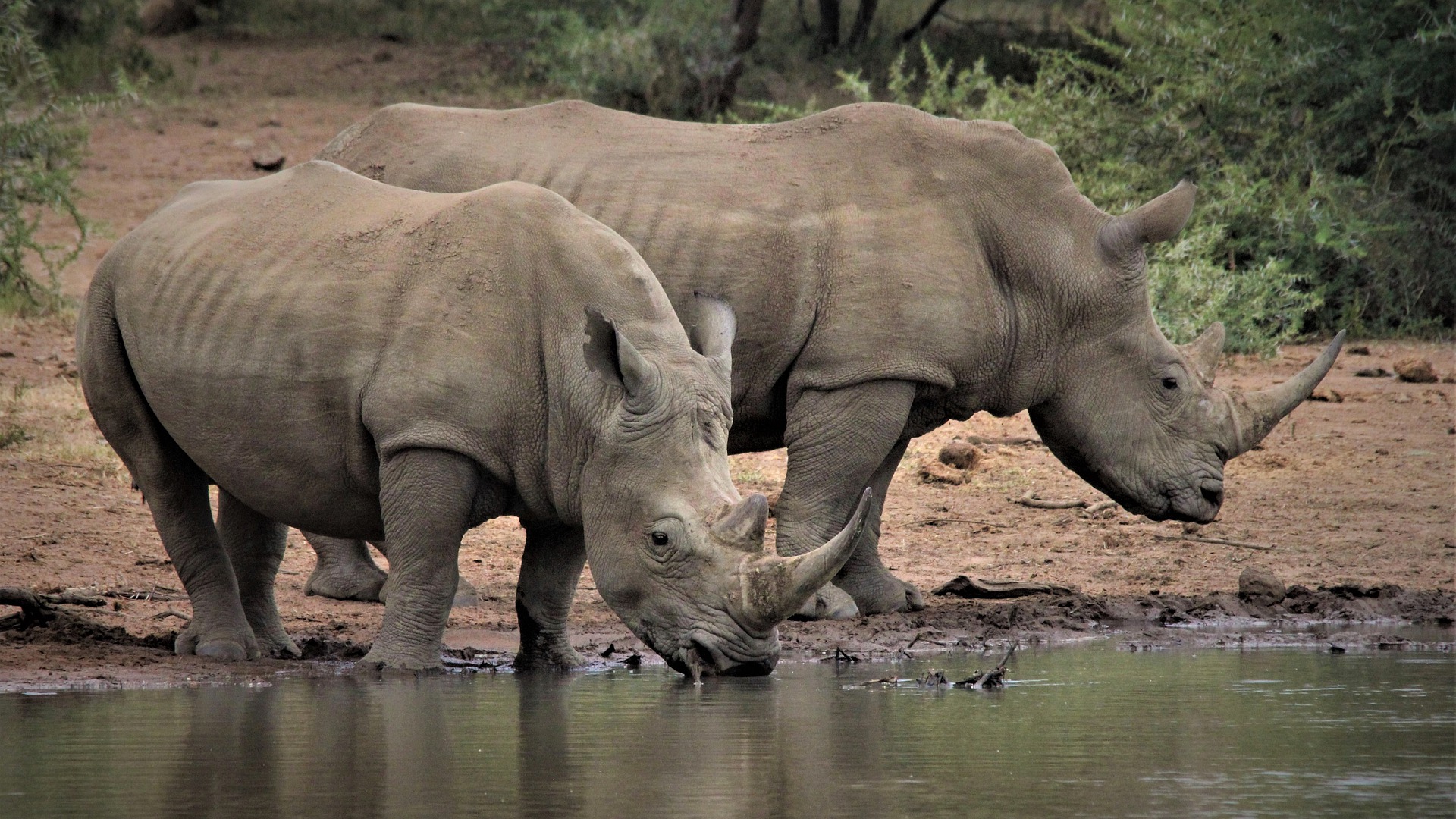 Researching Illicit Markets & Doing Fieldwork in Grey / Dangerous Spaces
This online workshop has been organised by the Security, Conflict and Justice (SCJ) Pathway and is open to all ESRC and non-ESRC funded PhD and MA Social Research students within the WRDTP's seven partner universities. Whilst this workshop is aimed at students from the SCJ and CDD Pathways, PGRs from all seven interdisciplinary Pathways are welcome to attend.
This training event is open to PGRs at all levels of their studies but is most relevant to those who plan to undertake fieldwork in the future. Its objective of critical reflection upon the challenges of researching illicit markets and grey/dangerous fieldwork spaces includes important lessons for PGRs for their current, and future, research ambitions.
Illegal wildlife trade in Mozambique; smuggling in the Middle East and North Africa; kidnapping and firearms-traffic in Mexico's North-Western borderlands: this training event brings together diverse, cross-disciplinary, experience of conducting research into illicit markets and grey, often dangerous, fieldwork spaces. It draws upon the panel's collective expertise to foster critical discussion and  reflection on the research challenges that illicit markets present, as well as the methodological approaches adopted to address them. In negotiating such informal settings, how can PGRs develop the level of contextual appreciation and awareness of the politics of these illicit markets necessary to both secure institutional approach as well as to safely conduct their research? What role can local collaborators and facilitators play within securing access and what are the research responsibilities to them, both during fieldwork and when leaving the field? What alternative research strategies can be pursued when access for fieldwork becomes frustrated or becomes too risky? How has research into illicit markets been impacted by COVID-19 and what are the future research priorities in this area?
This online training event of the Security, Conflict and Justice Pathway will address these questions and offer critical insights into how to negotiate these fieldwork settings characterised by informality and illegality. Whilst it will be of particular relevance to WRDTP PGRs whose research is concerned with illicit markets and grey/dangerous research spaces, it will also be beneficial to those seeking to conduct research into contested, peripheral and unstable settings.
This training event will:
engage PGRs with the contemporary dynamics of illicit markets from across diverse global settings;
provide PGRs with insights and useful tips through which to address the challenges, pitfalls, risks and trade-offs of researching illicit markets; and,
enable PGRs to ask expert researchers questions pertinent to their own fieldwork, as well as to be more critically reflective about it.
Senior Lecturer, Department of Geography and Environmental Sciences, Northumbria University

Dr. Francis Massé's research bridges political ecology and political geography to understand the intersections between conservation, human-biodiversity relations, and broader state concerns. He is particularly concerned with how efforts to address environmental and specifically wildlife crime re-shape human-environment relations, conservation space and practice, and state security and development concerns. Much of his research approaches these themes by examining the political ecologies and political geographies of wildlife crime, inclusive of poaching, trafficking, and law enforcement/security responses and their impacts. His research on the intersections between the illegal wildlife trade and concerns about law enforcement and security helps to conceptualise the political, economic, and socio-ecological dynamics that underpin efforts to address environmental crime, and in particular the illicit use and flows of wildlife. Much of his recent research has taken an ethnographic approach towards understanding the rhino poaching economy and subsequent law enforcement and security response in the Mozambique-South Africa borderlands, namely the areas within and around the Great Limpopo Transfrontier Park. Francis is also looking at more global and comparative trends and patterns of these phenomena.

Max Gallien is a political scientist specialising in the politics of informal and illegal economies, the political economy of development and the modern politics of the Middle East and North Africa. He is Research Fellow at the Institute of Development Studies and the International Centre for Tax and Development, and a Senior Fellow at the Global Initiative against Transnational Organised Crime. Amongst his publications, he has recently published the co-edited Routledge Handbook of Smuggling which includes extensive reflections on studying this illicit practice.

Researcher, Universidad Autonoma de Baja California, Mexico

Researcher at the Instituto de Investigaciones Sociales at Baja California State University, and candidate to Conacyt´s National Research System. Prior to joining the Institute, she was Postdoctoral Researcher at the Instituto de Investigaciones Jurídicas at the National Autonomous University of Mexico, in collaboration with El Colegio de la Frontera Norte, Tijuana. Dr. Orozco holds a Ph.D. in Urban Studies, an LLM, and a Bachelors degree in Sociology. She has been visiting scholar at Oxford University, UCSD, and John Jay College of Criminal Justice at CUNY. Her research focuses on the geography of criminal power and criminal economy in Northwest Mexico, and her specific areas of interest are the political economy of crime, criminal cartography, money laundering, and illegal markets.
This training session will be delivered online – a link to the training course will be provided to delegates. 
PLEASE NOTE: Our online training sessions will be recorded and will be available on the VIRE in an edited format for those students who cannot attend. If you wish to join this session but do not wish for your contributions to be included in the edited VIRE resource, please ensure that you select NO when prompted in the online booking form regarding recording.
Selected Optional Pre-Reads:
Gallien, Max (2021). "Researching the Politics of Illegal Activities." PS: Political Science & Politics, 54(3) July 2021: 467-71. https://doi.org/10.1017/S1049096521000317
Gallien, Max (2021) "Solitary Decision-Making and Fieldwork Safety." In The Companion to Peace and Conflict Fieldwork, edited by Roger Mac Ginty, Roddy Brett, and Birte Vogel, pp. 163–74. Cham: Springer International Publishing, 2021. https://doi.org/10.1007/978-3-030-46433-2_11
Gallien, Max & Weigand, Florian (2021) The Routledge Handbook of Smuggling. This online handbook has an entire section dedicated to methodologies and is available on www.smuggling.page
Massé, F. (2020) 'Conservation Law Enforcement: Policing Protected Areas', Annals of the American Association of Geographers, 110(3): 758-773. https://doi.org/10.1080/24694452.2019.1630249
Massé, F., et al (2021) 'A feminist political ecology of wildlife crime: The gendered dimensions of a poaching economy and its impacts in Southern Africa', Geoforum, 126: pp. 205-214. https://doi.org/10.1016/j.geoforum.2021.07.031