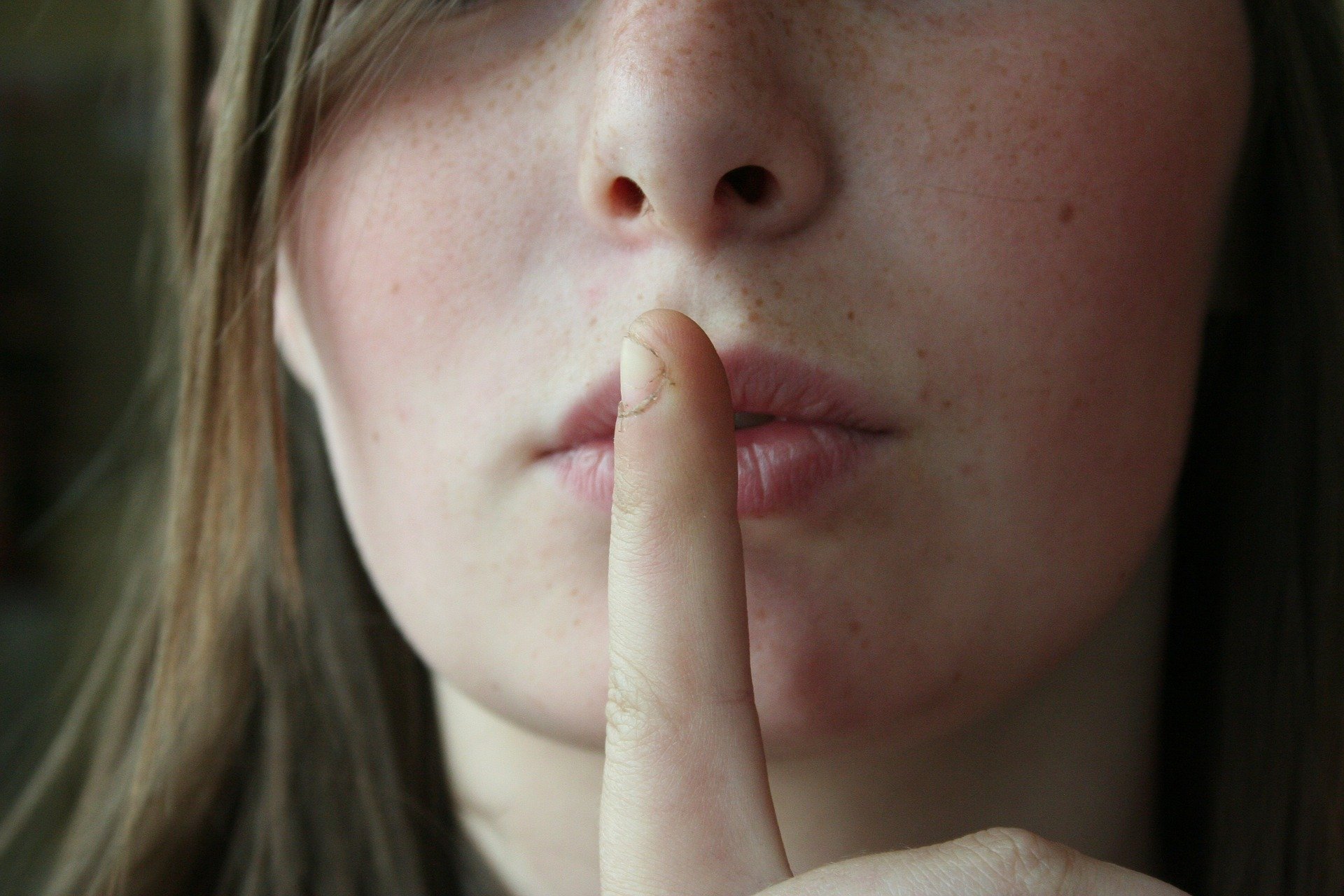 CANCELLED: Researching Secrecy: How might we navigate secrecy in security research?
Please note that this event has been cancelled and will be rearranged for later in the semester. Further details will be added to the training pages when they become available.
This training event has been organised by the Security, Conflict and Justice (SCJ) Pathway. You are welcome to attend if you are aligned with another DTP Pathway. The training is aimed at both ESRC and non-ESRC funded students within any stage PhD study.
How can researchers navigate secrecy in their fieldwork, when they encounter confidential material, closed-off quarters or bureaucratic rebuffs? This is a particular challenge for researchers in the security field, which is by nature secretive and difficult to access. This workshop creatively assesses and analyses the ways in which secrecies operate in security research, working through the ways in which secrecy itself can be made productive to research analysis. The aim of the workshop is to offer PhD students a rich toolkit of methods and best-practice examples for ethically appropriate ways of navigating secrecy, paying attention to the balance between confidentiality, and academic freedom and integrity. In the process, it draws on the rich research experiences of the contributors who have done research in a wide range of sites. The workshop will be limited to 25 PhD students, to enable productive and detailed conversation of individual research projects and challenges faced by the students in question.
Part one:
1 minute introductions from all participants
An introduction to secrecy and method: Marieke de Goede
Secret stories: examples from the 'field' (short introductory stories from contributing staff members
about their own encounters with secrecy and how they worked through them)
Part two:
Breakout sessions: during this time, PhD colleagues will be split into groups of 3-4, and each group will discuss their projects with one of the participating academics. Depending on desire of participants, groups will stay together for the hour, or rotate participating academics to give all a chance to discuss their projects with each of the different participating scholars.
Questions to be addressed:
How might we navigate the practical challenges of secrecy in security research?
How can we navigate the challenges of conducting research ethically in secretive contexts?
How can we balance confidentiality and secrecy with academic freedom and integrity?
How can we make secrecy productive?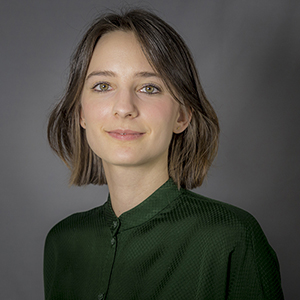 Jonna's research broadly centres on the politics and ethics of security, with particular interests in energy security, climate politics, and China. She is currently undertaking a major three-year research project funded by a Leverhulme Trust Early Career Fellowship, titled 'Securing China: Understanding security politics beyond the West'. Previously, she has published a monograph titled "The Energy Security Paradox: Rethinking Energy (In)security in the United States and China" (2018, OUP), and a co-edited collection "Ethical Security Studies: A New Research Agenda" (2016, Routledge). She has used a wide range of research methods, from archival research to elite interviews to ethnographic methods and photography. Having done extensive fieldwork in China, she's also happy to talk about and advise on the challenges of navigating secrecy in authoritarian contexts.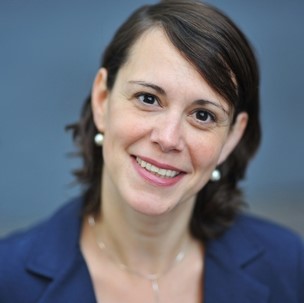 Marieke de Goede is Professor of Political Science at the University of Amsterdam, where she currently holds an ERC
Consolidator Grant FOLLOW: Following the Money from Transaction to Trial (www.projectfollow.org). De Goede's research focuses on counter-terrorism and security practices in Europe, with a specific attention to the way in which financial data become used for security decisions. De Goede is author of Speculative Security (University of Minnesota Press), and co-editor of the special issue on 'The Politics of the List,' in Environment and Planning D: Society and Space. FOLLOW studies of 'chain of translation' of suspicious transactions reporting, analysis and prosecution. The FOLLOW project has encountered considerable issues of secrecy, obfuscation and confidentiality in its fieldwork. As a consequence, team members edited the collection Secrecy and Methods in Security Research (De Goede, Bosma, Pallister-Wilkins, Routledge 2020). De Goede can advise researchers on how to make secrecy productive in research design and methods; how to gain access to professional counter-terrorism environments; and how to handle the ethical implications of ethnographic fieldwork in secret domains.
Ruth's research focuses on a range of issues across the areas of international security, terrorism and political violence, torture and human rights abuses, and the global governance of human rights. She is particularly interested in the relationship between the evolution of the international political economy and state violence. These interests lead her to frequently engage with questions on the potential of human rights norms and laws as vehicles for political and social change. Ruth is co-director (with Sam Raphael, University of Westminster) of The Rendition Project: www.therenditionproject.org.uk. Funded by the Economic and Social Research Council, this provides the most comprehensive analysis to date of the CIA's Rendition, Detention and Interrogation programme. Ruth works closely with US and UK human rights litigators representing victims of rendition and torture. Her work has been used in litigation at the European Court of Human Rights as well as by defence lawyers representing prisoners in the Guantanamo Bay military tribunals. She gave expert evidence to the Intelligence and Security Committee as part of its investigation into UK involvement in prisoner abuse in the War on Terror, as well as to the Investigatory Powers Commissioner's 2019 review of the Consolidated Guidance to Intelligence Officers and Service Personnel on the Detention and Interviewing of Detainees Overseas, and on the Passing and Receipt of Intelligence Relating to Detainees.
Dr. Lisa Stampnitzky is Lecturer in Politics at the University of Sheffield, and earned her PhD in Sociology at the University of California, Berkeley. Her research focuses on the politics of knowledge, with a particular focus on the shifting expert and lay discourses that shape the "war on terror." Her award-winning first book, Disciplining Terror: How Experts Invented "Terrorism", was published by Cambridge University Press in 2013. Her second book project, How Torture Became Speakable, aims to understand the shifting construction of the boundary between the known/speakable and the unknown/unspeakable in moral and political discourse. She has also written recently (forthcoming, Security Dialogue) on "exposure" as a social and political process, and can advise/discuss how to theorize and research the construction and transformation of the boundaries between the "secret" and the "open," and the "known" and the "unknown" (including liminal categories such as "public secrets").
There are 25 places available on this training workshop
PLEASE NOTE: students are responsible for arranging transport to and from Pathway Training events. The WRDTP cannot reimburse students for any travel or subsistence costs incurred by attending this event.