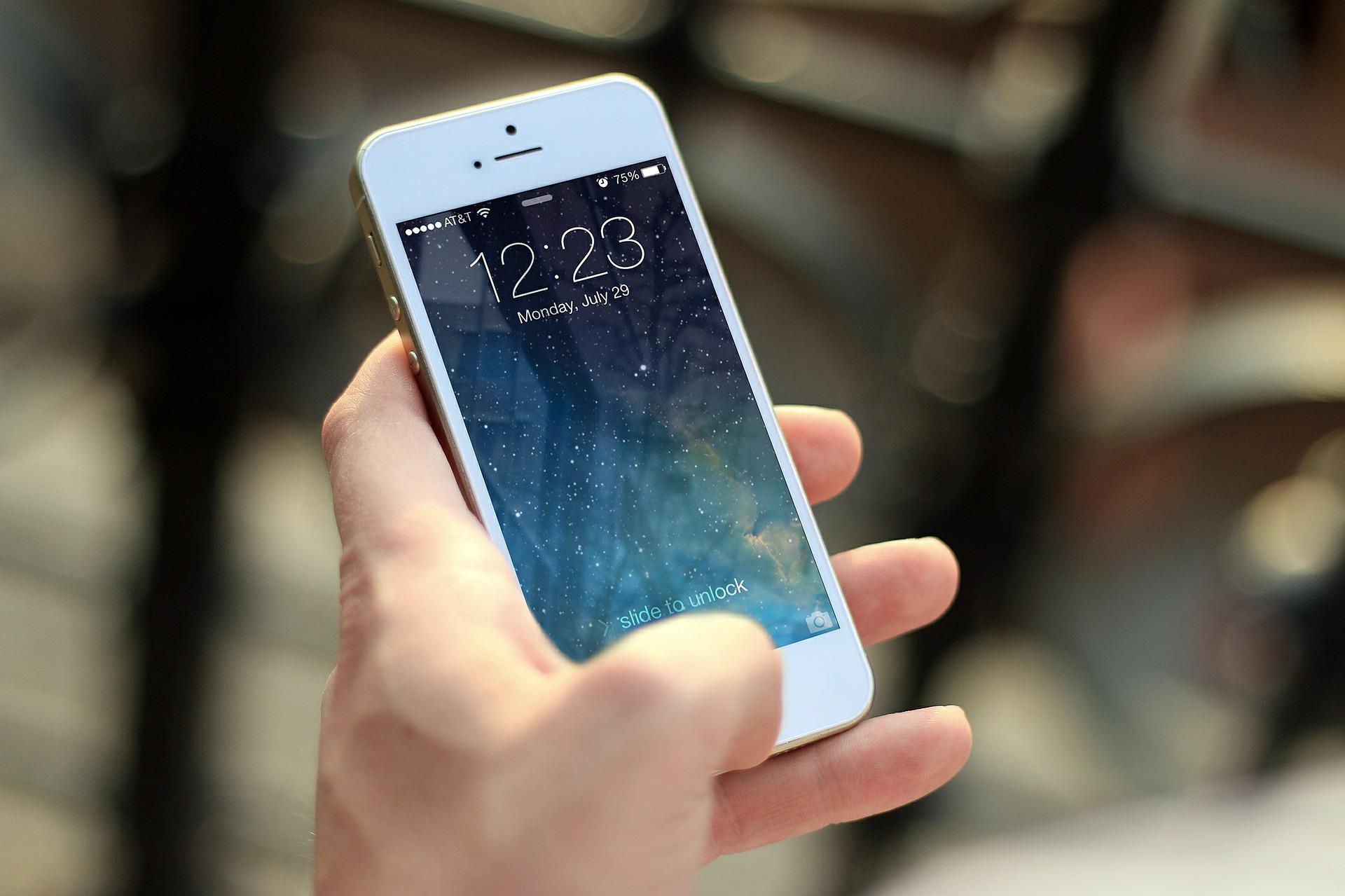 Researching Social Media as Digital Platforms
This online workshop has been organised by the Data, Communication and New Technologies (DCT) Pathway and is open to all ESRC and non-ESRC funded PhD and MA Social Research students within the WRDTP's seven partner universities. Whilst this workshop is aimed at DCT Pathway students, PGRs from all seven interdisciplinary Pathways are welcome to attend.
This workshop will introduce the key principles and concepts of platform studies: what does it mean to study platforms vis a vis social media? What are the main research objectives under platform studies? It will also provide an overview and some examples of three research methods in studying digital platforms: media economics, political economy, and software studies.
By the end of the session, students will:
Be able assess the extent to which the concept of "platform" is relevant to their research;
Be able to discuss the implications of platform studies for researching "the digital";
Be able to discuss and consider using media economics, political economy, and software studies as research methods
This training session will be delivered online – a link to the training course will be provided to delegates two days before the event. 
PLEASE NOTE: Our online training sessions will be recorded and will be available on the VIRE in an edited format for those students who cannot attend. If you wish to join this session but do not wish for your contributions to be included in the edited VIRE resource, please ensure that you select NO when prompted in the online booking form regarding recording.