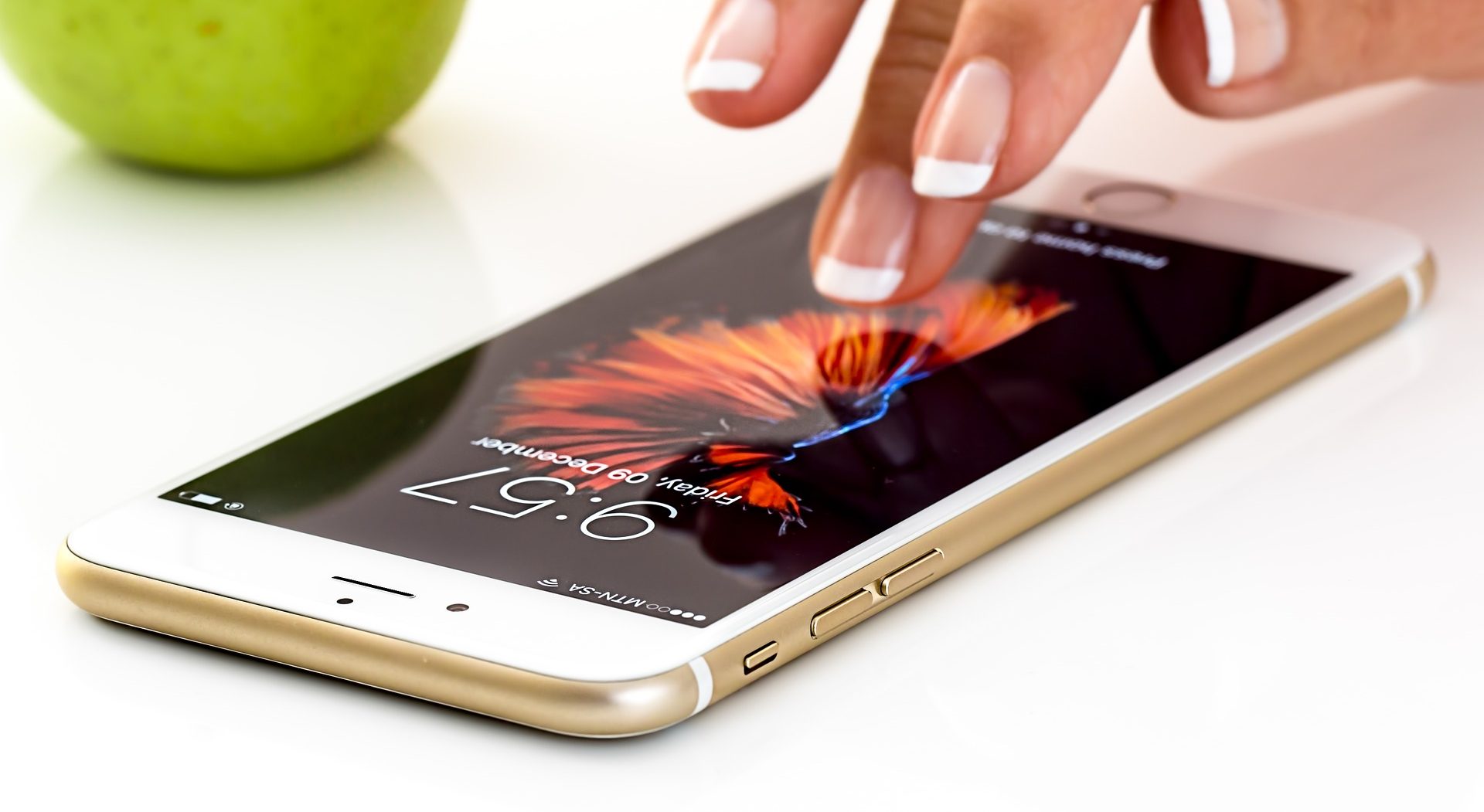 Researching Social Media as Digital Platforms
This workshop will introduce the key principles and concepts of platform studies: what does it mean to study platforms vis a vis social media? What are the main research objectives under platform studies? It will also provide an overview and some examples of three research methods in studying digital platforms: media economics, political economy, and software studies.
Students attending this training will:
Be able assess the extent to which the concept of "platform" is relevant to their research;
Be able to discuss the implications of platform studies for researching "the digital";
Be able to discuss and consider using media economics, political economy, and software studies as research methods
This training session will be delivered via Blackboard Collaborate. The link to this event will be sent to students who book on via the booking form below.
PLEASE NOTE: Our online training sessions will be recorded and will be available on the VIRE in an edited format for those students who cannot attend. If you wish to join this session but do not wish for your contributions to be included in the edited VIRE resource, please keep your camera off and use the chat function to ask questions/ comment.