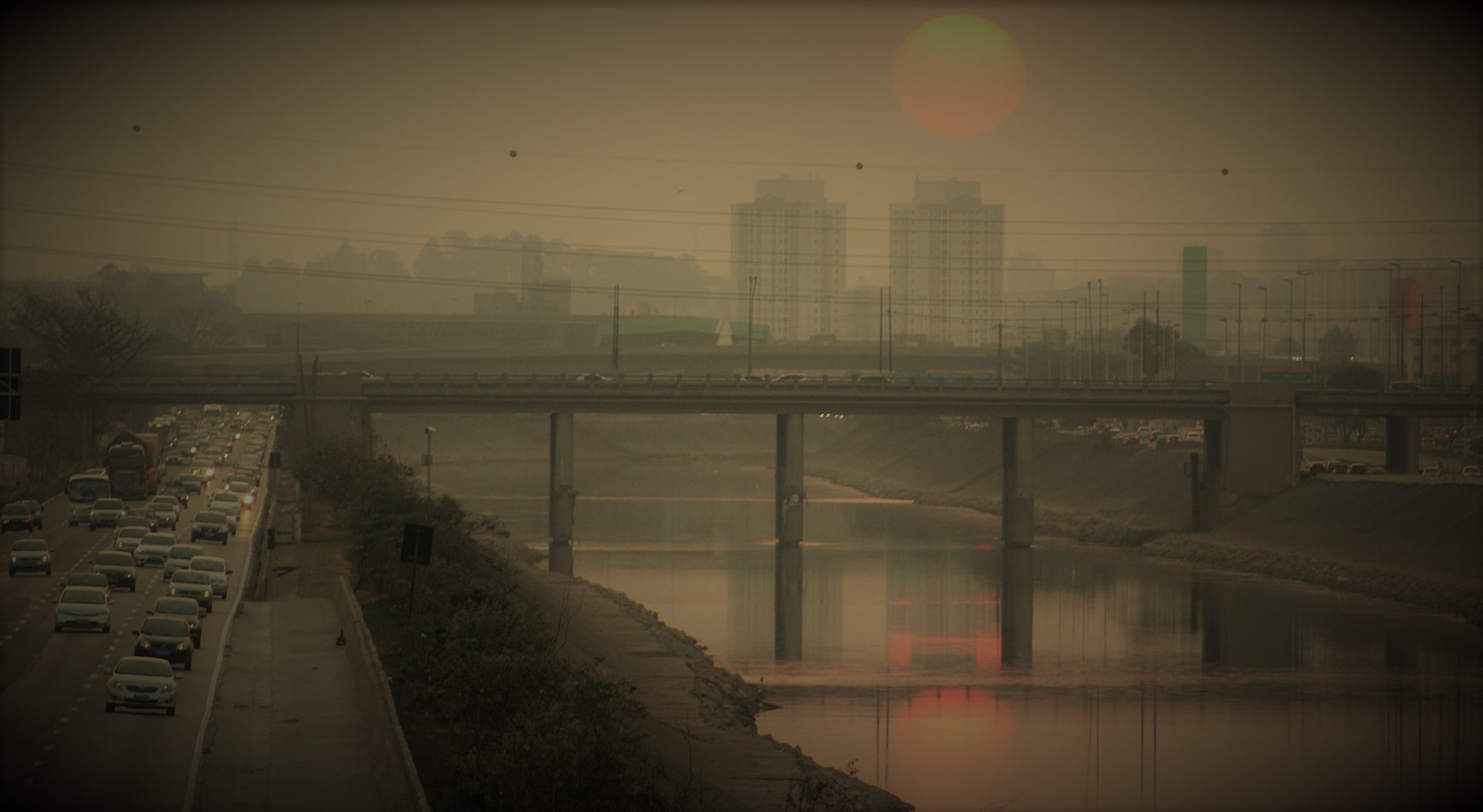 CANCELLED: Researching the Urban Margins: Theory and Method
In this CEL pathway workshop students will get to engage and discuss their own research and the challenges of researching the urban margins with Professor Talja Blokland, one of the world's leading urban scholars. Talja will draw on her vast experience of researching urban marginalization processes, urban inequalities, and neighbourhood change in a range of different contexts. In the session she will reflect on the challenges of researching the urban margins and touch upon some of the key theoretical concepts she has put to work. In particular, Talja will reflect on how she develops her own research questions – how she comes to ask what she asks,, the variety of methods she utilizes, and why we need them all. The session is centred on urban studies but is very much interdisciplinary in scope reflecting Talja's academic orientation and experience.
Students will get to engage and discuss their own research and challenges of researching the margins with Professor Blokland. Attendees will be required to prepare a short note (pro forma) that summarises their PhD research topic, how it relates to the work and interests of Talja, and a particular theoretical and/or methodological challenge that they are currently grappling with (further details below). Students will get to engage one of the world's leading urban scholars in discussing their research and ideas.
I joined the Department of Urban Studies and Planning in September 2016 as Reader in Urban Studies and I am the Department's Director of Research. Prior to joining USP I worked for 14 years at the Centre for Regional Economic and Social Research (CRESR) at Sheffield Hallam University. I was awarded a BA in Economics and Public Policy from Leeds Metropolitan University in 2002 and I subsequently studied part-time for an MA in Human Geography (distinction) at the University of Leeds, graduating in 2006.
My academic background and orientation is multidisciplinary and cuts across urban studies, sociology, geography and politics, but my research is focused on urban marginality. I have always worked in a genuinely interdisciplinary environment and benefited greatly from exposure to a variety of theoretical and methodological approaches. I have worked on studies for the ESRC, JRF, the Big Lottery Fund, DWP, CLG, Northern Ireland Executive, Scottish Government, Welsh Government, regional bodies, and various local authorities and charitable organisations.
I am a member of the Management Board of the international journal Housing Studies and Co-Editor of the international journal Human Figurations: Long-term Perspectives on the Human Condition. I am also a Fellow of the Norbert Elias Foundation.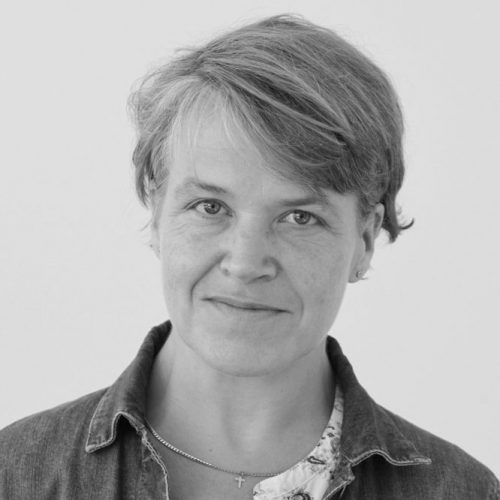 Prof. Dr. Talja Blokland (1971, The Netherlands) is professor of urban and regional sociology at Humboldt University. She received her MA from Erasmus University Rotterdam and her PhD from University of Amsterdam in 1998, with visits at New School and Columbia University. She is author of 7 monographs, 3 edited books, more than 50 academic articles,
many key note lectures (a/o. at RC21 and ESA-RN37) and very many conference papers. She has advised successfully on over 20 PhDs. Blokland participates as PI in a Sonderforschungsbereich, has worked as PI on many smaller projects and led a research department with 15 scholars at her time in Delft. She also served as Head of Department at the ISW at Humboldt, and currently is Head of Exams. She was member of editorial boards for many years of Sociology and International Journal of Urban and Regional Research and is currently an editor of the SUSC Book Series (Wiley-Blackwells). At the end of 2018, she was be appointed Director of the Georg Simmel Centre for Metropolitan Research at HU-Berlin. As a Board member at GSC over the last years, she has organized various conferences including RC21 Berlin 2013 (with 400+ participants) and many academic workshops and DAAD-funded summer schools. She is president of Research Committee 21 (Urban and Regional Sociology) of the International Sociological Association. She is a single mother of a daughter (2003) and twin boys (2004).
Places at this workshop are limited to 15
Students who wish to participate in the workshop are required to complete the following pro-forma  by Friday 21st February. If your pro-forma is accepted you will be informed and asked to book onto the workshop by following the link at the bottom of the page.
You will be asked to provide the following information:
Name:
Email address:
WRDTP institution:
Title of PhD:
Year of study:
Summary of PhD (250 words):
Connection to Talja Blokland's work (100 words):
A research problem you would like to discuss (e.g. arriving at research questions,
methodological or theoretical challenges) (100 words):
PLEASE NOTE: Students are responsible for arranging travel to and from these Pathway Specific Training sessions. The WRDTP cannot reimburse travel costs to these sessions.