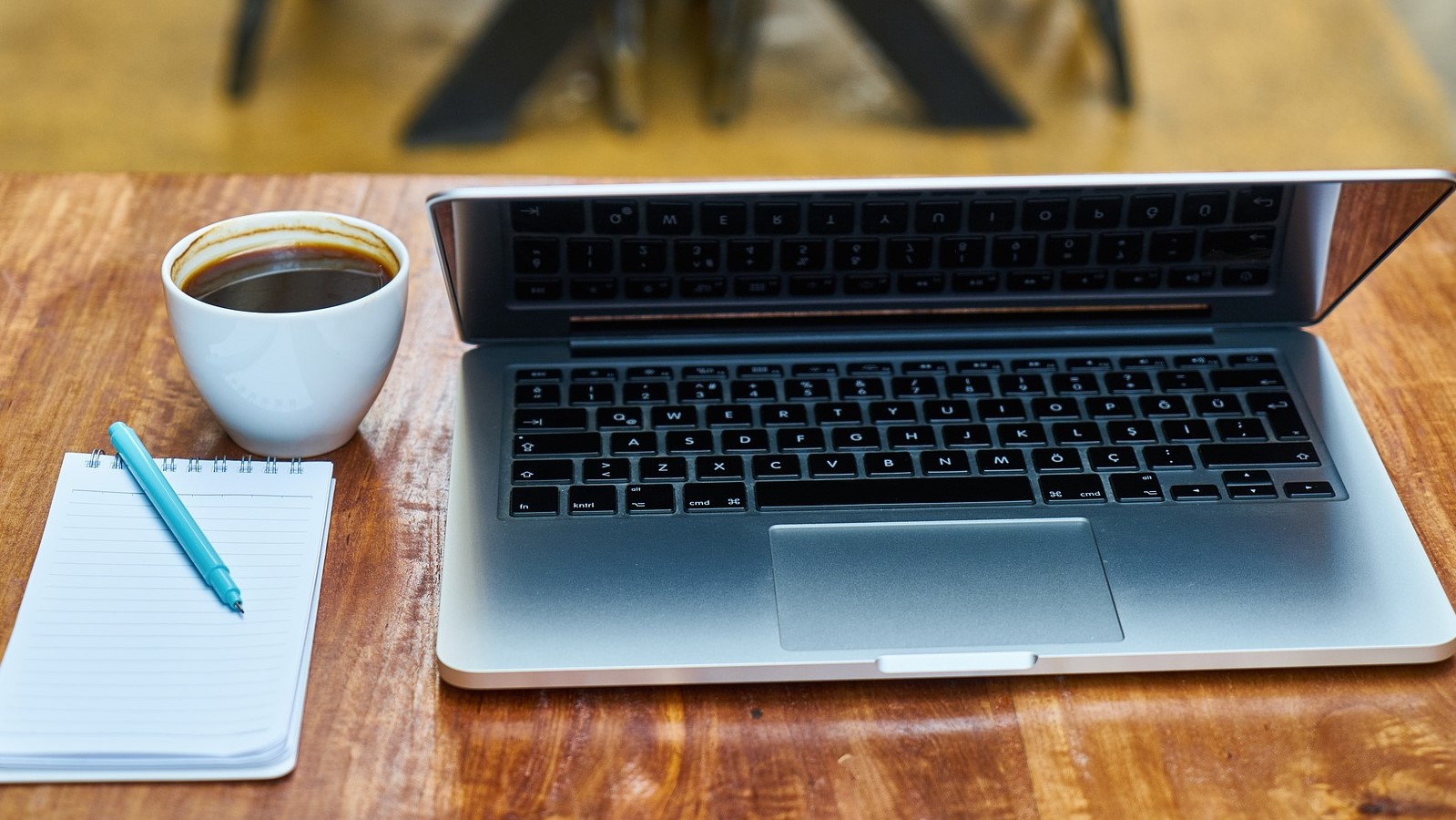 SCJ/CDD Researching Powerful Elites & Researching Vulnerable Subalterns
Whilst this workshop is aimed at SCJ and CDD Pathway students, PGRs from all seven interdisciplinary Pathways are welcome to attend if your research aligns with the themes of this training.
This joint training event of the Security, Conflict and Justice and Civil Society, Democracy and Development Pathways will be of particular interest to PGRs whose research centres on powerful elites and/or vulnerable subalterns. Specific attention will be paid to fieldwork considerations.
Part one of this training event comprises a focused session on elite interviews. Based on a multitude of experiences from PhD researchers and on a published book -Interviewing Elites, Experts and the Powerful in Criminology (Palgrave, 2020)- the training offers tips and tricks on how to overcome practical challenges when interviewing elites, experts and the powerful, especially when inquiring about sensitive topics. Trainees will be presented with sampling and recruitments strategies, advice on gaining and maintaining access to participants, support in navigating power imbalances and positionality. They will also learn how to use reflexivity when collecting and analysing data, as well as considering particular ethical issues
Part two comprises a focused session on conducting research with vulnerable subaltern actors. Participatory methods have a long history in social science research, especially in sociology and anthropology, but they are increasingly prevalent across the broad scope of disciplines, from criminology to human geography, as well as in politics and international relations. However, a range of personal and ethical dilemmas face researchers when engaging with vulnerable groups, including: the navigation of difficult subjects such as criminal activity and trauma; the imperative of giving voice to actors, even if that authentic voice is difficult to hear; the need to reflect on the researcher's own positionality in a situation of asymmetric power; and wider questions of entry, exit and undertaking participatory research with rather than on objectified respondents.
As well as preparing PGRs for fieldwork involving both elite and vulnerable groups, the dual structure of this training event is designed to promote critical reflection about fieldwork more generally. Learning about key differences and best practices for fieldwork across these groups, PGRs are encouraged to consider the specific needs and challenges of their own research subjects, as well as how their own methods plans might be reformulated.
This training event will:
engage PGRs with two contrasting research subjects and the methods employed to research them;
provide PGRs with insights fieldwork considerations as well as useful tips to overcome the challenges, pitfalls, dilemmas and risks of researching powerful elites and vulnerable subalterns; and,
enable PGRs to ask expert researcher experts questions pertinent to their own fieldwork, as well as to be more critically reflective about it.
Ghent University

Olga Petintseva is a lecturer and a Fellow of the Research Foundation – Flanders, affiliated with Ghent University and Vrije Universiteit Brussel, Belgium. Her expertise is situated at the intersection of several domains of social exclusion and relations of power: (crim)migration and ethnicity, gender-based inequalities, the (in)sensitivity to diversity of criminal (youth) justice institutions and (countering) discriminatory practices. Theoretically, her work is informed by critical, cultural and narrative criminology. Moreover, she has an outspoken interest in qualitative research methodology, including discourse and narrative analysis, visual methods, participatory action research, feminist research methodologies, and 'elite' and expert interviews. Recently, she has co-authored the monograph Interviewing Elites, Experts and the Powerful in Criminology (with Rita Faria and Yarin Eski, published by Palgrave).

Assistant Professor of Criminology at the School of Criminology, University of Porto

Rita Faria is currently Assistant Professor of Criminology at the School of Criminology – Faculty of Law of the University of Porto, as well as Director and founding member of the Interdisciplinary Research Center on Crime, Justice and Security – CJS. Her research interests include white-collar crime, financial, corporate and environmental crime. She has also been researching and written about the History and Epistemology of Criminology, mainly in Portugal, as well as research misconduct. In May 2015, she was awarded the Excellence in Doctoral Research on Research Integrity Award for "Creative and critical use of theory for understanding research behavior", at the Doctoral Forum of the 4th World Conference on Research Integrity.
She is board member of the European Society of Criminology's European Working Group on Organizational Crime (EUROC) and Working-Group on Qualitative Research Methodologies and Epistemologies (WG-QRME). Currently, she is also part of the Editorial Board of Crime, Law & Social Change.

Lecturer in International Relations at the University of Sheffield.

Dr Turton is Lecturer in International Relations at the University of Sheffield. Her interests lie in the intersection between the sociology of knowledge and security studies, and focuses on how knowledge is produced, embodied and practiced, especially around questions of sexual violence. She is interested in methodological innovation and in particular the use of co-production and artistic methods. Helen is currently involved in two major projects in this area: (a) the long-term consequences of sexual violence in armed conflict, which examines how knowledge on the subject is generated by academics and NGOs in conflict settings; and (b) peace and reconciliation in Colombia, which uses participatory video and photo projects to understand how people navigate the post-peace accord era in the country.

Lecturer in Gender and Politics at the University of Sheffield.

Dr Duriesmith is Lecturer in Gender and Politics at the University of Sheffield. His research explores the relationship between patriarchy, masculinities and violence from a pro-feminist perspective. He has published on preventing violence after war, men's support for gender equality, foreign fighter networks, the transformation of war and feminist international relations theory. His three broad projects in this area examine: (a) masculinities and peacebuilding, with a focus on gender-sensitive programming in Fiji and Indonesia; (b) gender in foreign fighter networks, which involves taking detailed life histories from young men regarding their experiences of recruitment, training and disengagement from militant groups in the Philippines; and (c) the role played by masculinity in the transformation of war, by examining the breakdown of relationships between men in Sierra Leone and South Sudan.
FOr queries regarding the content of this training please contact either Dr Matt Bishop (CDD) or Professor Conor O'Reilly (SCJ)
This training session will be delivered via Blackboard Collaborate. 
PLEASE NOTE: Our online training sessions will be recorded and will be available on the VIRE in an edited format for those students who cannot attend. If you wish to join this session but do not wish for your contributions to be included in the edited VIRE resource, please ensure that you select NO when prompted in the online booking form regarding recording.
Hourly Schedule
Schedule
11.00am

-

1.00pm

Researching Powerful Elites

Rita Faria and Olga Petintseva
1.30pm

-

3.00pm

Researching Vulnerable Subalterns

Helen Turton and David Duriesmith