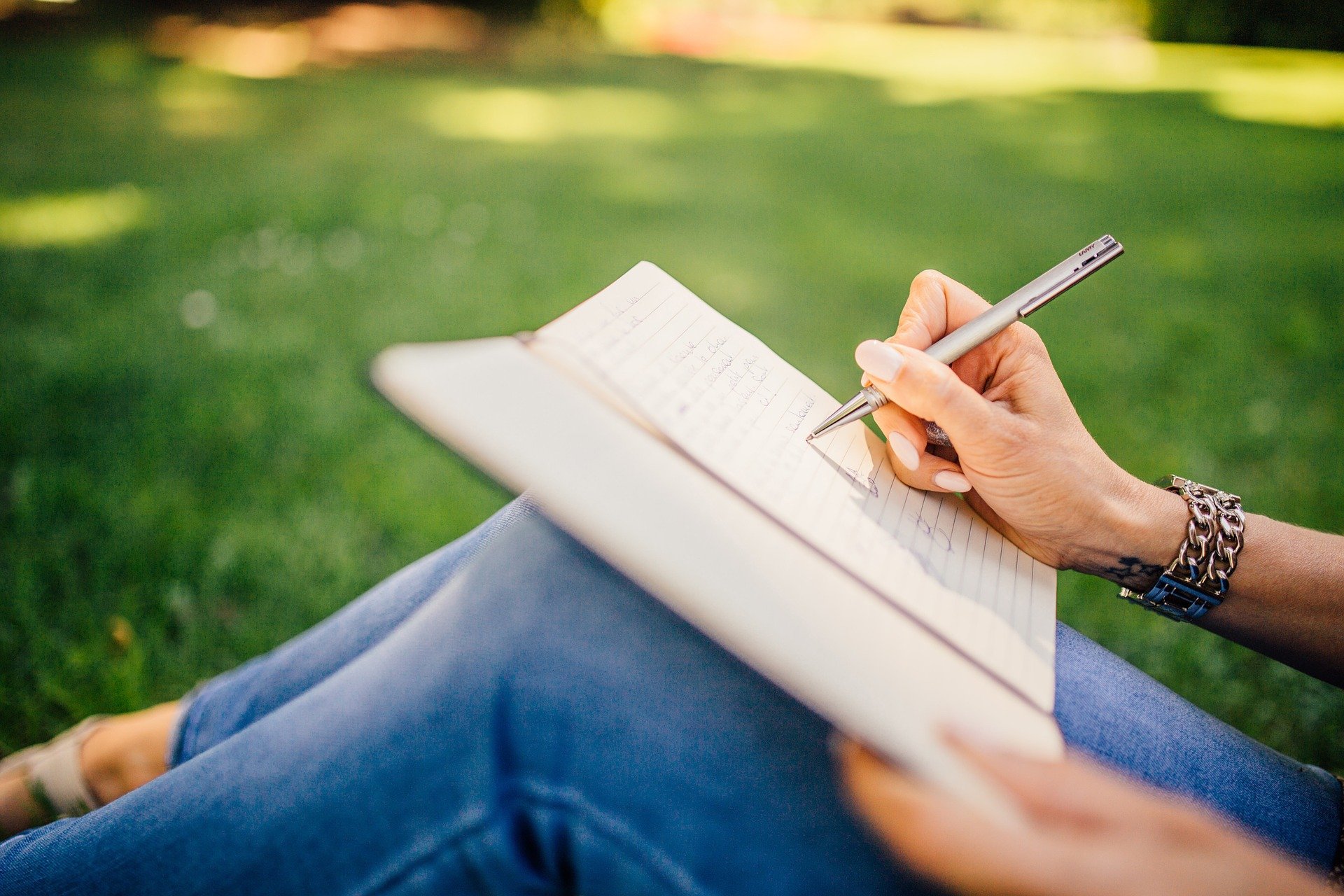 SCJ Informal Catch-Up & Online Writing Retreat
This informal meeting and workshop has been organised by the Security, Conflict and Justice (SCJ) Pathway and is open to all ESRC and non-ESRC funded PhD and MA Social Research students within the WRDTP's seven partner universities. Attendees should already be part of the SCJ Pathway or be conducting research which aligns with it's interdisciplinary themes.
The initial 30 minutes of this session will provide an opportunity for the new Pathway Director and Deputy Directors to introduce themselves and facilitate group discussion regarding current research challenges that PGR students are experiencing and related training needs. The Pathway team are very conscious that the ongoing pandemic causes challenges both to research and wellbeing and are keen to have your input as to how Pathway activities can support you.
The remaining 3 hours of this event will comprise a structured online writing retreat. The aim of this retreat is to progress writing projects in a supportive environment. Most of this time will be used for writing. Structured breaks often generate solutions to writing problems, develop drafts, lead to research-oriented conversations and provide feedback on writing-in-progress.
Please ensure that you arrive in good time to register and set-up as the retreat follows strict timings in order to maximise the opportunity for writing time. These workshops work best when you:
Focus exclusively on writing;
Agree not to use phone/internet in the virtual writing room;
Define specific goals and sub-goals, i.e. sections of paper/chapter, number of words;
Define and discuss content and structure for writing sub-goals;
Take stock of your achievements of these goals; and,
Discuss your writing-in-progress –&; mutual peer support.
Planning your writing session:
Decide on a writing project or projects;
Read Murray R. & Newton M. (2009) Writing retreat as structured intervention: Margin or mainstream? Higher Education Research and Development, 28(5): 527-39;
Review the retreat programme: plan your writing tasks for each timeslot;
Do reading and other preparation before retreat;
Get notes, plans, outlines etc. together. Outline the structure of your paper/chapter; and,
Download anything you need before you go, e.g. journal's instructions for authors.
This training session will be delivered via Blackboard Collaborate through the 'SCJ Community Space. This link will be sent to PGRs who book via the booking form below.