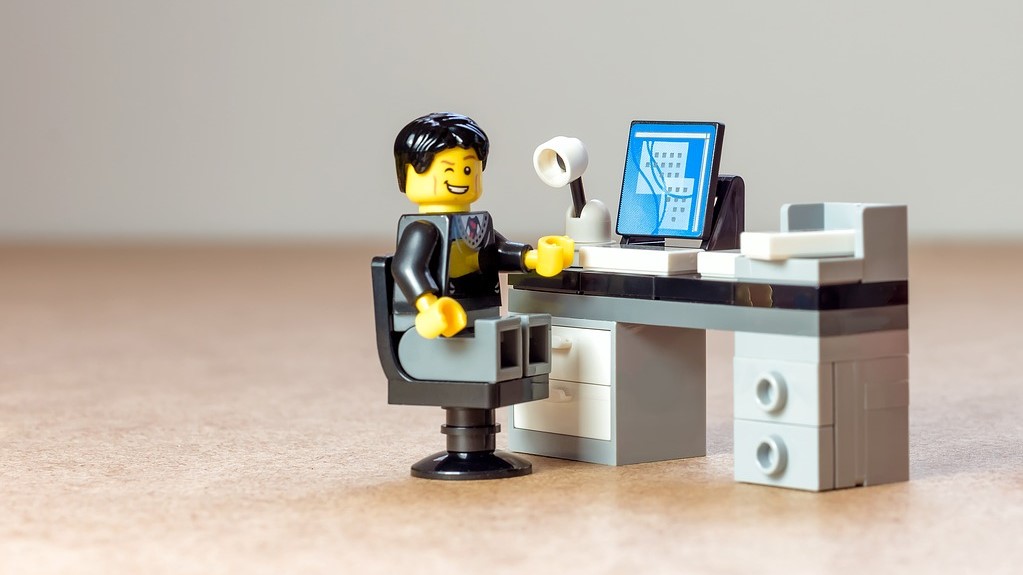 SMP Pathway: Careers inside and outside academia
This online workshop has been organised by the Sustainable Growth, Management and Economic Productivity (SMP) Pathway and is open to all ESRC and non-ESRC funded PhD and MA Social Research students within the WRDTP's seven partner universities. Whilst this workshop is aimed at SMP Pathway students, PGRs from all seven interdisciplinary Pathways are welcome to attend.
This seminar will introduce PGRs to several potential career pathways following PhD study. The focus will be both on academic posts such as post-doc RA and those outside academia such as in policy and third sector. Ideas and tips for preparing for different careers during PhD study will be offered by the presenters, who will give short talks on their current roles, and there will be opportunities to engage with the presenters to ask questions in the session. The general approach will be on careers related to the Pathway's core themes of sustainability, management and economics.
By the end of the session, students will be able to:
Identify and explore potential careers during their PhD study
Consider actions they can do now to prepare for a particular career pathway
This training session will be delivered via Blackboard Collaborate. 
PLEASE NOTE: Our online training sessions will be recorded and will be available on the VIRE in an edited format for those students who cannot attend. If you wish to join this session but do not wish for your contributions to be included in the edited VIRE resource, please ensure that you select NO when prompted in the online booking form regarding recording.