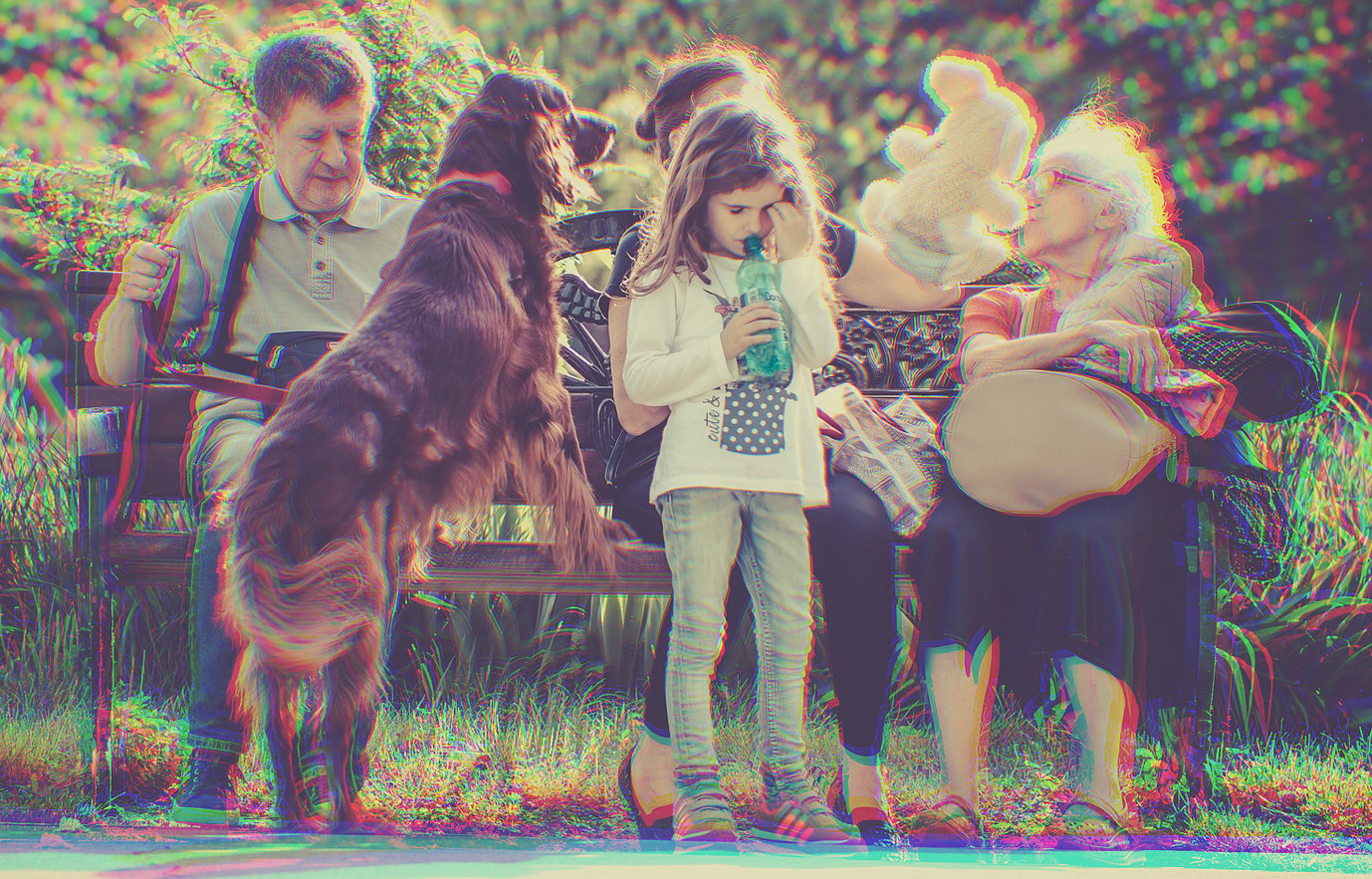 Social Connectedness, Wellbeing, Health and Communities Across the Life Course
This event is organised by the Wellbeing, Health & Communities (WHC) Pathway but is open to all ESRC and non-ESRC funded PhD students and is not limited to the WHC Pathway. If you think that this topic would be of interest to you in your research, please book a place to attend.
This workshop will focus on the relationships between social connectedness, wellbeing, health and communities across the life course. Contributions will highlight current research in this field, provide examples of effective practice at a community level, and demonstrate complementary disciplinary approaches to researching social connectedness.
This workshop aims to improve DTP students' understanding of:
the relationships between social connectedness, wellbeing, health and communities across the life course
complementary disciplinary approaches to researching social connectedness
Workshop Organisers/ Leaders
Chris Dayson is a Principal Research Fellow in the Centre for Regional Economic and Social Research. Chris's research focuses on the voluntary and community sector at a local level, including its involvement public service delivery and as a provider of socially innovative solutions to the causes and consequences of multiple and complex social and economic disadvantage. He is currently involved in a senior capacity in a number of research and evaluation projects for local and national public sector bodies, voluntary sector organisations and charitable funders.
Chris has worked in CRESR since 2008 having previously worked as a researcher and policy analyst in the voluntary sector and central government. He has particular expertise in policy analysis and quantitative methods, including economic analysis techniques such as cost-benefit analysis, social return on investment (SROI), and broader methods for measuring and understanding social value.
In addition to his work in CRESR Chris manages University-wide interdisciplinary Centre for Voluntary Sector Research (CVSR), is Practice Editor for the Policy Press journal Voluntary Sector Review and is member of the Voluntary Sector Studies Network (VSSN) where his roles include leading on the organisation of the annual Voluntary Sector and Volunteering Conference.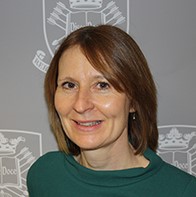 Sarah joined the Department of Sociological Studies in 2017, having previously been based within the School of Health & Related Research at the University of Sheffield from 2013. Prior to that, she worked at Sheffield Hallam University and London School of Hygiene & Tropical Medicine and spent extended periods of time living and researching in India and Bangladesh.
Sarah's work lies at the intersection of sociology, social policy and public health, with the aim of understanding and addressing the social and political determinants of health and wellbeing. Her work has particularly focused on health inequalities linked to migration, ethnicity and gender, and the processes of identification and in/exclusion operating at policy, practice and community levels that shape health-related experiences and outcomes. Her work also includes a focus on understanding the perspectives of service users and improving the fit between provision/initiatives and needs within complex systems. A parallel body of work explores the ethics and science of researching race/ethnicity and health. Projects have focused on a range of health topics, particularly reproductive health. Much of Sarah's work involves close collaboration with statutory and third sector organisations, as well as partnerships with community-based groups and local people. Her research is international, with recent projects taking place in UK, Malawi, Ghana, Pakistan and Sri Lanka. Currently, Sarah leads the cross-faculty Health Equity and Inclusion Research Group and is engaged in work under the umbrella of the national UK NIHR National School for Public Health Research and the CLAHRC for Yorkshire & Humber.
There are 25 places available on this workshop
Please note, students are responsible for arranging transport to and from Pathway Training events. The WRDTP cannot reimburse students for any travel or subsistence costs incurred by attending this event.