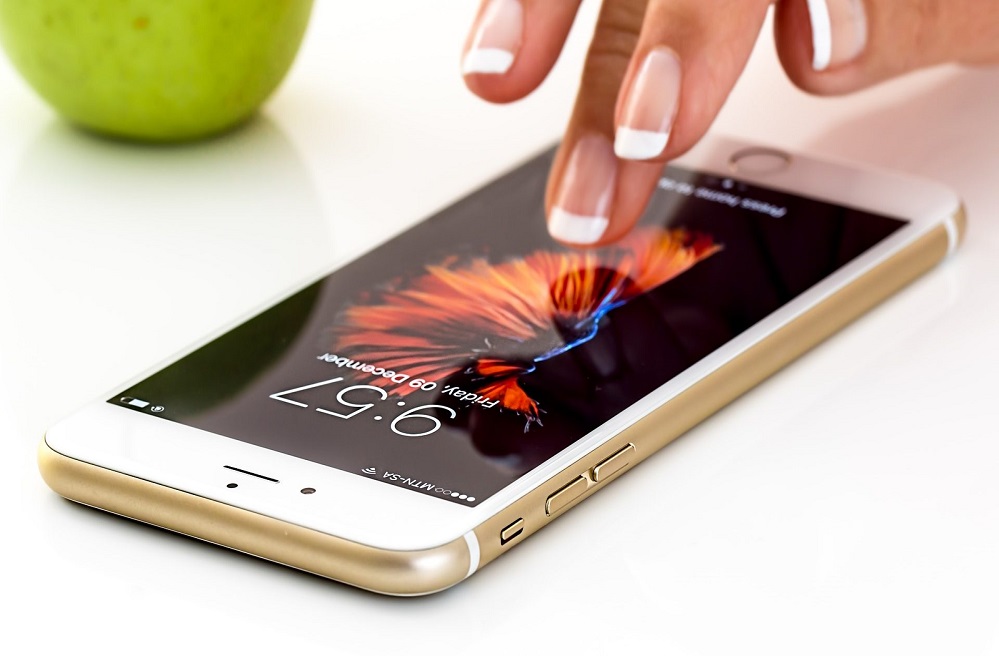 CANCELLED: Social Media Research Ethics Workshop
This training event will be rearranged for later in the semester. Please keep an eye on our website for updates.
Social media research raises a series of complex ethical challenges.
In the first part of the session participants will outline, discuss and receive feedback on the ethical challenges they face. In the second part of the session we will explore and discuss some of the ethical issues that may arise when using different types of methods to capture and analyse social media data for research purposes and ways in which they can be addressed. The session will make use of practical examples/cases.
This workshop is designed for students who are developing research designs which involve different methods of collection and analyses of social media data. The workshop will explore the diverse contexts in which participants are/will be developing social media research. Participants will discuss ethical challenges faced in social media research and ways in which these can be addressed.
Workshop organiser/ leader

Dr Ana Vasconcelos is Senior Lecturer in Corporate Information Management, at the Information School, University of Sheffield. Her research interests are centred on the interface between the management of information and knowledge, the use and adaptation of digital technology, and organisational adaptation and innovation. She brings a theoretical and methodological perspective to these areas influenced by Arenas/Social Worlds Theory and Practice Theory, and methodological approaches such as Discourse Analysis and Grounded Theory.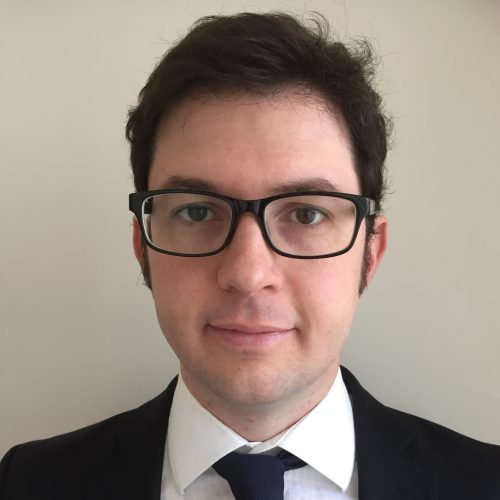 Dr Paul Reilly is Senior Lecturer in Social Media & Digital Society in the Information School and Research Ethics Coordinator at the Information School, University of Sheffield. His research focuses on the study of online political communication, with a focus on three key areas: (1) the use of social media by citizens to create and share acts of sousveillance (inverse surveillance); (2) the ways in which digital media can be used to crowdsource crisis information; and (3) the use of new media to reduce sectarian tensions and promote better community relations in divided societies such as Northern Ireland.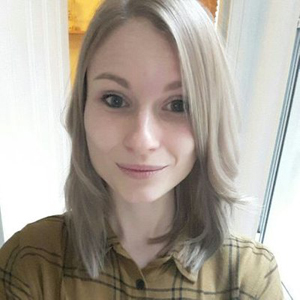 Dr Hannah Ditchfield is University Teacher at the School of Sociological Studies at the University of Sheffield. She completed her PhD in Media and Communication in 2018 at the University of Leicester where she also worked as a Graduate Teaching Assistant between 2013-2017. Her research explores pre-post activity of online communication, referring to the interactive work that occurs before a post is shared with its intended audience. She has examined how Facebook users utilised and managed the affordances of the social networking platform with a focus on the activities of pre-post editing and multicommunication. She has developed an innovative approach to data collection using 'screen capture' software and drew on conversation analytic approaches in the analysis of the data. Her also makes a series of distinctive methodological interventions; challenging existing understandings of the public/private distinction in writing on online research ethics and working through methodological challenges of using screen capture software that have not yet been confronted by scholars.
This workshop is aimed at students in the 1st year of PhD study, however all years of study are welcome, including MA Social Research students.
There are 25 places available on this workshop
PLEASE NOTE: Students are responsible for arranging travel to and from these Pathway Specific Training sessions. The WRDTP cannot reimburse travel costs to these sessions.
Hourly Schedule
Programme
11.00am

-

12.15pm

Ethical Challenges in DCT research

Ana Vasconcelos
12.15pm

-

12.45pm

Lunch and flipchart discussion
12.45pm

-

2.00pm

Addressind Social Media Research Ethics: Principles and Requirements

Paul Reilly and Hannah Ditchfield