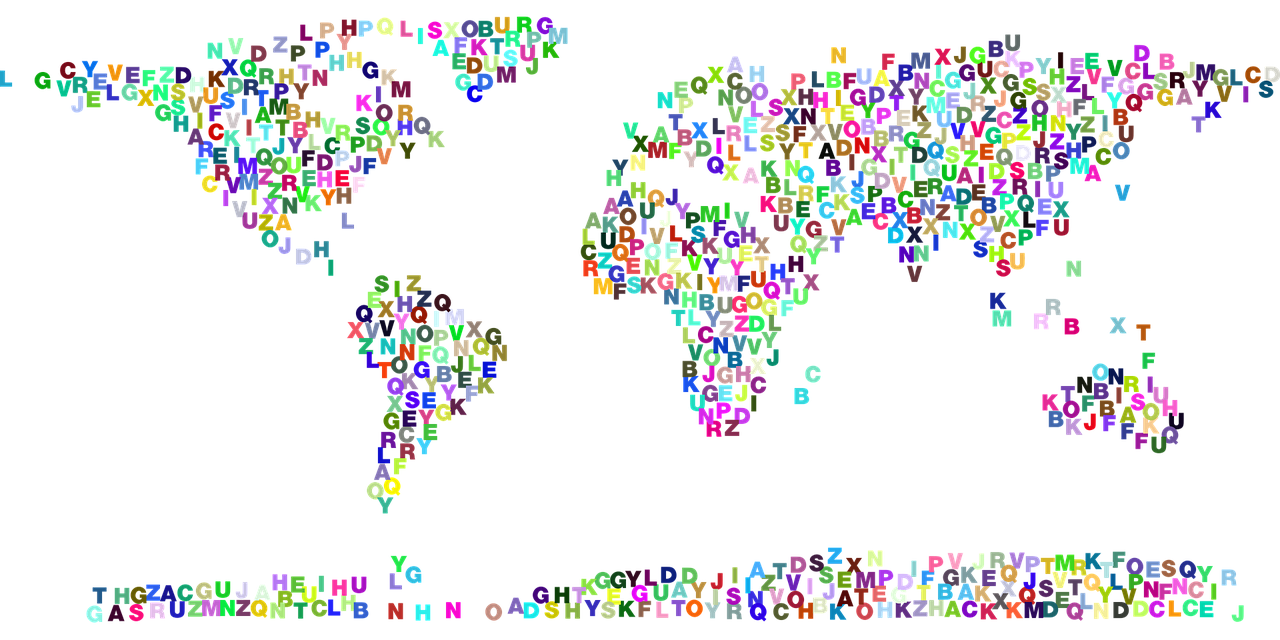 SOCIAL MEDIA RESEARCH SERIES – Social Network Analysis on Social Media Platforms
This online lecture has been organised by the Data, Communication and New Technologies (DCT) Pathway and is open to all ESRC and non-ESRC funded PhD and MA Social Research students within the WRDTP's seven partner universities. Whilst this session has been organised by the DCT Pathway, students aligned with other interdisciplinary Pathways are welcome to attend if it's themes and content will be of use to you in your research.
Network graphs are among the most common forms of online data visualisation, especially in studies looking at user interactions or topical dimensions of public conversations. This session will introduce Social Network Analysis, a technique that has been employed by social scientists for a long time but has suddenly come to the fore in the past few years with the emergence of social media research.
During the workshop, attendees will practice network visualisation techniques of Twitter data with Gephi (https://gephi.org)
Senior Lecturer in Digital Sociology, Department of Sociological Studies, University of Sheffield