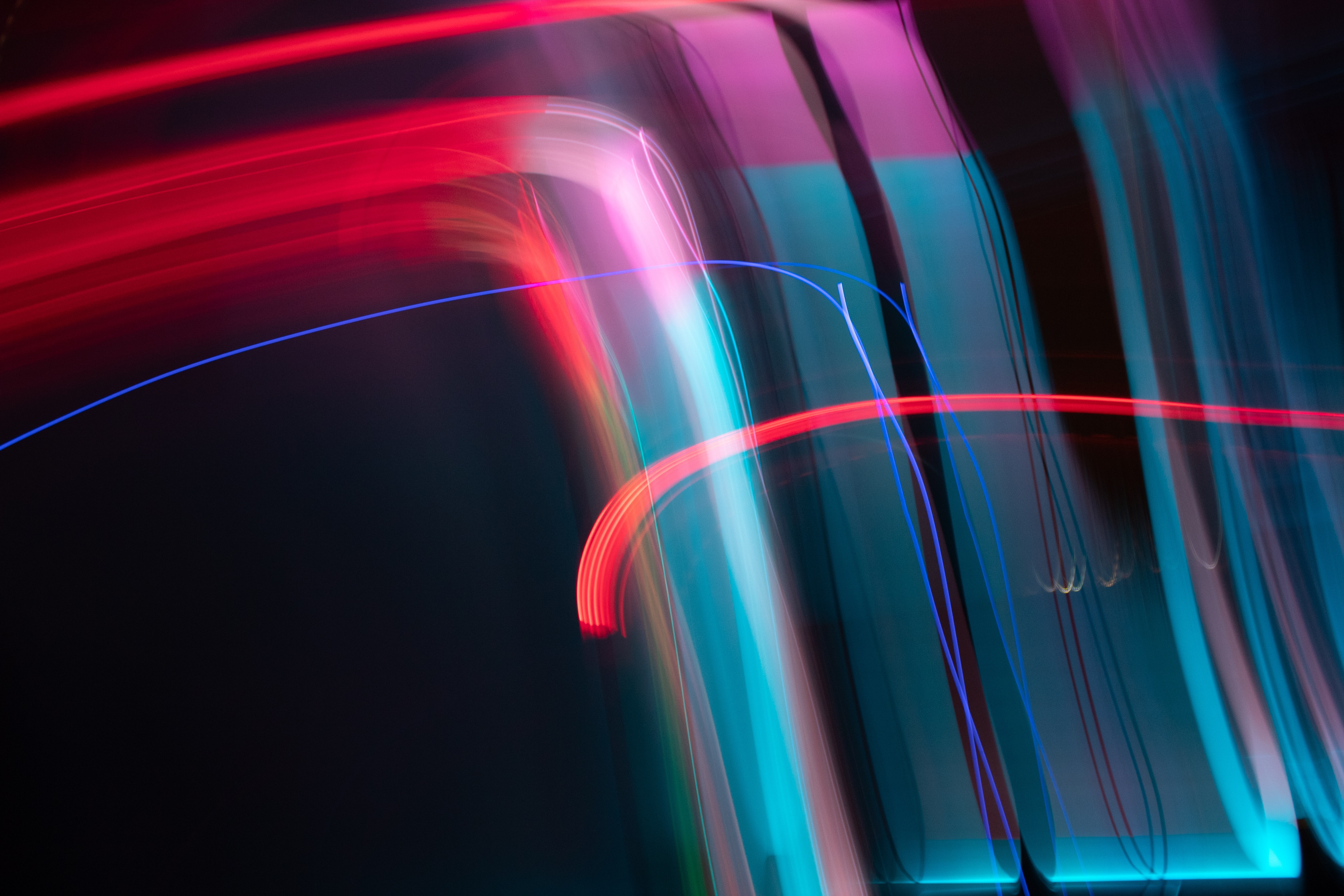 Societal enlightened self-interest and tackling health inequalities
This online workshop has been organised by the Well-being, Health and Communities (WHC) and is open to all ESRC and non-ESRC funded PhD and MA Social Research students within the WRDTP's seven partner universities. Whilst this workshop is aimed at DCT Pathway students, PGRs from all seven interdisciplinary Pathways are welcome to attend.
This lecture will explore and debate the notion of societal self-interest and how a society that invests in the health and wellbeing of the population benefits in general and those who are not necessarily targeted by public health interventions.
Professor Kate Pickett is currently Professor of Epidemiology, Deputy Director of the Centre for Future Health and Associate Director of the Leverhulme Centre for Anthropocene Biodiversity, all at the University of York. She is co-author, with Richard Wilkinson, of the worldwide best-selling The Spirit Level (2009); awarded Publication of the Year by the Political Studies Association, and chosen as one of the Top Ten Books of the Decade by the New Statesman, and one of the top 100 books of the century by the Guardian.
She is a co-founder and trustee of The Equality Trust.
This training session will be delivered online – a link to the training course will be provided to delegates. 
PLEASE NOTE: Our online training sessions will be recorded and will be available on the VIRE in an edited format for those students who cannot attend. If you wish to join this session but do not wish for your contributions to be included in the edited VIRE resource, please ensure that you select NO when prompted in the online booking form regarding recording.