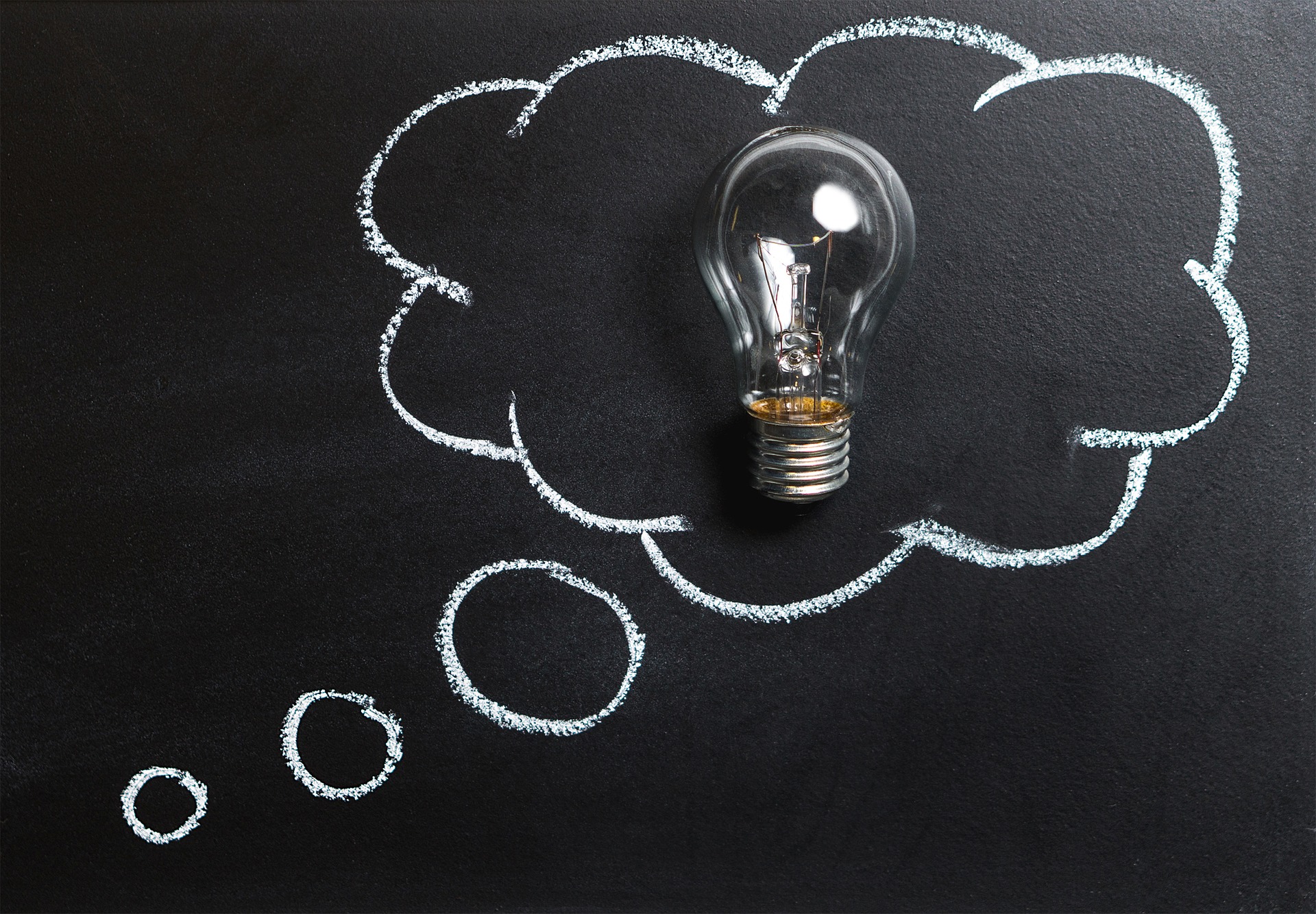 SPSS Users Meeting
PhD students from the White Rose Universities are invited to join the SPSS Users meetings for a day of courses and lectures. Three courses will run in parallel on the 25th October covering the following topics:
Full day course
9.30am – 4.30pm with a networking buffet lunch between 11.30am and 2.15pm
An introduction to dealing with missing data in research studies, led by a member of the Centre for Applied Statistics, University College London.
Half Day courses
9.30am to 11.30am
An introduction to Multilevel models in IBM SPSS, led by Laszlo Horvath and Raluca Popp, University of Exeter
2.15pm – 4.30pm
First steps in SPSS syntax, led by Helen Gray, University of Durham (includes a coffee break mid-afternoon)
Attendees should indicate on booking whether they wish to attend the full day course, or the morning, afternoon or both half day courses.
Lunch break plenary talks
11.50am – 12.20pm
Statistical inference of binomial proportions using mixed models in IBM SPSS
Diana Kornbrot, University of Hertforshire
1.00pm – 2.15pm
Easy ways to mislead yourself with missing data and how to avoid them
Laurence Moseley, University of South Wales
What's new in IBM SPSS version 26
Dusan Magula, IBM SPSS
Attendees will be able to obtain training in IBM SPSS Statistics from experienced tutors who are fellow users. You will learn about statistical methods used for data analysis in IBM SPSS Statistics, and exchange ideas with other IBM SPSS Statistics users.
Places are limited, so please make sure you book in advance to avoid disappointment. Further details can be found on the SPSS users website.
When booking (via email) please make sure you include the word ACCESS in the Subject field. The deadline for booking is Friday 18th October 2019.