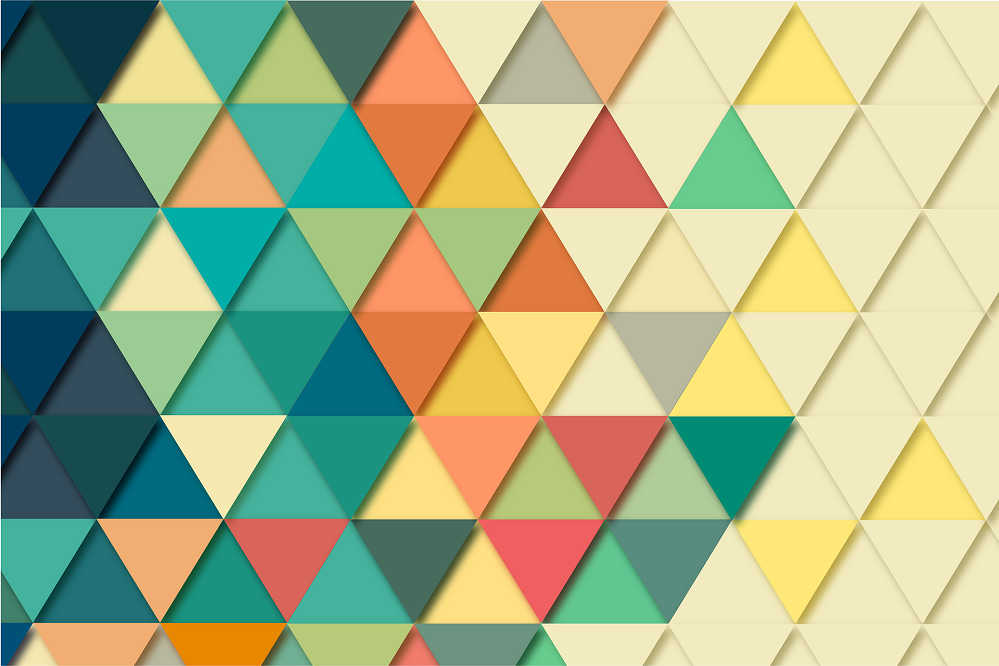 Studying Development: Approaches, insights and challenges
This one day symposium has been organised by the Civil Society, Development and Democracy (CDD) Pathway and is open to all ESRC and non-ESRC funded PhD and MA Social Research students within the WRDTP's seven partner universities. Whilst this workshop is aimed at CDD Pathway students, PGRs from all seven interdisciplinary Pathways are welcome to attend.
'Development' remains an extremely prominent focus of analysis across the social sciences and beyond. However, the concept can remain fuzzy, with competing definitions and frameworks restricting space for scholars to speak to and learn from each other. Through this Workshop, we will create a snapshot of the 'state of the art' of studying development across White Rose institutions, and support dialogue on the approaches used, insights generated, and challenges faced by students engaging in this complex and contested field.
Please note, subject to government and institutional guidance, this training symposium will be delivered on a face-to-face basis. Students are responsible for arranging travel to and from the University of York for this symposium. The WRDTP cannot reimburse travel costs to these sessions.
The symposium will also be filmed, and a recording will be made available on the VIRE after the event for those unable to travel.
Hourly Schedule
Event Schedule
10:00

-

10:05

Welcome

Welcome from Liam Clegg, Deputy Director of White Rose Civil Society, Development, and Democracy Pathway.
10:05

-

10:30

Opening session

Reflection on Workshop themes from Dr Saba Joshi, Lecturer in Gender and Development at the University of York.
10:30

-

12:00

Panel 1

'Development and the politics of production and consumption' (Chair and discussant, Liam Clegg)
12:00

-

12:30

Break

Lunch break
12:30

-

14:00

Panel 2

'The State and the Politics of Development' (Chair and discussant, Liam Clegg)