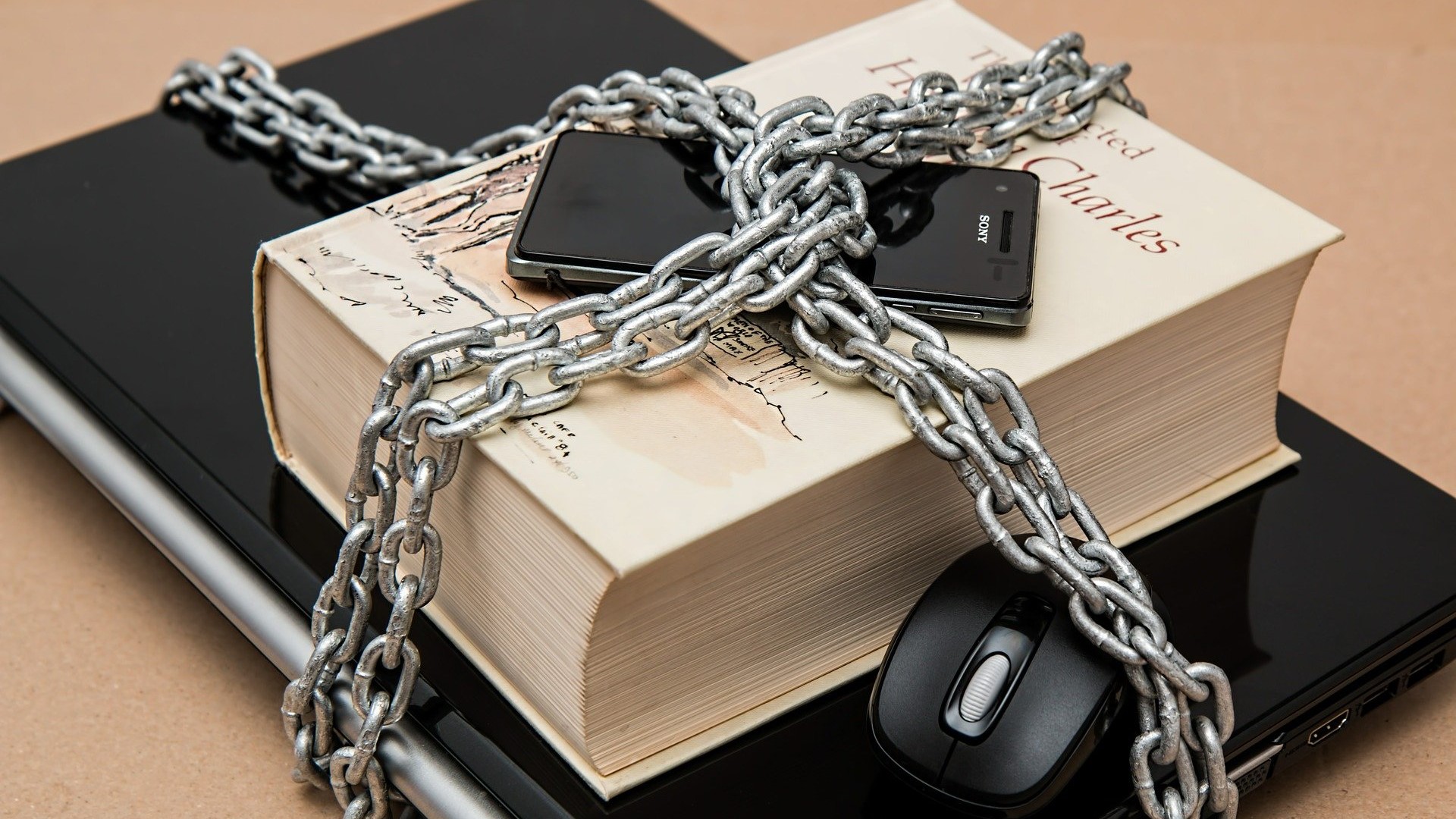 The challenges of researching secrecy, silence and ignorance
This online workshop has been organised by the Security, Conflict and Justice (SCJ) Pathway and is open to all ESRC and non-ESRC funded PhD and MA Social Research students within the WRDTP's seven partner universities. Whilst this workshop is aimed at SCJ Pathway students, PGRs from all seven interdisciplinary Pathways are welcome to attend.
This seminar will provide an opportunity for students to learn from experienced researchers who have dealt with the challenges of researching secrecy, silence and ignorance. Presenters will include both those whose research has involved accessing "secret" materials or information, as well as those who research focuses on questions relating to the phenomena of secrecy, silence, and ignorance themselves. The session will include presentations as well as time for questions and discussion.
For students planning their research or reflecting on fieldwork/research already undertaken, this will provide an opportunity to both reflect upon the relations between "open" and "hidden" information and their significance in the study of security, conflict, and justice. The session will also include tips on accessing "hidden" information as well as on conceptualizing/ theorizing "hidden" or "secret" knowledge.
This training session will be delivered via Google Meet. 
PLEASE NOTE: Our online training sessions will be recorded and will be available on the VIRE in an edited format for those students who cannot attend. If you wish to join this session but do not wish for your contributions to be included in the edited VIRE resource, please ensure that you select NO when prompted in the online booking form regarding recording.