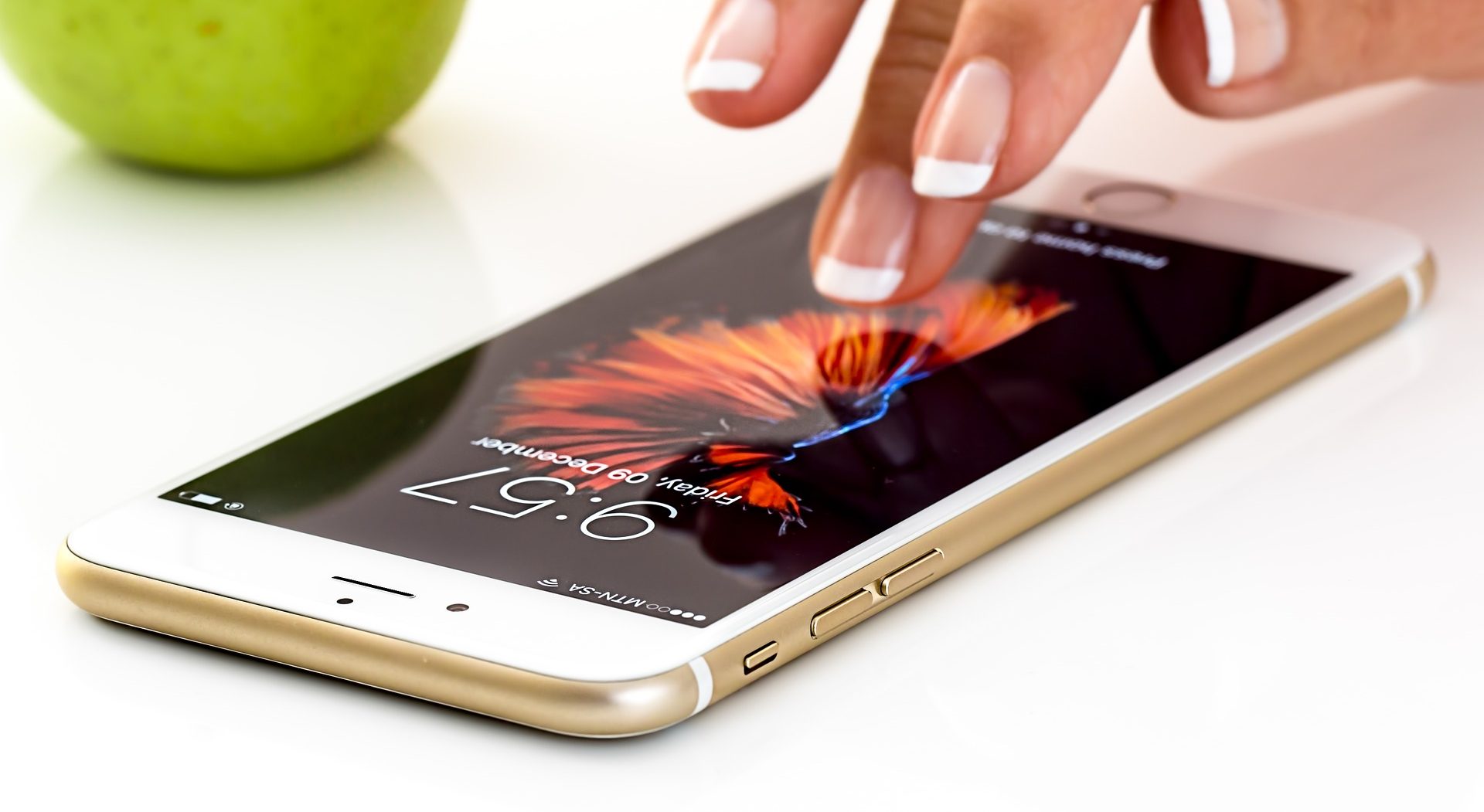 The Ethics of Social Media Research
This online workshop has been organised by the Data, Communication and New Technologies (DCT) Pathway and is open to all ESRC and non-ESRC funded PhD and MA Social Research students within the WRDTP's seven partner universities. Whilst this workshop is aimed at DCT Pathway students, PGRs from all seven interdisciplinary Pathways are welcome to attend.
Scholars from wide-ranging disciplines are turning to social media platforms as research sites, and as platforms expand their communicative possibilities, they create more spaces for users to enact a multitude of identities. Most platforms allow users to have 'pseudonymous' identities; that is, they can engage in practices intended to facilitate nonidentifiable content. But pseudonymity presents a series of unique challenges to the principles of anonymisation in qualitative research. This article explores the slippery nature of dealing with pseudonymous social media users' personally identifiable data during research, framed around my responses to four questions I was asked when I applied for ethical approval to conduct research with pseudonymous fan communities on social media.
The four questions concern: (Q1) changing notions of 'public' and 'private' forms of data; (Q2) identifying underage and therefore vulnerable participants online; (Q3) changes to the processes of obtaining informed consent from social media users; and (Q4) the risks social media research might bring to those conducting it.
By the end of the session, students will:
Be able to assess good ethical practices to research social media content;
Be able to compile an application for ethics approval related to research that involves the study of social media content;
Be able to discuss issues related to informed consent in social media research.
This training session will be delivered online – a link to the training course will be provided to delegates. 
PLEASE NOTE: Our online training sessions will be recorded and will be available on the VIRE in an edited format for those students who cannot attend. If you wish to join this session but do not wish for your contributions to be included in the edited VIRE resource, please ensure that you select NO when prompted in the online booking form regarding recording.