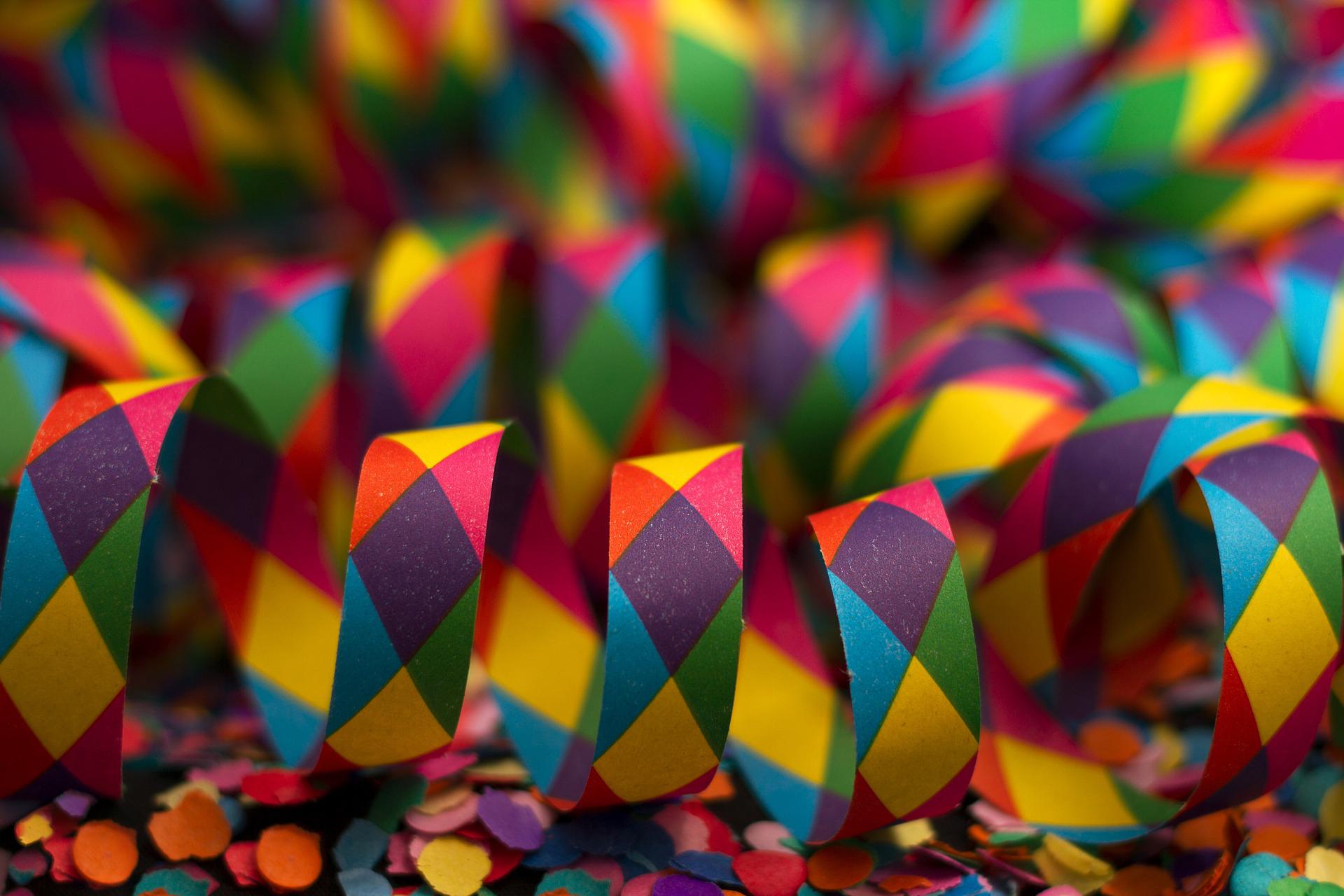 The Triumph of Nonsense in Management Studies
This training has been organised by the Sustainable Growth, Management and Economic Productivity (SMP) Pathway and is open to all ESRC and non-ESRC funded PhD and MA Social Research students within the WRDTP's seven partner universities. Whilst this workshop is aimed at SMP Pathway students, PGRs from all seven interdisciplinary Pathways are welcome to attend.
More management scholars than ever are expressing concern about the state of our field. Complaints include the suggestion that many publications are written purely to further our careers rather than to advance knowledge. Our discipline is in crisis. We neglect really important issues in favour of bite-sized chunks of research that are more likely to find quick publication in leading journals. Given that such journals insist on the primacy of theory development, we also increasingly resort to pretentious and long-winded prose to at least create the illusion of "theory development." The result is writing that can only be understood by those already on the inside of the debates it references. As opposed to "imposter syndrome," in which qualified people doubt their suitability for a given job, I suggest that many of us have become "genuine imposters" in that we pretend to be doing more important work, and more competently, than we really are. Finally, I propose changes in our mind-sets and journal practices to restore some sense of deeper purpose to what we do. Professor Dennis Tourish
Dennis Tourish is Professor of Leadership and Organisation Studies. He is the editor of the journal Leadership. Among his research interests are the dark side of leadership; leadership and organisational effectiveness; hubris in leadership; research misconduct; and, influence processes within organisations that can be described as cults.. He has co-written or co-edited eight books, including 'Management Studies in Crisis: Fraud, Deception and Meaningless Research', published by Cambridge University Press in 2019. He has published over seventy peer reviewed journal articles on these topics. In 2020 he published 'The triumph of nonsense in management studies' in the Academy of Management Learning & Education (https://journals.aom.org/doi/10.5465/amle.2019.0255).
This training session will be delivered face-to-face at the University of York.