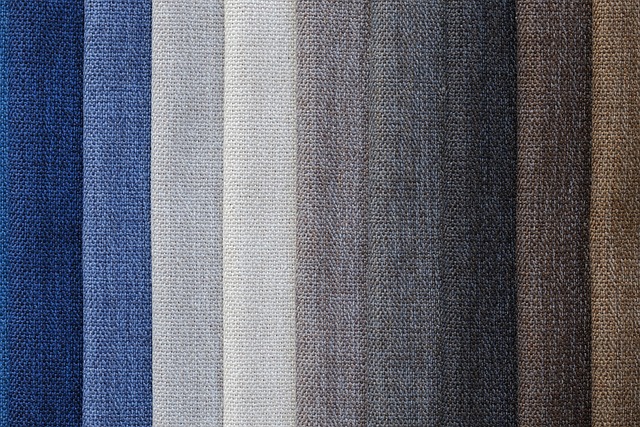 Translate Science to Services: Role of Co-production and Participatory Approach
This training is open to all ESRC and non-ESRC funded PhD and MA Social Research students within the WRDTP's seven partner universities. PGRs from all seven interdisciplinary Pathways are welcome to attend.
This online event will reflect upon the role and implementation of co-design and co-production, and the participatory approach, using an inter-disciplinary research project supported by the UK Met Office's Newton Fund as an exemplar for discussing what worked, what did not work and what could have been done better. The challenges faced by the researchers/project teams in engaging with multi-stakeholders, particularly during the COVID-19 pandemic situation, will be presented alongside the solutions for discussion. Apart from sharing personal experiences, this will also help to stimulate ideas and discussions on how students address/manage/overcome the issues that may arise from using co-design, co-production, multi-stakeholder and participatory approaches, and user engagement in their research project.
Dr. Yim Ling Siu

Dr. Siu has over 30 years of research work experience in interdisciplinary and multidisciplinary collaborations in the fields of energy, water, transport and the environment, specifically focused on climate-induced risk assessment and modelling. Over the past few years, she has been actively engaging in translating science to services, and has led many research projects on climate change at the national and international levels. She received "Water Woman Award" under the category of "Research Funding" in 2021.
This training session will be delivered online – a link to the training course will be provided to delegates closer to the event. This event will be recorded.