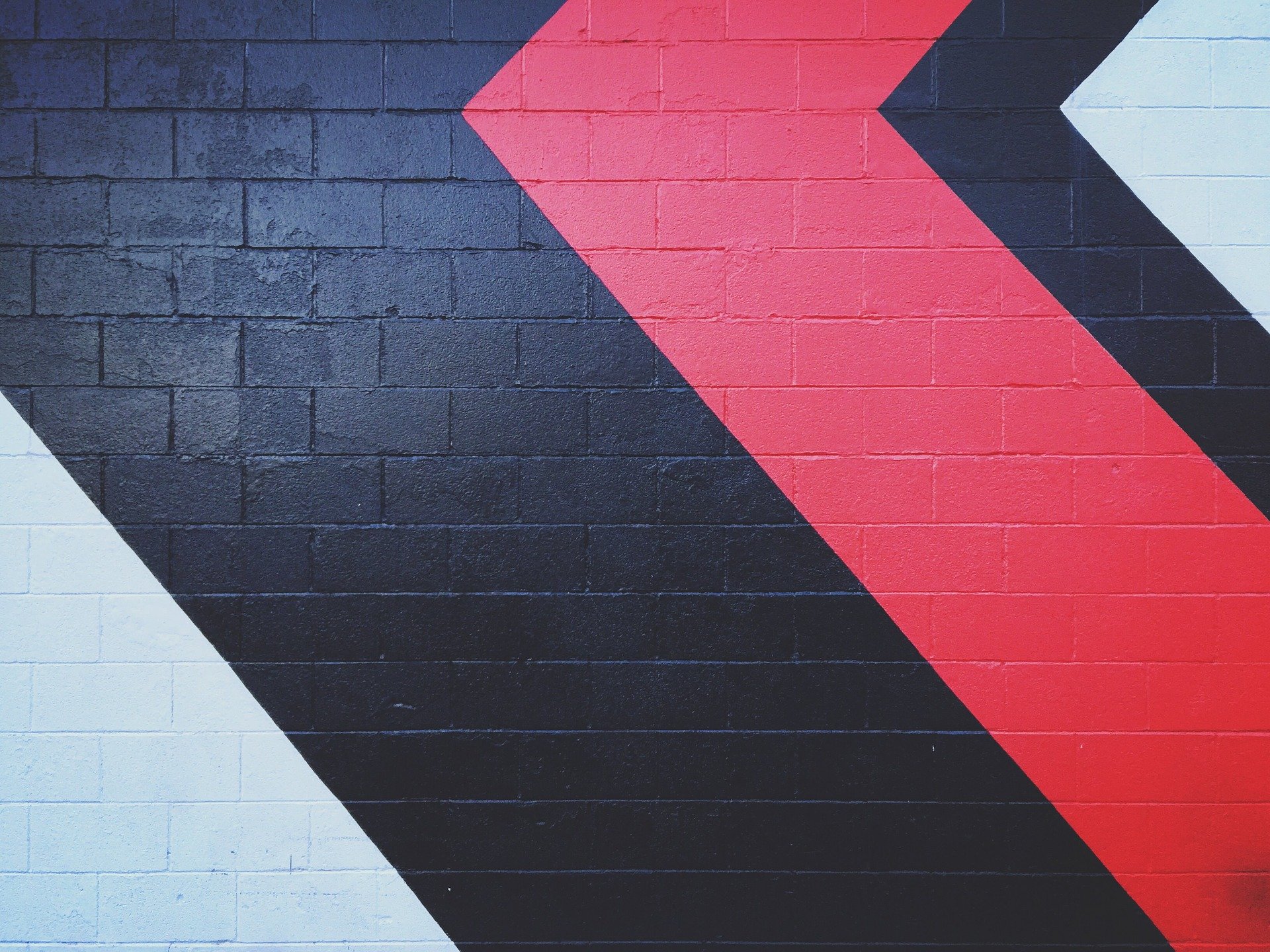 Using Creative Methodologies to create Impact
This Workshop is designed for helping PGR students define their research impact (impact beyond the academy and not academic impact) and build it into their research projects by using creative arts based methods. Cultural forms (comic books, film, drawing, painting, video-games) and creative methodologies (storytelling, collaborative arts activities, participatory arts based methodologies) present new possibilities for engagements between academics, practitioners, and community members. They offer researchers a practical way of managing the co-production and dissemination of knowledge and improve the social conditions of individuals and their communities.
In the morning session, there will be three presentations by practitioners who will speak about projects in which they have used arts based methods to create impact in different world sites.
In the afternoon session, Isabel Lima, Emilie Flower, the Pathway Directors, and the Impact and Engagement Officer at the Faculty of Social Sciences, will facilitate small group discussions designed to encourage PGR students to define their potential impact and think about plans to achieve that impact in their PhD research projects.
Dr. Ernesto Schwartz-Marin

Dr. Ernesto Schwartz-Marin will discuss how in the Newton Fund project 'Mobile Solutions Against the Mexican Kidnapping Epidemic' innovative creative methods such as a comic-book, an app, a telenovela web-series and a video-game were co-produced to catalyze citizen-led counter-kidnapping in Mexico. The presentation will include showing an episode of Amor Secuestrado ('Kidnapped Love').

Isabel Lima

Isabel Lima (visual artist) will talk about the methodologies employed in the making of an iterative, longitudinal art project (Broken Chords Can Sing A Little) co-produced with residents and stakeholders of Gresham, a deprived neighborhood in central Middlesborough (UK). Isabel approaches socially engaged art as a site of production and transformation that goes beyond representation and contains within its scope the possibility to enact change.

Emilie Flower

Emilie Flower (resident artist at the Centre for Applied Human Rights) will talk about her experiences of working with artists, activists and academics as a filmmaker, researcher and coordinator in the context of the AHRC-funded development alternatives network (https://www.developmentalternatives.net/about-1) exploring art, archives and the political imagination between Uganda, Bangladesh and the UK.
This training session will be delivered face-to-face at the University of Leeds. 
PLEASE NOTE: Our online training sessions will be recorded and will be available on the VIRE in an edited format for those students who cannot attend. If you wish to join this session but do not wish for your contributions to be included in the edited VIRE resource, please ensure that you select NO when prompted in the online booking form regarding recording.