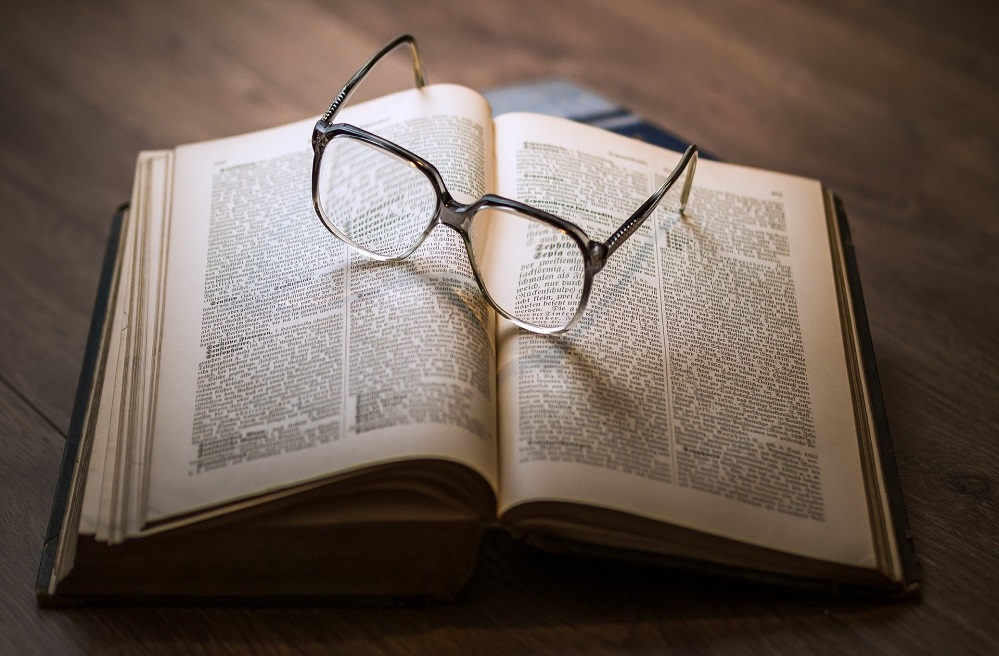 Using Historical Methods in Your PhD Project
This online workshop has been organised by the Sustainable Growth, Management and Economic Productivity (SMP) Pathway and is open to all ESRC and non-ESRC funded PhD and MA Social Research students within the WRDTP's seven partner universities. Whilst this workshop is aimed at SMP Pathway students, PGRs from all seven interdisciplinary Pathways are welcome to attend.
This workshop will provide students with an overview of the use of historical methods in business, management, economic, and financial research in the social sciences. It will introduce students to the foundational techniques and procedures in historical research, as well as how historical perspectives can be integrated into PhD topics that are contemporary in focus. The workshop will be divided into two parts:
Part 1: What is history? What are historical research methods?
(Wednesday 27th October) The first part of this workshop will explore the different meanings of history, how historians think about history, how historiographical debate occurs, as well as discussing the different genres of social science history research. The second part of this workshop will look at how to use historical sources and the role of archives in historical research.
Part 2: The uses of historical research in the social sciences
(Wednesday 3rd November) This workshop will focus on different ways of undertaking historical work within a social science PhD by considering different research designs that use or incorporate historical methods. These can include, for example, fully historical research projects; historical case studies that form part of a  wider research project; or using historical methods to provide context to a project. Students will discuss how they might use historical perspectives in their own research projects.
After attending these workshops students will:
Develop understanding of the foundational concepts of history and historiography
Undertake historical source criticism and evaluation
Consider the different forms and genres of social science history
Explore how historical research perspectives might be used or integrated into their own research projects
Please note: This workshop is ideal for PhD students in their 1st or 2nd years of study, however it is open to all years.
There are only 16 tickets available for this course, and we strongly advise students to attend both sessions.
You will need to register your attendance at both sessions – please do not book one only
University of York Management School

Course leader

Dr Simon Mollan is Reader in Management at the University of York Management School, where he is Co-Director of the Management and Organization History Research Cluster. He is Director of the Economic and Business History Society Doctoral Workshop, and Deputy Director of the of the SMP Pathway in the White Rose DTP. He is Associate Editor of the open access journal Essays in Economic and Business History, and has published widely in the fields of economic history, business history, management history, and financial history.
This training session will be delivered online – a link to the training course will be provided to delegates. 
PLEASE NOTE: Our online training sessions will be recorded and will be available on the VIRE in an edited format for those students who cannot attend. If you wish to join this session but do not wish for your contributions to be included in the edited VIRE resource, please ensure that you select NO when prompted in the online booking form regarding recording.