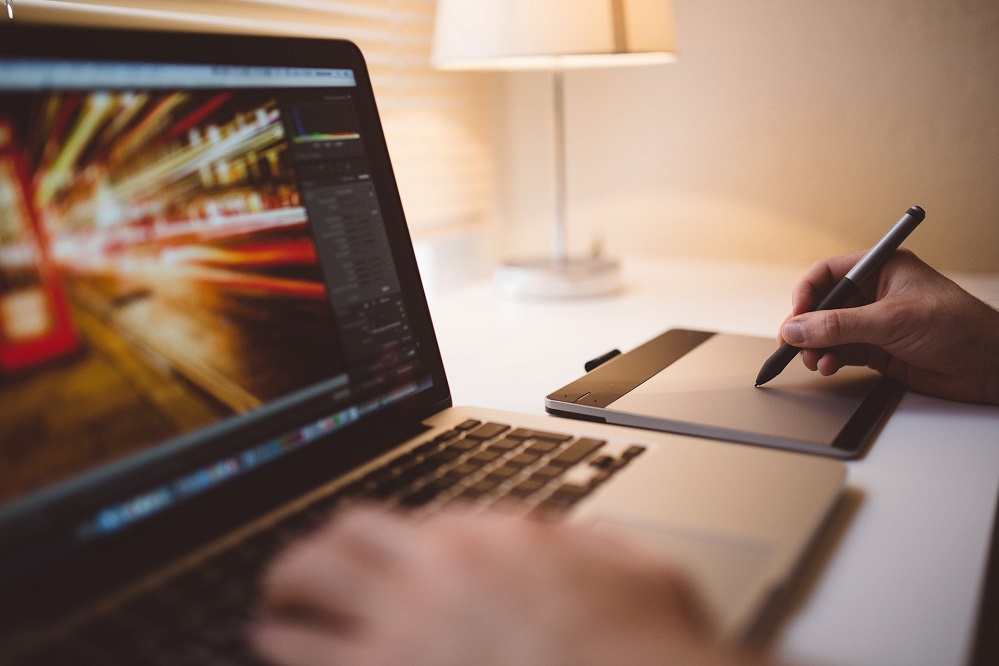 Using online data sources in qualitative research
Please note: this is the postponed AQUALM training session from 10th Jan 2022.
This Advanced Qualitative Methods training is open to all ESRC and non-ESRC funded students within the seven WRDTP partner institutions. Students are welcome from all seven interdisciplinary Pathways.
This course will explore the use of online data sources- including forums, blogs, discussion sites, and patient stories of care- and how these can be used in qualitative research. The course will discuss the potential values of such sources of data for understanding particular phenomena, the ethical issues and principles guiding the use of such data, and the ways to approach analysis of data generated online. Worked examples from a range of projects will be used to illuminate the topic and students will gain the opportunity to try out some aspects of 'netnography' within the session, giving them ideas around how they could utilise such approaches to research for their own projects.
Students attending this training will gain:
An understanding of the use of value of online data sources within qualitative research
Insight into the ethical issues that frame the conduct of internet mediated research
Ideas on how to analyse online data within qualitative research
Dr Esmée Hanna is a Reader in Health and Wellbeing in Society at De Montfort University. With a background in sociology, Esmée's research interests are around qualitative explorations of gender, health and the body, with a particular focus on topics which are stigmatised or groups who are marginalised. Her recent work has explored men's experiences in the reproductive realm, including the experience and impact of male infertility, and the disposal of limbs after amputation. She  currently holds an NIHR Advanced Fellowship exploring the psychological preparation of patients who are undergoing amputations. She has published in a wide range of journals, including Qualitative Research, Sociology of Health and Illness and Body & Society and has previously published two sole-authored monographs, with a third book due out in 2022.
This training session will be delivered via Zoom. 
PLEASE NOTE: Our online training sessions will be recorded and will be available on the VIRE in an edited format for those students who cannot attend. If you wish to join this session but do not wish for your contributions to be included in the edited VIRE resource, please ensure that you select NO when prompted in the online booking form regarding recording.