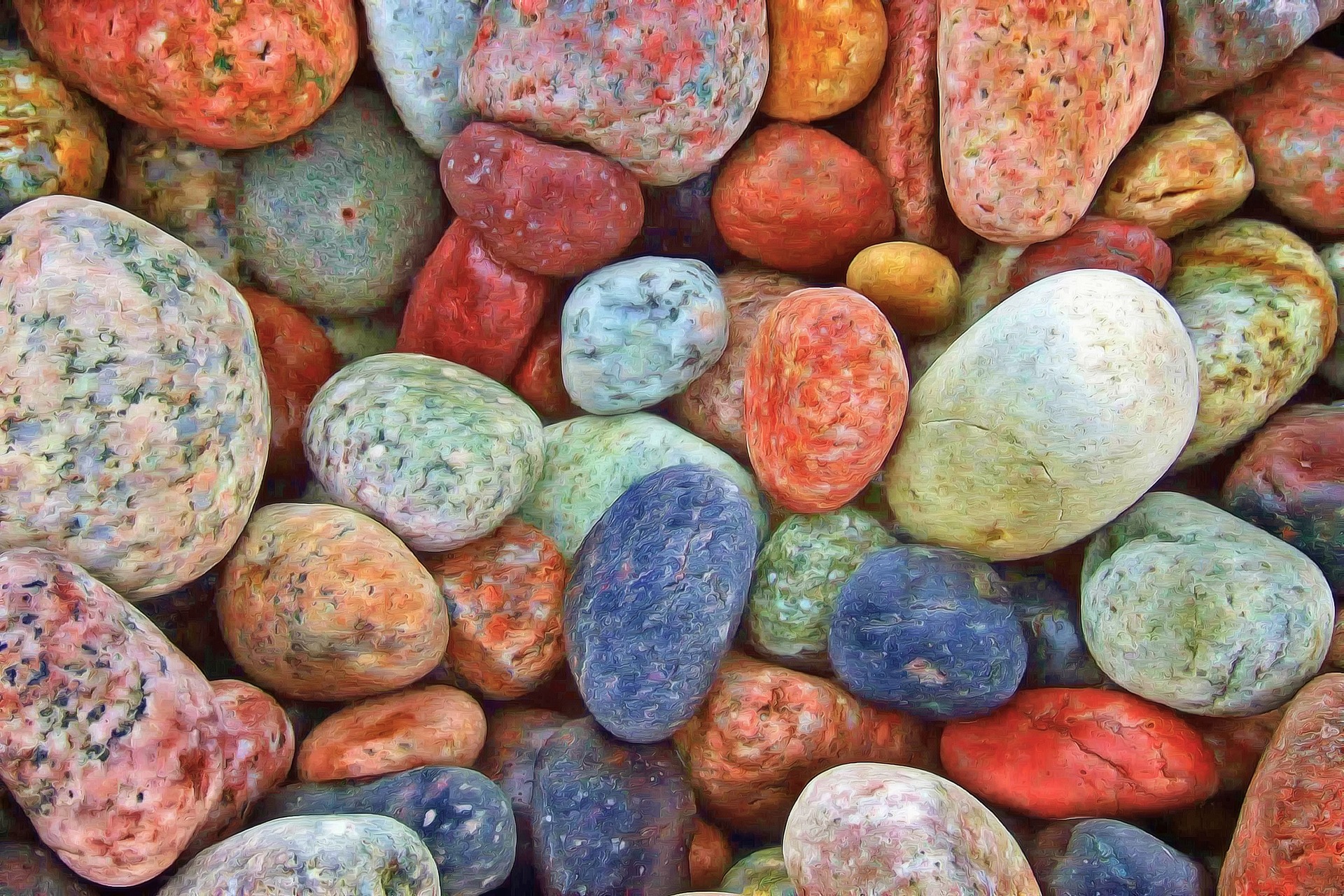 Using PsychoPy for Research
This training has been organised by the Well-being, Health and Communities (WHC) and Education, Childhood and Youth (ECY) Pathways and is open to all ESRC and non-ESRC funded PhD and MA Social Research students within the WRDTP's seven partner universities. Whilst this workshop is aimed at WHC and ECY Pathway students, PGRs from all seven interdisciplinary Pathways are welcome to attend.
PsychoPy is a versatile, free software package allowing researchers in the behavioural sciences to create and run experiments. This one-day course is divided into two parts. Part 1 will introduce students to the basics of PsychoPy, covering stimulus and experimental design, recording of responses, and running experiments in person and online. Part 2 will be a practical workshop in which students can build an experiment for use in their doctoral research, or bring along an existing experiment for troubleshooting.
Attendees may wish to download a copy of PsychoPy in advance of the session. This can be obtained for free at (https://www.psychopy.org/download.html)
This training session will be delivered face-to-face at the University of Hull.