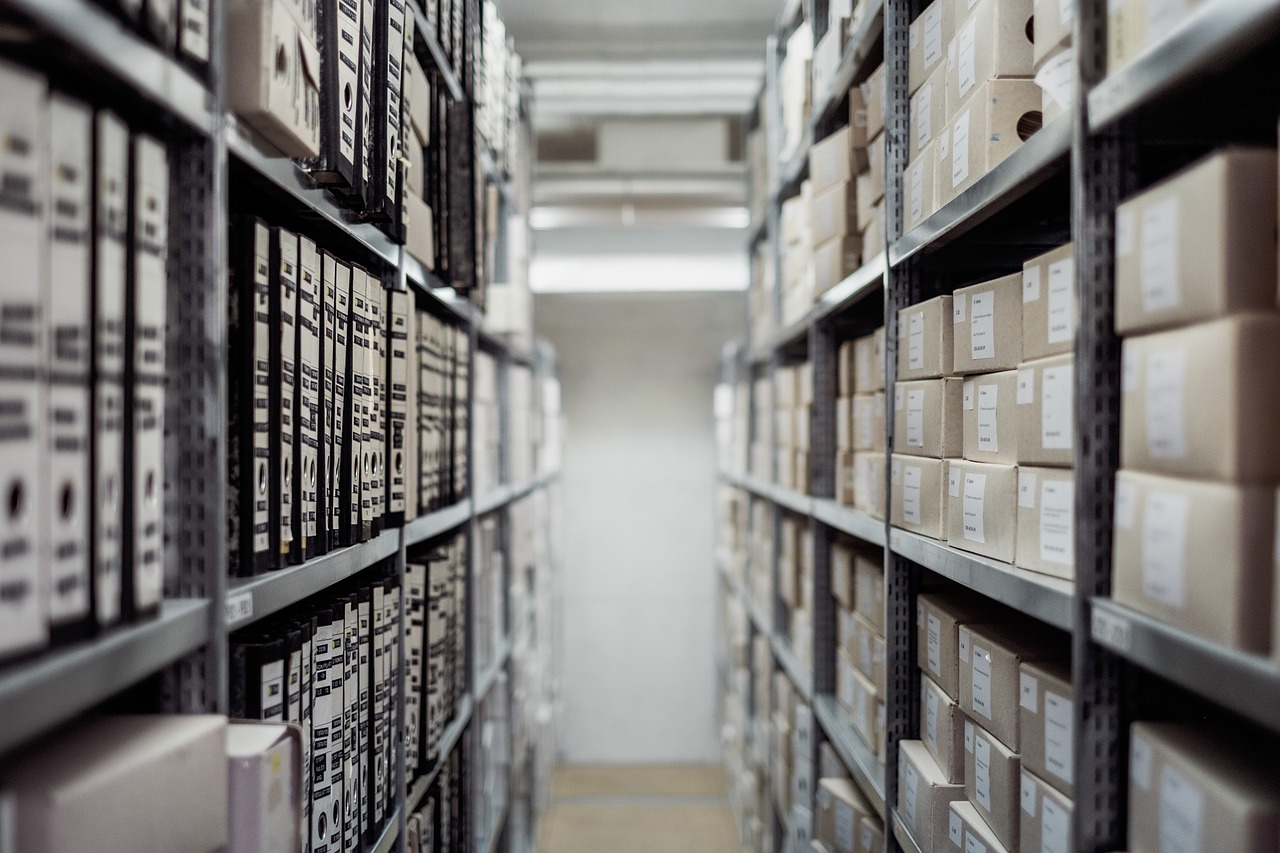 Using Qualitative Data in Research Reports
This training is part of a series on communicating research with impact. This training is open to all ESRC and non-ESRC funded PhD and MA Social Research students within the WRDTP's seven partner universities. PGRs from all seven interdisciplinary Pathways are welcome to attend.
In this webinar we will discuss issues around using qualitative data in commissioned and funded research reports. These research studies may be commissioned by academic bodies, for example research councils, and non-academic bodies, for example, government departments, arm's-length bodies, charities and campaigning organisations. The seminar/webinar will be structured around the following points:
1. Understanding your audience
Why has the research been funded?
What do you or the funders intend to use the report for?
2. Different types of research report
3. Presentation of qualitative data in different types of report
4. Research and researcher integrity
Throughout the seminar/webinar we will use real-life examples of research studies and reports we have produced working at the Institute for Employment Research (IER) at the University of Warwick. During the workshop we will have presentations and opportunities for questions with some commissioners and users of research reports and other data.
Pre-reading
Students will be asked to read examples of published research reports before the seminar/webinar and consider how qualitative data is presented in different reports
Erika Kispeter

I have an MA and PhD in Gender Studies from the Central European University. I have spent most of my post-doctoral career conducting applied research that is relevant to both academia and public policy. Prior to joining the LSHTM in 2022, I worked at the Institute for Employment Research at the University of Warwick and at the Centre for International Research on Care, Labour and Equalities (CIRCLE) at the University of Leeds.

Gaby Atfield

Gaby's current research primarily focuses on differential access to the labour market and the relationship between employment and social inclusion/exclusion.
This training session will be delivered online – a link to the training course will be provided to delegates closer to the event. This event will be recorded.