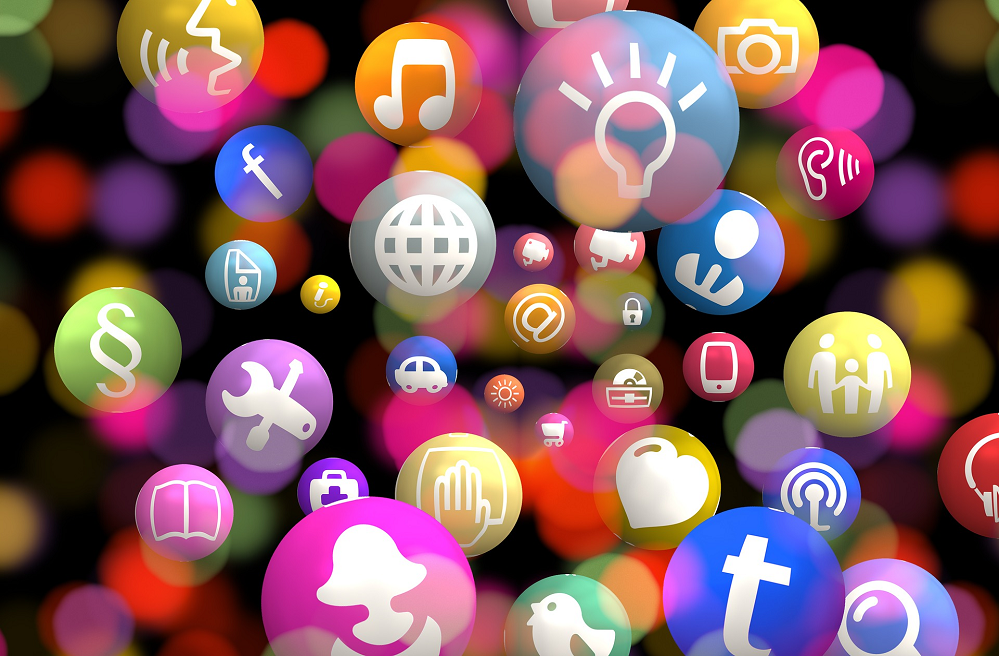 SOCIAL MEDIA RESEARCH SERIES – Using social media as research data: issues and challenges
This online lecture has been organised by the Data, Communication and New Technologies (DCT) Pathway and is open to all ESRC and non-ESRC funded PhD and MA Social Research students within the WRDTP's seven partner universities. Whilst this session has been organised by the DCT Pathway, students aligned with other interdisciplinary Pathways are welcome to attend if it's themes and content will be of use to you in your research.
As social media data become more ubiquitous and accessible, new tools and techniques for integrating them into social and cultural research have emerged. The growing use of social media analytics and other 'digital methods' in social research raises a number of issues and challenges relating to the ways in which research is undertaken and research data is made and shaped. This session introduces approaches to social media research and the issues that they raise.
Professor of Digital Society, Department of Sociological Studies, University of Sheffield