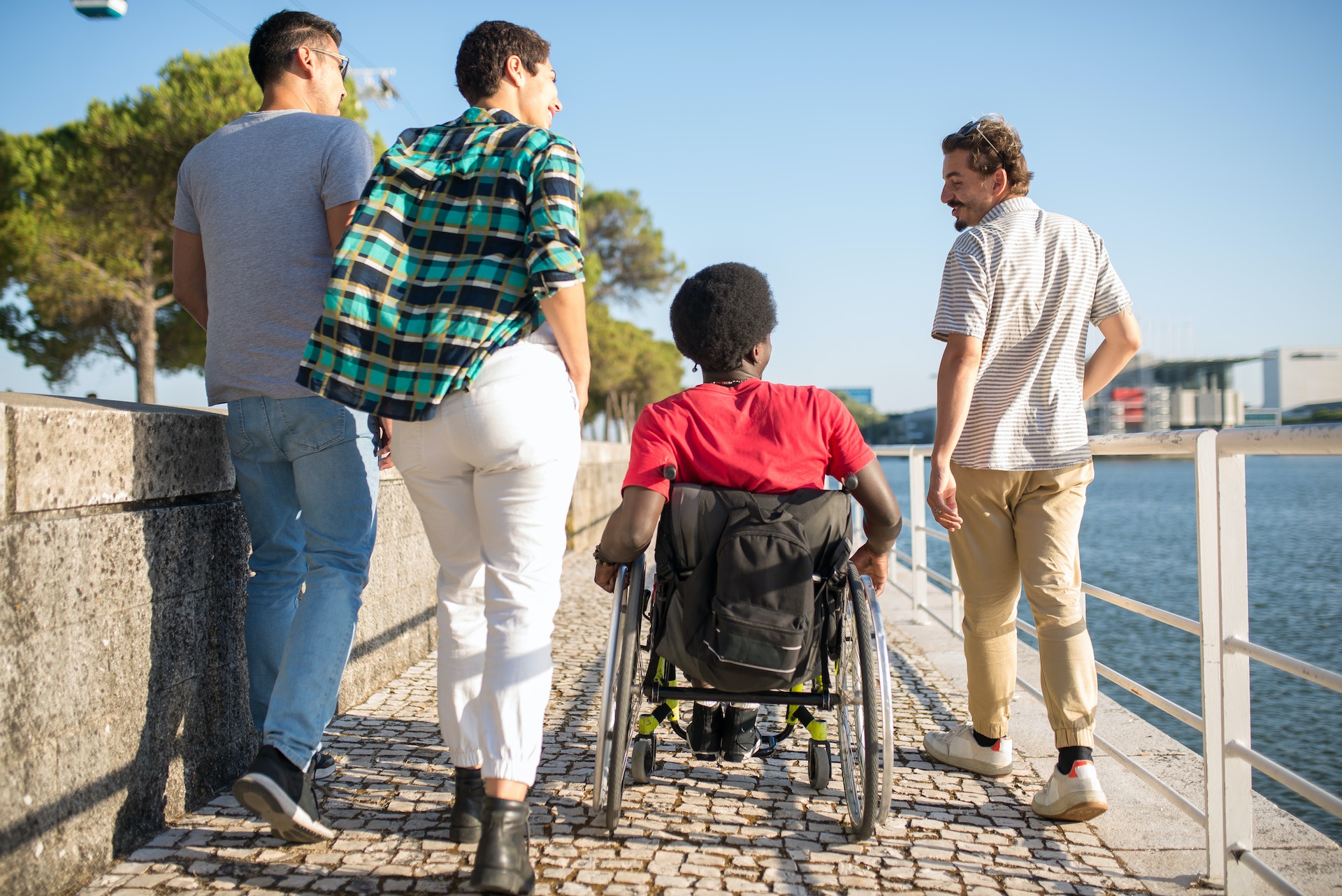 Walking methods for participatory research
This training is organised by the Education, Childhood and Youth (ECY) Pathway and is open to all ESRC and non-ESRC funded PhD and MA Social Research students within the WRDTP's seven partner universities. Whilst this workshop is aimed at ECY Pathway students, PGRs from all seven interdisciplinary Pathways are welcome to attend.
This workshop is aimed at doctoral students who wish to develop methodological expertise in the use of walking methods for participatory research.
The workshop will:
Introduce students to walking methods and how they have been used in a variety of participatory social research projects.
Give students a chance to try out some walking methods.
Invite students to discuss the pros and cons of using walking methods for social research.
Support students to plan walking methods for use in their own projects.
The event will link to a visit to the UK by Dr. Gail Yuen, who has been using walking methods in a recent project on children's experiences of kindergarten spaces in Hong Kong. Gail will discuss some of the participatory walking methods she used with young children, and invite participants to explore whether similar methods could be of benefit to their doctoral projects.
Timetable for the day:
10:00-10:30: Arrivals and coffee
10:30-11:00: Introduction to walking methods in participatory research
11:00-12:00: Practical session 1
12:00-13:00: Lunch
13:00-14:00: Practical session 2
14:00-15:00: Discussion and methods planning for students' doctoral research
Prior to the event, we ask that students post a message to the group introducing themselves, their research and what they hope to gain from the event. The organisers will send out instructions about this via email.
This training session will be delivered face-to-face at the University of MMU. Part of this event will be recorded.