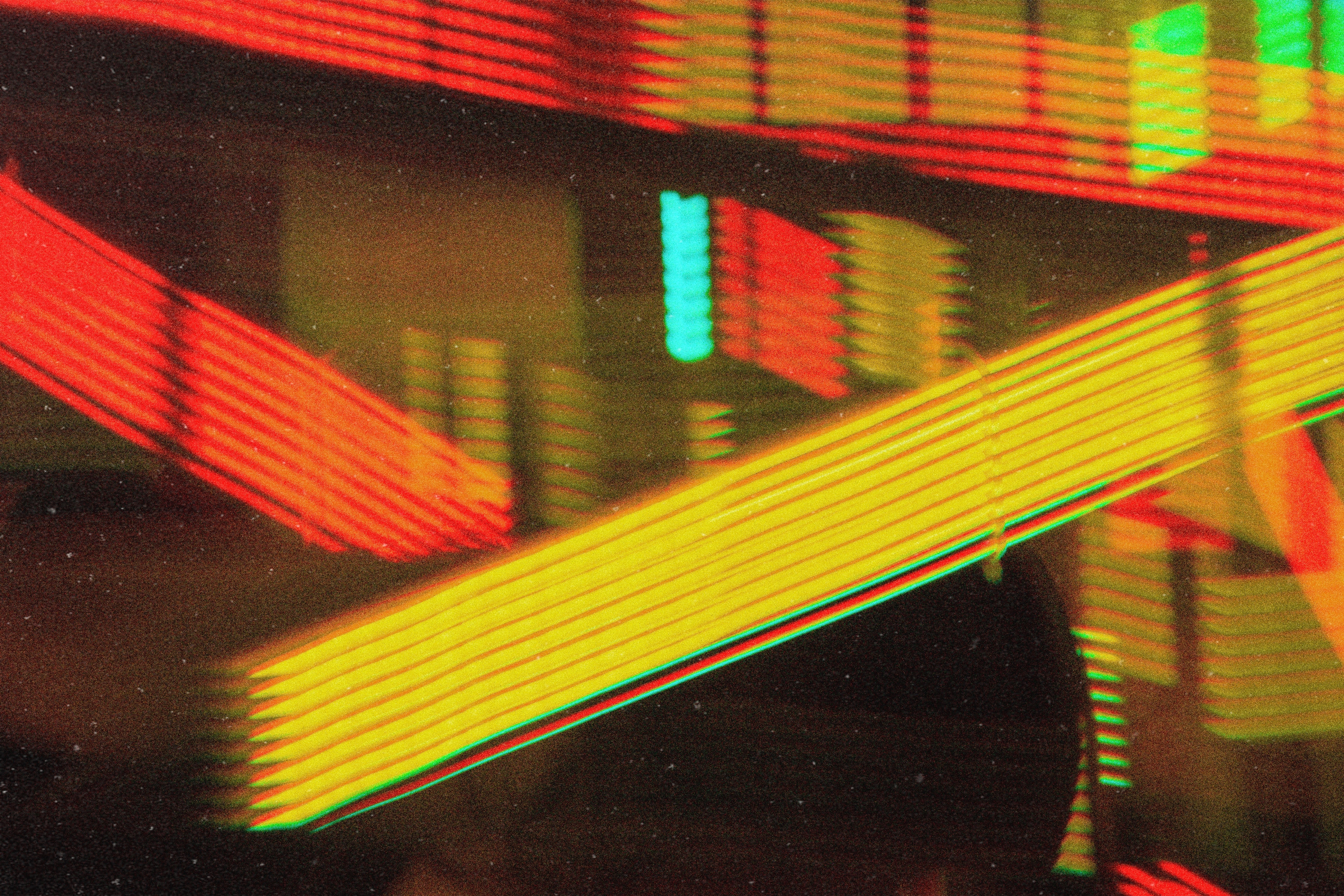 Bring, share and chat
This is an opportunity to share your PhD topic and get to know your peers in a small, supportive group setting. Bring one PowerPoint slide to the session, share your slide with your peers and chat about your ideas going forwards. After 10 minutes we will move onto the next person.
By the end of the session, students will:
Designing a PowerPoint slide
Articulating PhD topic in a short space of time
Learning from peers for PhD moving forwards
Skills in academic conversation with peers about own and others PhD topic
Please book your place using the link below.
This training session will be delivered online – a link to the training course will be provided to delegates. 
PLEASE NOTE: Our online training sessions will be recorded and will be available on the VIRE in an edited format for those students who cannot attend. If you wish to join this session but do not wish for your contributions to be included in the edited VIRE resource, please ensure that you select NO when prompted in the online booking form regarding recording.