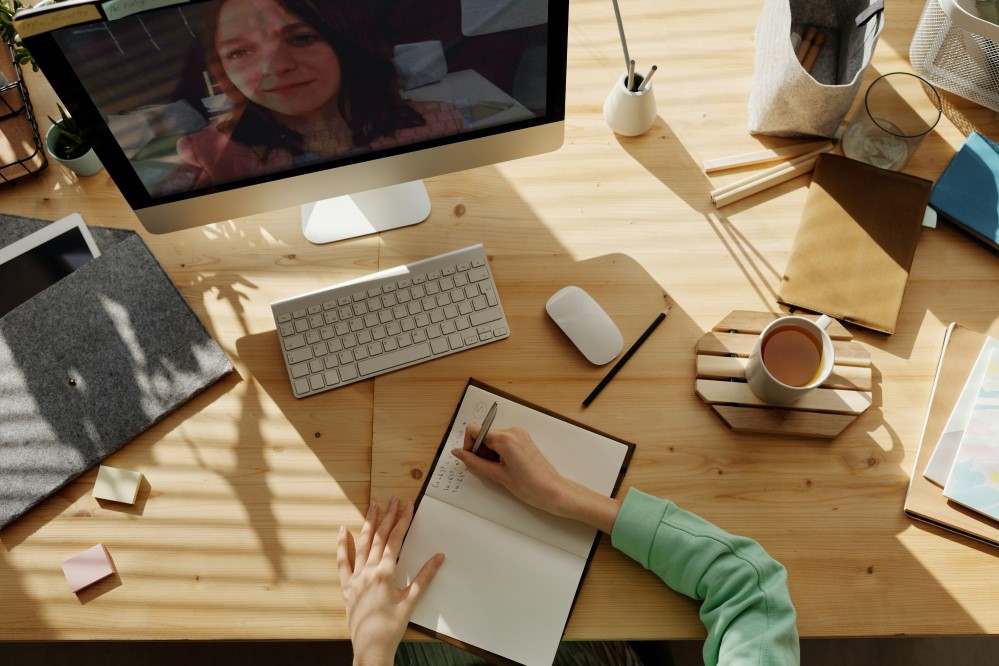 WHC Getting to grips with academic writing
This 3 part workshop has been organised by the Well-being, Health and Communities (WHC) Pathway and is open to all ESRC and non-ESRC funded students within the seven WRDTP institutions. The training is aimed at students within the WHC Pathway, depending on tickets sales it may be opened up to students in the other 6 interdisciplinary Pathways.
A PhD involves writing, and this is often hard work and difficult. We often put it off. And often we don't talk about it that much, or share experiences, tips, struggles and joys. As part of the pathway's programme we will host a writing taster workshop in June 2021, followed by two monthly focused writing sessions – we will 'shut up and write'.
In the taster session we'll share experiences, talk about planning and procrastination, and provide some guidance on writing for a doctorate, and for academic publication. And we'll spend some dedicated time, well, writing. The monthly follow up sessions will mostly involve dedicated writing time, but with scheduled 'checking in' breaks and discussion as appropriate, guided by student priorities.
Session 1 (2nd June 2021) – A mixture of formal input, group discussion and individual work;
Sessions 2-3 (14th July, 11th August 2021) – This will be mostly individual work with plenary discussion
Please note: When registering for this 3 part event we will assume that you are planning to attend all 3 dates and you will be sent reminders before each date. Attendance at all three events is not compulsory, but it is advised for maximum benefit.
Principle Research Fellow, CRESR, Sheffield Hallam University

Lecturer in Psychology, School of Education, University of Sheffield
This training session will be delivered via Blackboard Collaborate. 
PLEASE NOTE: Our online training sessions will be recorded and will be available on the VIRE in an edited format for those students who cannot attend. If you wish to join this session but do not wish for your contributions to be included in the edited VIRE resource, please ensure that you select NO when prompted in the online booking form regarding recording.