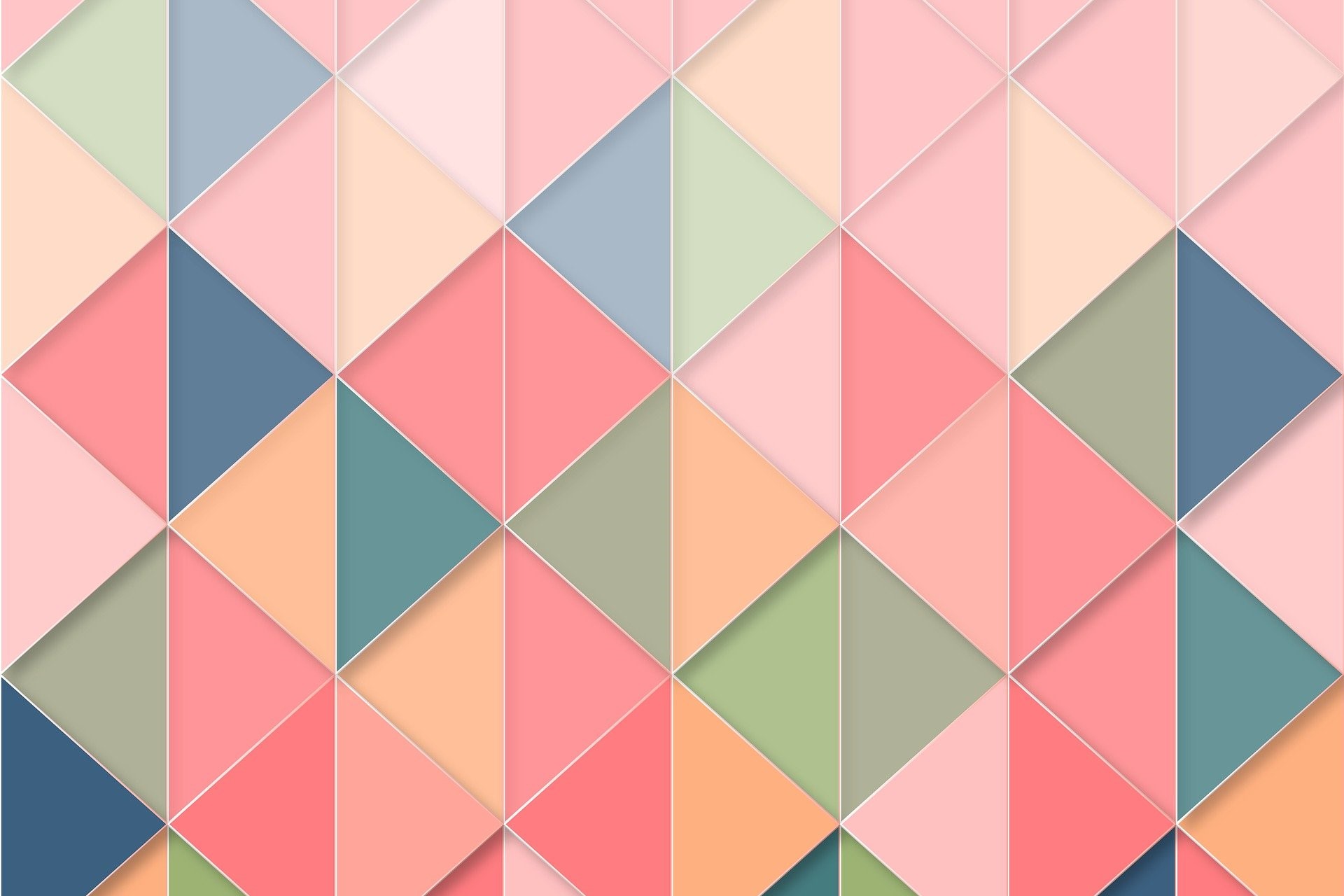 WHC Present and Chat
This presentation session has been organised by the Well-being, Health and Communities (WHC) Pathway and is open to ESRC and non-ESRC funded students within the seven WRDTP partner universities. Please note that this session is for WHC students only as part of cohort development.
Come along to the 'Present and chat' session. Before the session, please put together one PowerPoint poster slide of your research plans and/ or findings so far. You will then be invited to present to your peers for 5 minutes followed by a Q&A chat with the group for 5 minutes. This is an informal and  supportive opportunity for you to develop your presentation skills, get some peer feedback, get to know other PGRs and build networks. This session is suitable for you regardless of where you are in your studies- from discussing your early ideas if you have just started to discussing data you have collected in year three.
There are a limited number of places available to present (10 due to time constraints).
This training session will be delivered via Blackboard Collaborate.