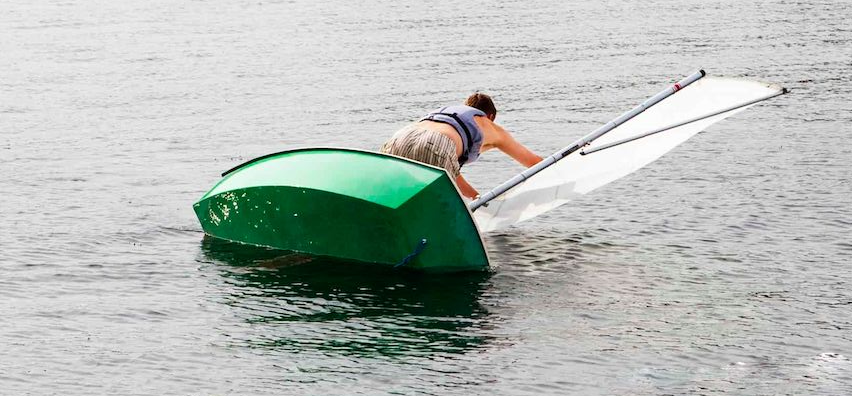 White Rose DTP F-Up event
This event has been organised by the WRDTP and is aimed at all ESRC and non-ESRC students within the WRDTP institutions. Ticket sales are limited for the online zoom event however we will also be live streaming this event for those who are unable to obtain a ticket. Details of the livestream will be posted below before the 13th May.
WRDTP are collaborating with The Failure Institute to put on what is hopefully the first of more F-Up events. F-Up events incorporate a series of testimonials from fellow researchers, academics and people from other diverse backgrounds to share their experiences with failure leading to the discovery of their own keys to success and to de-dramatize the fact of making mistakes.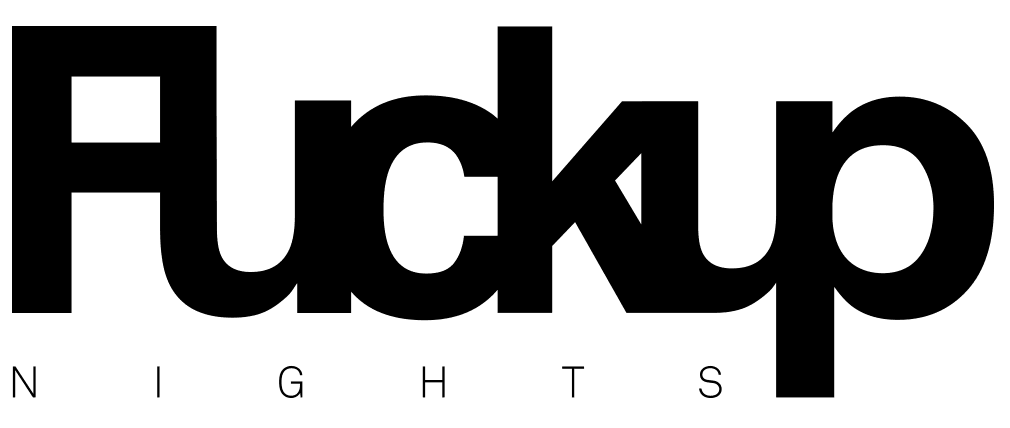 F-Up Nights are a global movement and event series which shares stories of professional failure. Starting as a small event in Mexico City in 2012, they are now in more than 300 cities across the globe. F-Up puts on events around the world where speakers share the stories behind their professional fuckups, using failure to encourage difficult, vulnerable, and meaningful conversations.
For this inaugural WRDTP F-Up night we invite PhD and MA students from across the WRDTP partner institutions to come and listen to 3 academic researchers affiliated with the DTP speak about their experiences with failure.
WRDTP Director, Professor of Politics, University of Sheffield

Department of Education, University of York

Lecturer in Politics/International Politics, University of Sheffield
This event will be delivered via Zoom. In order to allow for audience members to ask questions we are having to limit tickets for the live event to 95 combined students and staff. However, if you do not manage to secure a ticket we will be livestreaming this event online. The link for the livestream will be posted below closer to the event itself.