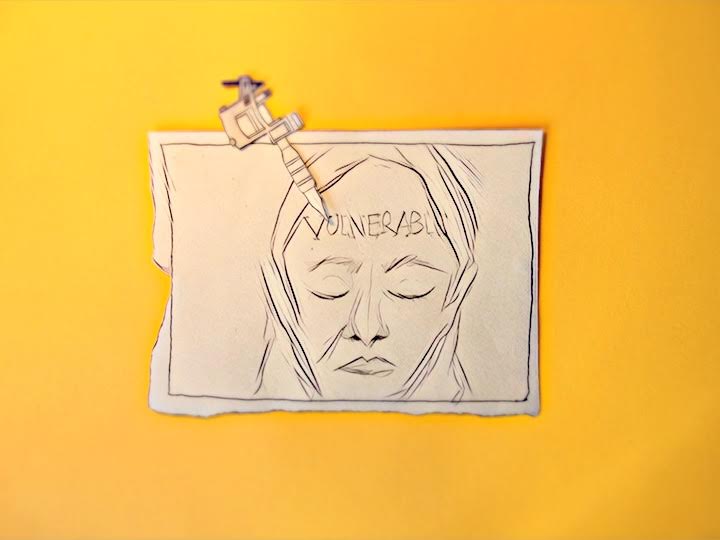 Working with vulnerable participants

This training is the first of two sessions on the theme of conducting sensitive research. This training has been planned in conjunction with the Vulnerability and Policing Futures Research Centre so individuals from any of these organisations are welcome to attend.
This interactive session is about conducting sensitive qualitative research where participants are seen as vulnerable. We will consider the concept of vulnerability and how it is used in research ethics, including implications for those seen as vulnerable. Focussing on an example of a co-produced research project on child sexual exploitation (Brown, 2019), we will discuss practical ways of doing research that amplifies the voices and perspectives of marginalised people whilst also managing risks of harm and stigma for participants. The strengths and limitations of co-produced approaches with 'vulnerable' research participants will be explored. Researching vulnerable groups who are also involved in the criminal justice system (e.g. sex workers, sexually exploited young people) will also be discussed.
As preparation for the session please read about the co-production of a Child Sexual Exploitation (CSE) resource called Breaking Through and watch the animation produced as part of this research. Breaking Through was made through a University of York partnership with participatory artist Lucy Barker, the CSE and sex work support project Basis Yorkshire and a group of young women with experience of CSE. You can read about this and watch the animation on Lucy Barker's website https://lucy-barker.co.uk/lb_portfolio/breaking-through.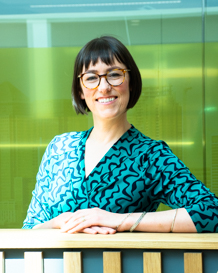 Dr Kate Brown
My research explores how vulnerability is lived, governed and understood. I am especially interested in how welfare and criminal justice interventions shape the lives of 'vulnerable' people. Groups I have researched and written about have included vulnerable young people, sex workers, people who use drugs and young men served with Anti-Social Behaviour Orders. I have written widely on the concept of vulnerability and its mobilisation in support and discipline, including my monograph Vulnerability and Young People: Care and Control in Policy and Practice. A recent paper in Critical Social Policy took forward understandings of vulnerability through centring the lives and stories of sexually exploited young people.
This training session will be delivered online – a link to the training course will be provided to delegates closer to the event. This event will be recorded.