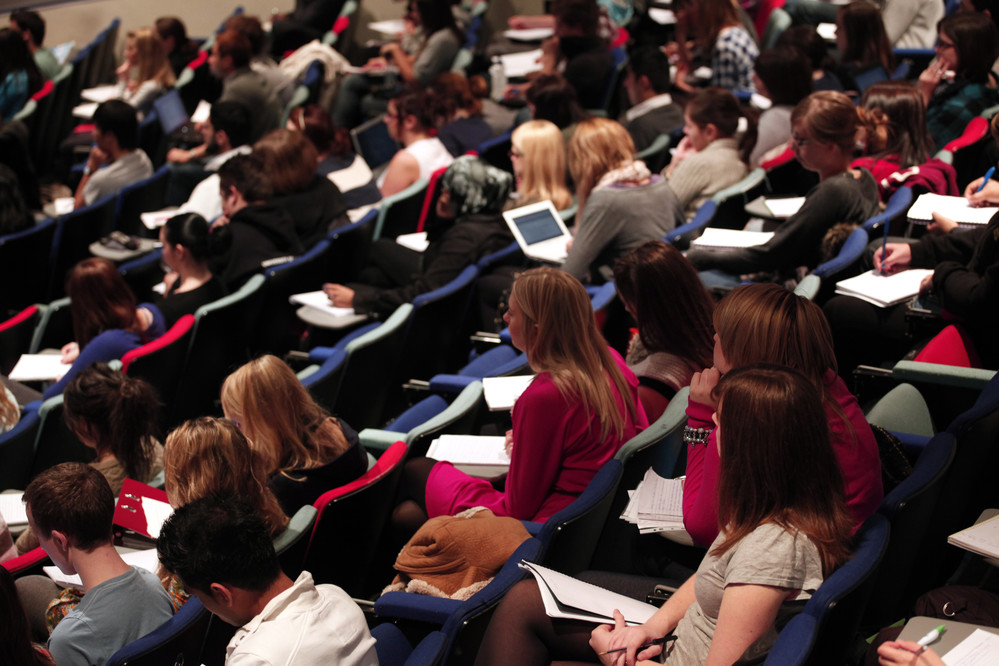 Re-arranged: WRDTP Data Management and Open Scholarships Day
Advanced Research Training for all MA Social Research Students and Postdoctoral Researchers
Description of course
White Rose DTP Advanced Research Training – sessions on Open Scholarship, Open Access, Shared Access as well as an afternoon workshop on Research Data Management.
This is the new date for this event, which was rearranged due to industrial strike action. Please note, unfortunately due to issues with the booking form, if you originally booked to attend the training on the 4th December you will now need to RE BOOK your place by following the link below.
Registration and Arrival Refreshments
Welcome & Introduction
Professor Ruth Blakeley, Director of the White Rose Doctoral Training Partnership, University of Sheffield
Research Data Management – Personal Experience
Dr Anastasia Shesterinina, Lecturer in Politics/International Politics, Department of Politics, University of Sheffield
Open Access Scholarly Resources
Helen Foster, Faculty Librarian for Social Sciences, University of Sheffield Library
Embracing Open access Publishing
Professor Alasdair Rae, Professorial Fellow, Urban Studies and Planning, University of Sheffield
Research Data Management Training Workshop
Bev Jones, Scholarly Communications Librarian Librarian, Research Data Management Team, University of Sheffield
Target audience & any previous experience required
Social Science Doctoral Researchers within the WRDTP institutions of the University of Sheffield, University of Leeds, Sheffield Hallam University, Manchester Metropolitan University, University of York, University of Bradford or University of Hull, who have not attended this course before. We advise any MA Social Research students to attend in their first year of PhD study.
Specifically recommended for all new ESRC funded doctoral researchers.
ESRC Studentships – Open Access
The White Rose DTP is committed to ensuring the output from ESRC funded research is made publicly available. The Research Councils UK (RCUK) open access policy came into force on 1 April 2013. ESRC funded Doctoral Researchers are expected to comply with the RCUK open access policy and guidance. 
Students are responsible for arranging travel to and from the All Cohort Pathway Training sessions. You will be reimbursed for reasonable travel expenses upon presentation of original receipts/tickets (no photocopies or credit card receipts will be accepted) and completion of the relevant expense claim form/process via your Department/School. We cannot reimburse travel costs for students in their writing up/overtime year.