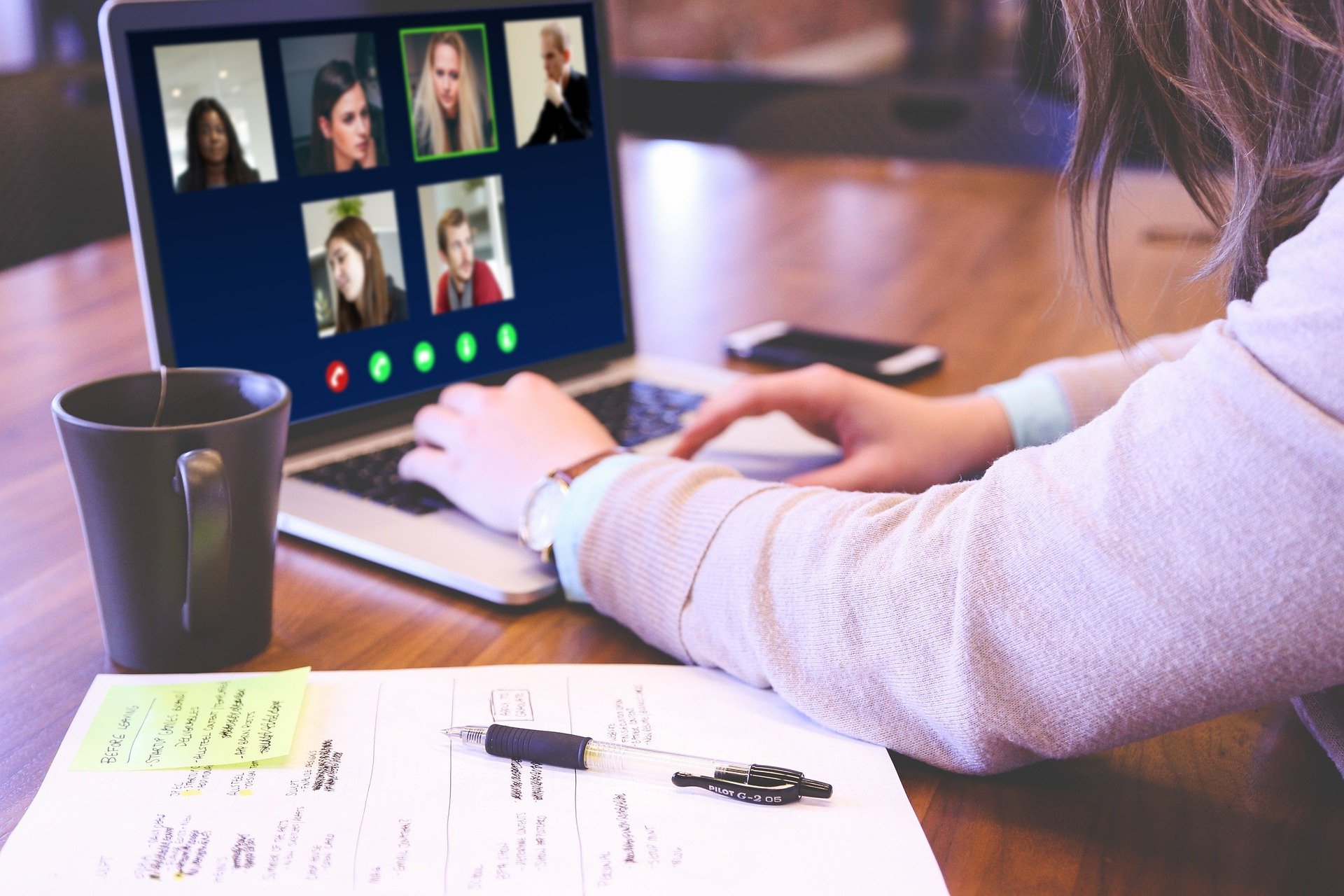 WRDTP Welcome Event 2021
All new PhD Social Sciences doctoral researchers from the Universities of Bradford, Hull, Leeds, Manchester Metropolitan, Sheffield, Sheffield Hallam and York are warmly invited to attend the White Rose Doctoral Training Partnership Welcome Event taking place on the 20th October 2021.
This year's Welcome Event will be delivered online AND face-to-face, with an exciting programme of online content to introduce you to PhD life and the benefits of studying within one of the White Rose Doctoral Partnership institutions, and an institutional face-to-face networking opportunity in the afternoon.
A schedule of online events can be found below.
Details of the face-to-face networking meetings can be found below. We will also be running an online networking session on the 21st for those who are unable to travel to a face-to-face event.
This is a compulsory event for ESRC funded PhD students (i.e. PhD students who are starting their 1st year of study in the academic year 2021/22). It is also open to all non-ESRC funded PhD students within the White Rose Universities.
Students beginning their Masters in Social Science Research in the academic year 2019/2020 are welcome to attend, studies permitting.
If you attended the WRDTP Welcome Event whilst completing your MA Social Science Research degree during academic year 2020/2021 please note you do not have to attend this event again but please inform the WRDTP office via training@wrdtp.ac.uk that you will not be attending
Supervisors are also invited to join us at this event.
Face-to-face networking locations
Time: 3.00pm – 5.00pm
University of Leeds Business School
Newlyn Building
Room GR.01
Time: 3.00pm – 5.00pm
Manchester Metropolitan University
Brooks Building
Room 1.66
Time: 3.00pm – 4.00pm
Please register for York if you wish to attend
University of York
Research Centre for Social Sciences
Ground Floor Training suite
Time: 2.00pm – 3.00pm
University of Bradford
Richmond Building
Room D5 (Sanderson Room)
Time: 3.30pm – 4.30pm
University of Sheffield
ICOSS
Portobello
Foyer
Time: 2.15pm – 3.30pm
University of Hull
Map Room
Cohen Building
Cottingham Road Campus
PLEASE NOTE: Our online training sessions will be recorded and will be available on the VIRE in an edited format for those students who cannot attend. If you wish to join this session but do not wish for your contributions to be included in the edited VIRE resource, please ensure that you select NO when prompted in the online booking form regarding recording.
Hourly Schedule
Online schedule
10.00am

-

10.15am

Welcome to the WRDTP

Professor Charlie Burns, WRDTP Director
10.15am

-

10.40am

Communication for Impact

Katie Pruszynski, Department of Politics and International Relations, University of Sheffield
10.40am

-

10.50am

Q&A

Ask us anything session
10.50am

-

11.00am

Comfort Break
11.00am

-

11.40am

White Rose University Libraries

Maria Mawson (University of Sheffield), Tony Wilson (University of York), Sally Dalton (University of Leeds)
11.40am

-

12.00pm

Q&A
12.00pm

-

1.00pm

Lunch
1.00pm

-

1.40pm

Student experience talks

Richard Remelie (ECY), Ella Hubbard (CEL), Shweta Sharma (SMP), Gill Francis (Post-Doc)
1.40pm

-

2.00pm

Closing statements

Location details for face-to-face institutional meetings will be displayed at this time