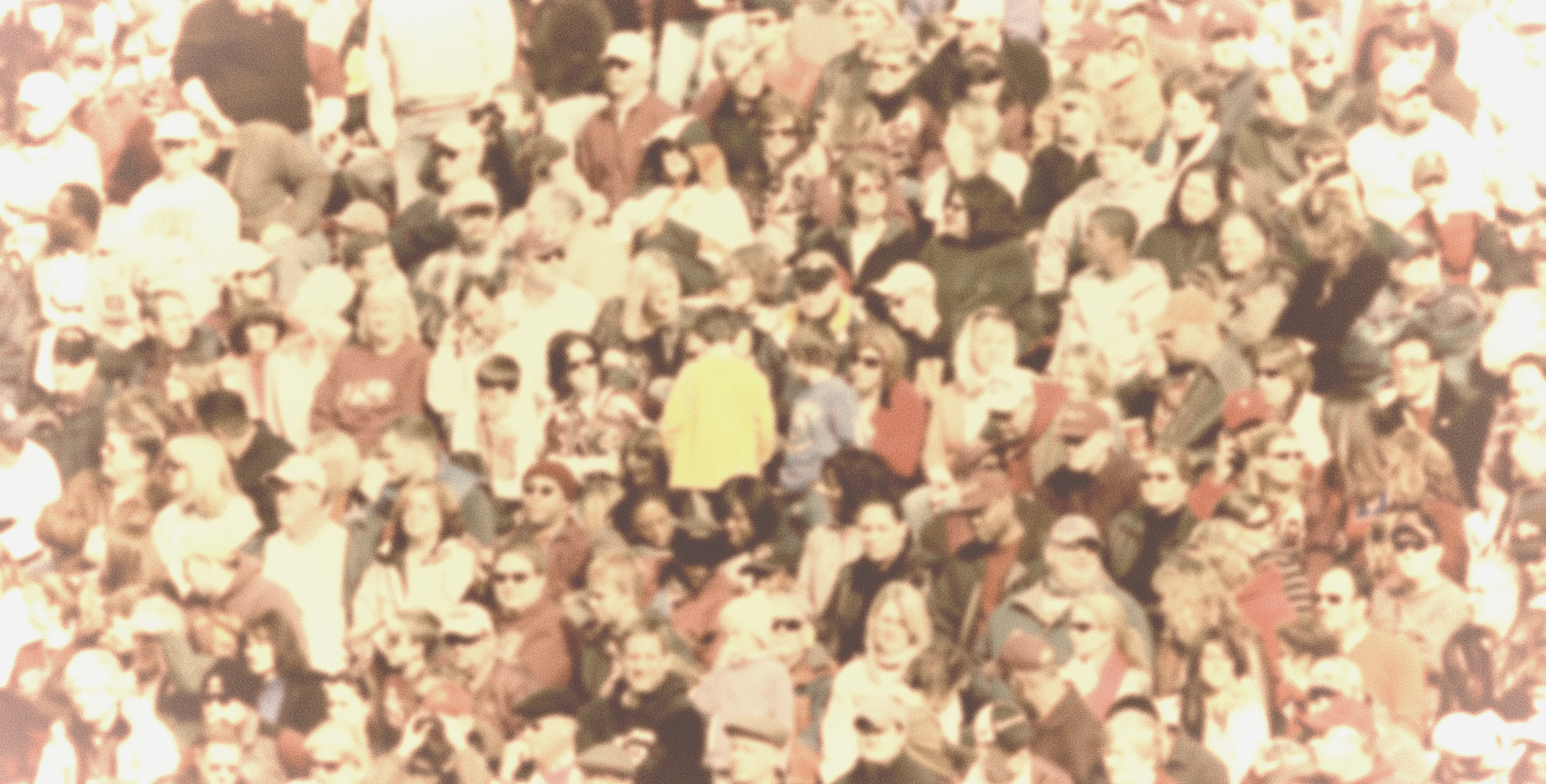 Date
20 Apr 2020
- 21 Apr 2020
Time
9:00 am - 5:00 pm
CANCELLED 12th EMCA Doctoral Network meeting
New call for participation
Please join us for the next EMCA Doctoral Network meeting at the University of Sheffield. This is the twelfth in a series of (mostly) biannual workshops for doctoral students conducting research in the allied fields of ethnomethodology and conversation analysis.
The meeting will help you:
Meet and engage with peers in a supportive environment
Discuss and receive feedback on your project in ways most useful to you (presentation, data session, paper discussion, etc.)
Explore key debates in the field
Develop your EMCA skill set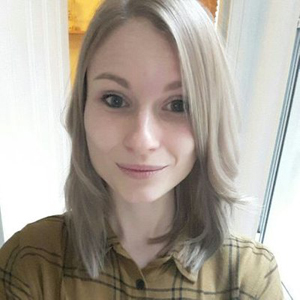 Hannah joined the Department of Sociological Studies as a University Teacher in October 2018 after working as an MA Dissertation Supervisor within the Digital Media and Society team over the summer months. She completed her PhD in Media and Communication in 2018 at the University of Leicester where she also worked as a Graduate Teaching Assistant between 2013-2017.
She completed both her MA and BSc at Loughborough University.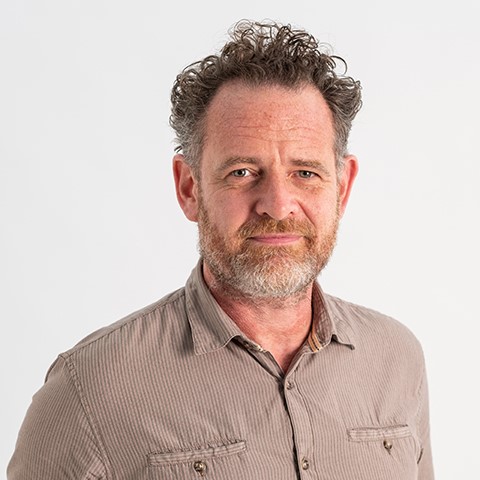 Whilst an undergraduate at Loughborough University, Marc achieved a degree in Social Psychology (BSc, First Class Honours). From this background, he developed a keen interest in the study of human interaction through the approach of discursive psychology (DP) closely informed by the methodological framework of conversation analysis (CA). This led Marc to undertake a Masters degree in Discursive Psychology (MSc) at Loughborough University, from which he attained a Distinction.
Marc went on to study for a PhD after being awarded a Scholarship from Loughborough University. He worked with a substantial corpus of recordings of telephone calls to environmental health, antisocial behaviour and mediation services in the UK, in which members of the public reported neighbourhood problems. By utilising the approach of DP embedded within the analytic framework of CA, Marc developed an understanding of how callers reported neighbourhood issues, the ways in which these calls were responded to by different agencies, and the institutional implications for service provision in these institutional encounters.
The event will be held on the University of Sheffield campus
Accommodation overnight on 20th April will be provided for participants (there may also be accommodation on 19th if travel is an issue)
Lunch and refreshments will be provided throughout the days
Places are limited, so please apply as soon as possible. Just fill out the Registration Form and email it to Alex Dennis. The deadline for applications is 28th February 2020 (we will confirm places shortly after then).