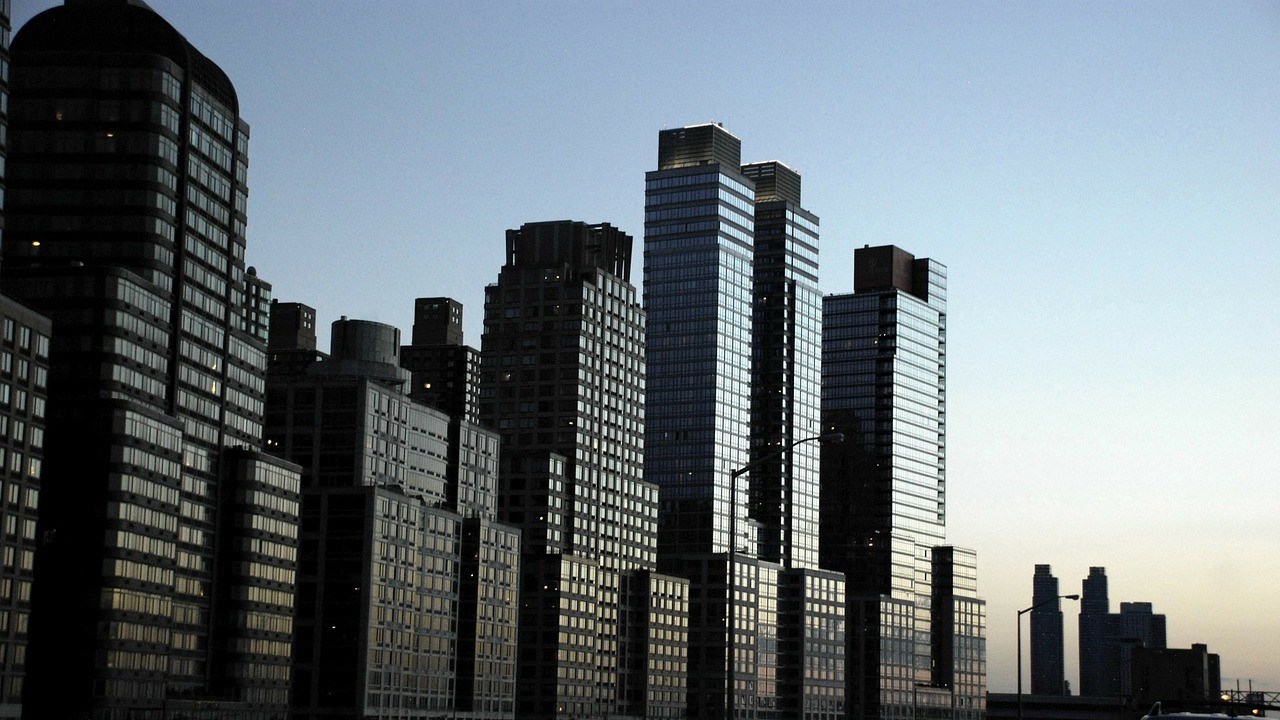 CEL Ending our growth dependence: an emancipatory project
Criticisms of GDP as a measure of economic progress, and more generally of economic growth as a guiding principle of our economies have become more prominent in recent years. Scholars and activists have put a range of alternative 'post-growth' concepts and approaches on the table around which there is much discussion.
In this session Dr Milena Buchs (University of Leeds) will first introduce ideas around post-growth and discuss the opportunities and challenges that they bring. We will then be joined by Dr. Beth Stratford (University of Leeds) who will present her recent work on a "Doughnut Shaped Recovery".
Students will develop understanding of a core concept in debates about just transition and achieving a zero-emission future. They will hear about emerging debates and ideas on the subject of degrowth, and will also learn about different methods for researching the subject. Students will have opportunity to discuss their own thoughts and experiences and think about how the concept might apply to their own studies.
Associate Professor in Sustainability, Economics and Low Carbon Transitions, University of Leeds

PhD candidate, School of Earth and Environment, University of Leeds
This training session will be delivered via Zoom 
PLEASE NOTE: Our online training sessions will be recorded and will be available on the VIRE in an edited format for those students who cannot attend. If you wish to join this session but do not wish for your contributions to be included in the edited VIRE resource, please ensure that you select NO when prompted in the online booking form regarding recording.