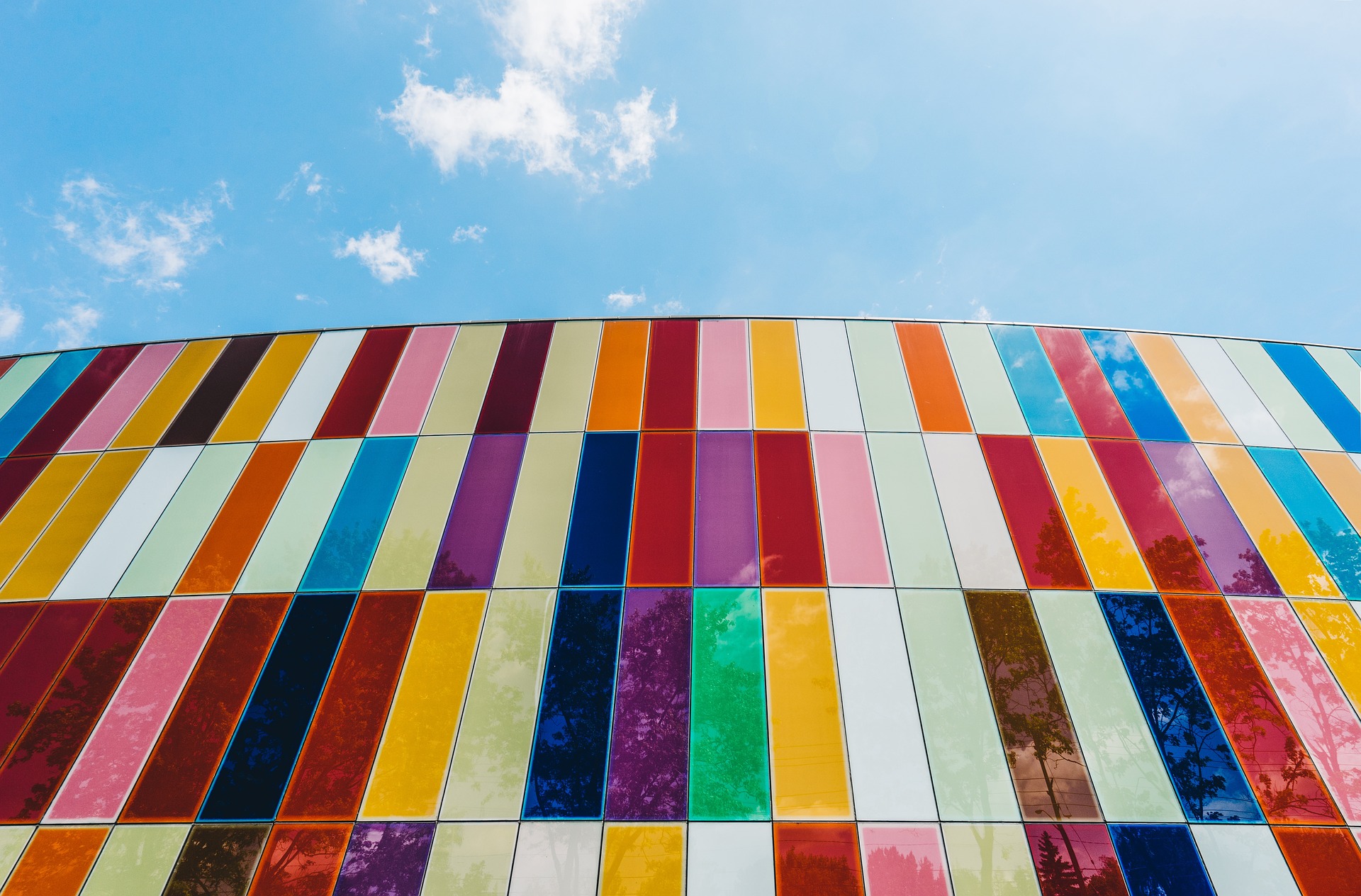 Climate Change Futures Post COP26
The COP26 conference in Glasgow underscored the challenges posed by climate change Whilst some progress was made the scale and scope of the change needed to deliver on net zero transitions are overwhelming. There is a need for academics to work with practitioners to effect meaningful change. This one-day event, held at the University of Sheffield Innox Centre convenes scholars at different career stages and practitioners to discuss different dimensions of climate change transitions.
A morning panel (10.30 to 12.00) brings together leading academics working at the cutting-edge of environmental and climate policy and an advisor to the Dominican government to discuss the key challenges facing policy-makers.
A networking lunch (12.00 to 13.00) will be followed by an afternoon session will focus upon how to engage with policy-makers and think tanks. A current PGR will reflect on his experiences working with a think tank to prepare a report, an ECR will talk about working with the IPCC and a senior scholar will discuss the new Sustainability Centre at the University of Sheffield.
Dr Ankit Kumar, University of Sheffield, Geography

Dr Ankit Kumar is a lecturer in Development and Environment whose research interests are situated around climate and energy justice.

Emily Wilkinson, Overseas Development Institute

Dr Emily Wilkinson has 25 years' experience working as a researcher, analyst, journalist, lecturer and adviser, working with governments, UN agencies and international financial institutions, NGOs and scientific agencies to identify critical entry points and opportunities for overcoming hazardous geographies and managing risk in line with development priorities.

Dr Paul Tobin, University of Manchester, Politics

Paul Tobin is a Senior Lecturer in Politics at the University of Manchester, specialising in environmental politics and policy. His current research is funded by an ESRC New Investigator grant, and he'd be happy to take any questions about his experiences of the grant application process from those interested.

Justin Robinson, University of York

Justin is currently in the first year of a Politics PhD at the University of York, his research explores the psychological underpinnings of environmental attitudes, with a particular focus on how we respond emotionally to the threats posed by climate change, and how these emotional responses shape our political attitudes and behaviour.

Dr Linda Westman, University of Sheffield, Urban Studies Institute

Linda is a Research Associate at the Urban Institute. Her work engages with environmental politics, including dimensions such as urban climate governance, transformations, and justice. She joined the UI in 2019.

Dr Matt Wood, University of Sheffield, Politics

Dr Matthew Wood is a Senior Lecturer at the University of Sheffield Department of Politics and International Relations. His work focuses on health and environmental issues in Governance and Public Policy.
This training session will be delivered face-to-face at the University of Sheffield.