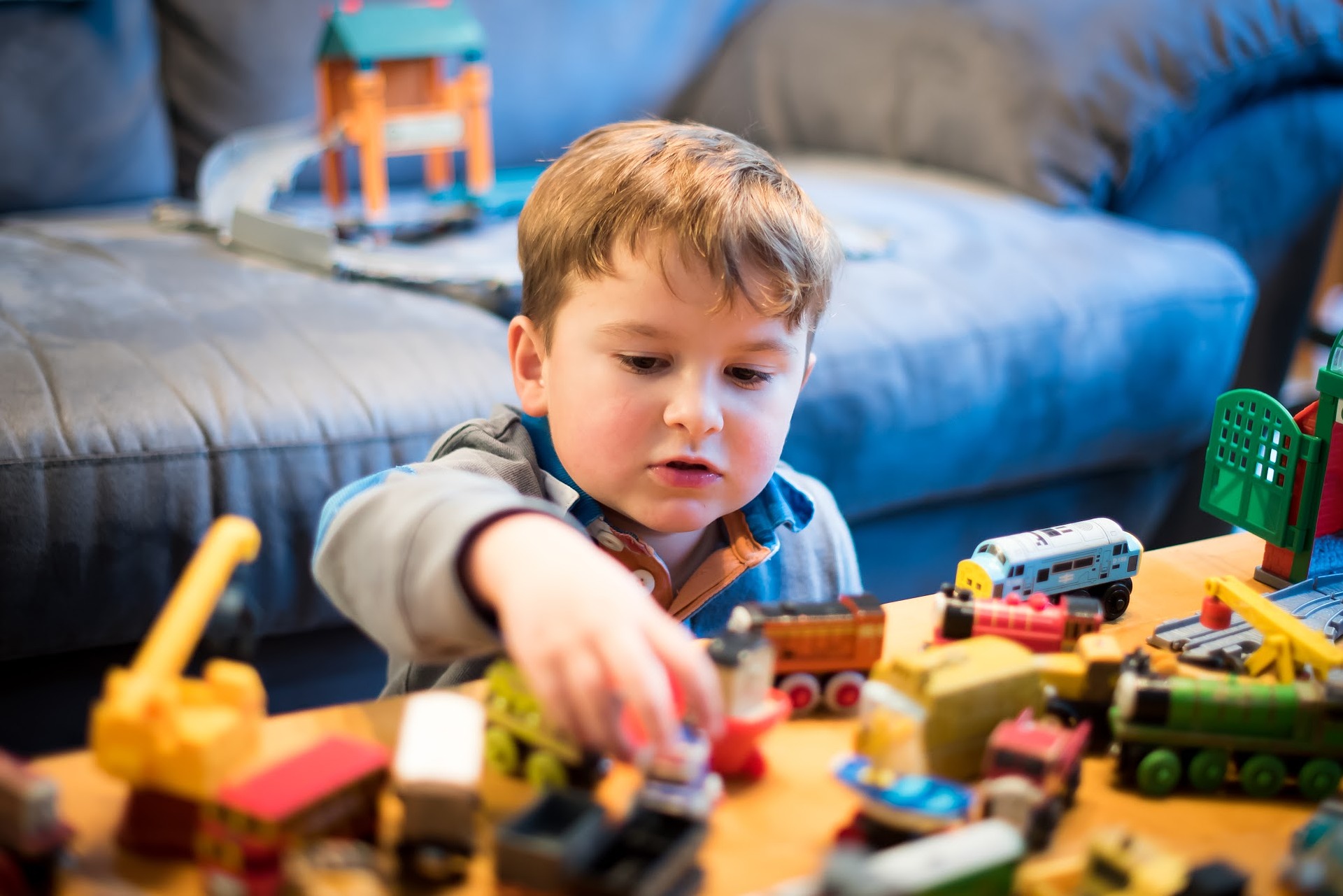 ECY: Researching with Disabled Children
This Event will provide an opportunity for PGRs and researchers across all White Rose DTP HEIs to build inclusive approaches to researching with disabled children. It will cover the practical, ethical and theoretical aspects of ensuring that all children are included in research, and provide researchers with the tools to enable inclusive practices, promoting an egalitarian and socially just approach to research.
Seminar and Workshop Leaders
Bethan Gifford, PhD Research Student, University of Leeds
Professor Anna Lawson, Professor of Law, University of Leeds
Dr Judith Hanks, Associate Professor in Language Education, University of Leeds
Dr Angharad Beckett, Associate Professor of Political Sociology, University of Leeds
Guest Speakers
Dr Jackie Salter is a Lecturer in Deaf Education at the University of Leeds where she leads the MA Deaf Education (ToD) Programme and jointly leads the MA SEN Programme. Her background is in education, first as a primary school teacher, then working across the full age range as a specialist teacher of the deaf. Jackie's research interests focus on understanding the manner in which deafness shapes individuals' perceptions of their experiences and understanding of their world and how this impacts on their learning experiences in classrooms. Find out more about Dr Salter's work by clicking the above link.
Dr Kirsty Liddard has taught Sociology, Critical Sexuality Studies, Disability Studies, Education Studies and Women's and Gender Studies at undergraduate and postgraduate levels in a number of universities in the UK and Canada. Her research spans disability, gender, sexuality and intimacy, and more recently, childhood and youth, with a particular interest in how disablism and ableism both inform and shape these experiences in the everyday lives of disabled people. Kirsty centres disability activism, arts and culture in her work and make use of arts-informed methodologies because of the ways in which they push the boundaries of traditional social scientific thinking and enable multiple ways of thinking and knowing.
Dr Hilary Gardner has been a Speech and Language Therapist for over 35 years, working predominantly with children and young adults. She provided a service in all types of settings; firstly in community and hospital clinics then in mainstream schools and language units. More recently she worked as part of a multidisciplinary team in an independent practice. Hilary has held a senior lectureship at the University of Sheffield, in Human Communication Sciences, for 15 years before returning to practice. She is particularly interested in qualitative research methods such as Conversation Analysis.
Dr Anita Franklin is a Reader in Children and Family Research with over 20 years experience in undertaking research within the field of children and young peoples' social policy and care/ Her work mainly focuses on disabled children's rights to agency and empowerment within their lives, and within research processes, where she has supported disabled children, ensuring that the voices of disabled children and young people are heard within studies on abuse, exploitation and domestic violence.
Learning outcomes
PGRs will gain insights into the complexities of ensuring that no child is excluded from research because of disability (an ethical imperative for all good research). They will learn how to find/use tools which enable researchers to include children with different abilities and communication needs. Ontological and epistemological challenges will also be explored as we probe the need for research to be inclusive and representative of different voices or experiences.
PLEASE NOTE: Students are responsible for arranging travel to and from these Specific Training sessions. The WRDTP cannot reimburse travel costs to these sessions.
This is an Education, Childhood and Youth (ECY) Pathway organised workshop/ lecture suitable for all years 1-3 PhD research students and MA Social Research Students aligned with the ECY Pathway.
For additional information regarding this training session, please contact the training organiser Bethan Gifford on lw11bg@leeds.ac.uk