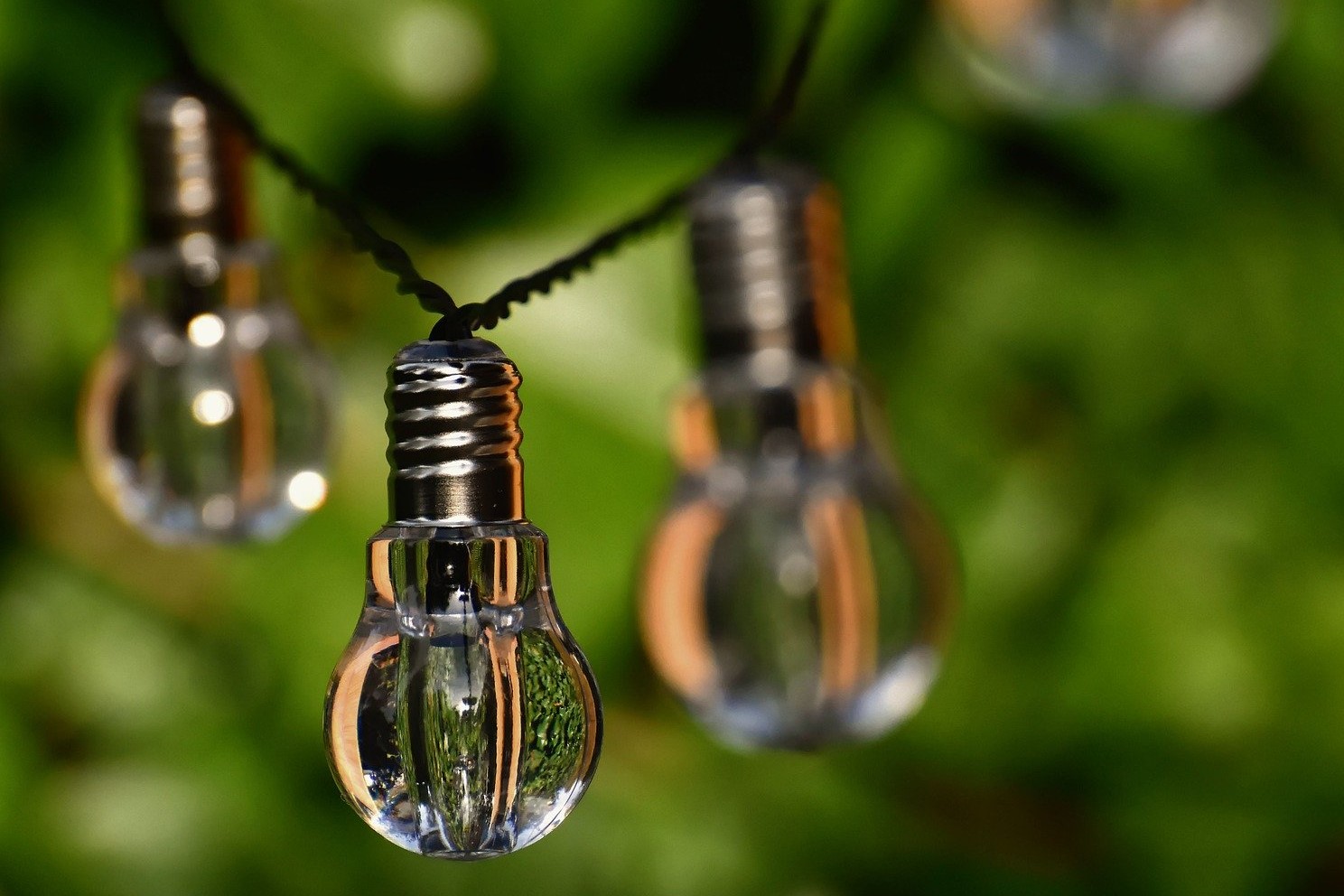 CANCELLED: Generating Impact: Making Links to the Sustainable Development Goals
Within a series of events hosted by White Rose Social Sciences Doctoral Training Partnership in addressing the Sustainable Development Goals (SDGs), we continue to explore the role of social science research in local and global transformation. The SDGs have set the 2030 agenda for the transformation of the world by tackling various environmental and social changes. The goals are a blueprint to achieve a better and more sustainable future, as they address the global challenges we face, including those related to poverty, inequality, quality education, climate change, environmental degradation, and social justice. The 17 goals are interconnected, and in order to leave no one behind, it is essential to raise awareness of how the identified targets seek to achieve the goals. This timely event is aimed at introducing the SDGs to Post Graduate Researchers from all disciplines. The purpose would be to explore the SDGs, through using both a research and practitioner-based approach. The seminars will address global challenges through demonstrating how transdisciplinary approaches in research can support in achieving the SDG targets. Interaction through small group table discussions would enable participants' engagement. The workshop will address practical applications for using SDGs in teaching, such as integrating global issues in the creative English language classroom.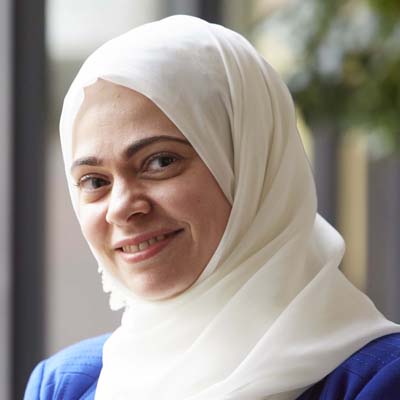 I am a PhD research student in the School of Education. I arrived in Leeds in July 2017, as a Saudi student sponsored by my country. I was fortunate to receive a scholarship from the organization which I had worked at. As an English language teacher at King Abdulaziz University (KAU), I have taught General English to foundation year students since 2008. There, I had started to develop as a researcher when I decided to study Linguistics at the Department of European Languages, where I had previously earned my BA in English Literature and Linguistics.
My research topic revolves around the concept of Assessment Literacy. I am looking to explore EFL (English as a Foreign Language) teachers' perceptions of assessment literacies and what teacher knowledge and classroom practices are important to support effective literacy teaching. The challenges that teachers encounter in teaching English language skills in Saudi higher education context will be investigated. The study also aims to look into EFL learners' attitude towards learning English, their challenges, and the practices that are important to support effective literacy acquisition for their future academic progress.
I have worked as a language teacher, lecturer and teacher educator in Italy, China, Singapore, and the UK since 1987, and I have been centrally involved in Exploratory Practice (a form of practitioner research) since 1997. I joined the University of Leeds in 1999, and combine my background in Applied Linguistics, Intercultural Studies and Language Teacher Education with my work in CPD and mentoring, EAP, TESOL and Teacher Education.
I am particularly interested in puzzling about and understanding the relationship between research and pedagogy in the language classroom. This involves working to understand cultural/intercultural issues of identity, agency and trust that arise when learners as well as teachers engage in co-researching their praxis. I am convenor of the AILA Fully Inclusive Practitioner Research Network: spanning 5 continents and involving researchers, practitioners and practitioner-researchers, the ReN aims to address epistemological and pedagogical challenges for applied linguistics and language education in the 21st Century.
My research interests are primarily in language education, language teacher education and applied linguistics, with particular emphasis on Exploratory Practice – a form of inclusive practitioner research which involves learners and teachers investigating their own experiences of language learning and teaching. I focus on the relationships between research and pedagogy, understanding puzzling issues in education, and how notions of culture affect teacher/learner identities in the language classroom.
rof. Michalis Kontopodis is a Chair in Global Childhood and Youth Studies and Director of the Research Centre in Childhood, Education and Social Justice at the University of Leeds. His background comprises psychology, anthropology and education with recent publications on media and globalisation. He accomplished his PhD in 2007 at the Free University Berlin and held the following positions before moving to the University of Leeds in 2018:
- 2016-2018: Senior Lecturer, University of Sheffield, UK
- 2014-2016: Senior Lecturer, Roehampton University London, UK
- 2013-2014: Assistant Professor, Vrije Universiteit Amsterdam, Netherlands
- 2011-2012: Post-Doc Researcher, University of Amsterdam, Netherlands
- 2007-2010: Post-Doc Researcher, Humboldt University Berlin, Germany
His visiting scholarships & professorships include a few of the most highly-ranked universities around the globe: Pontíficia Universidade Católica de São Paulo, Brazil; Escuela Normal del Estado, Mexico; Jawaharlal Nehru University, India; Moscow State University of Psychology & Education and City University of New York, US.
Prof. Kontopodis's scholarship is at the frontier of Global Childhood and Youth Studies with three foci: (a) addressing challenges related to global debt, poverty and marginalisation; (b) innovating pedagogies with new media and digital technologies; (c) deciphering the multiple links between child health, ecology and body pedagogies. In collaboration with a wide network of academics, practitioners, NGOs, community organisations and policy makers, Prof. Kontopodis conducts research on inclusive and equitable quality education and children's well-being in a global perspective. His books, edited volumes and journal articles have been published in 6 languages; for further details please visit https://mkontopodis.wordpress.com/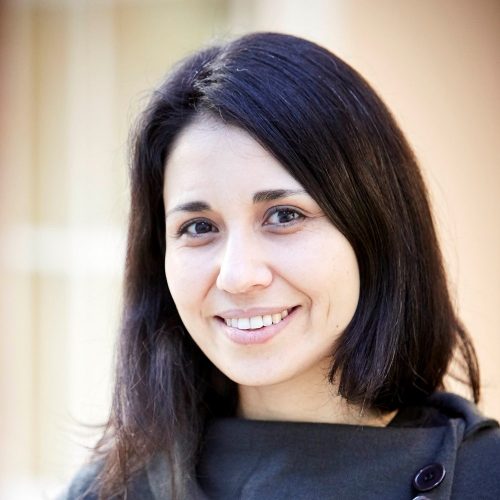 I have been involved in teaching English as a foreign language since 2004. I have worked as an English language teacher in secondary schools, adult colleges and language schools, and in higher education in both Chile and the UK. I have worked in language teacher education in both Chile and the UK since 2009. Before joining the School of Education, I taught in the General English programme at the School of Languages and Cultures, and I was a teacher assistant at the School of Education.
I am mainly interested in language teacher education and language teacher research. My PhD explored teacher educators' cognitions, in the context of curriculum change in a pre-service English language teaching programme in Chile, considersing all the actors involved in this change project: teacher educators, as enactors; programme staff, as initiators; and student teachers, as receivers, and future enablers of change. My study demonstrates that complex curriculum change takes time and resources. In this case, despite being well intended, the speed of the change, the lack of forward planning, and existing models to refer to, have limited the programme achievements. Findings suggest that changes in teacher education require a close connection with the school contexts to gauge the feasibility of the innovation in reality, to inform teacher educators and student teachers to teach and learn in mainly unchanged educational contexts.
My current research focuses on the understanding of the concept of (curriculum) change in secondary schools, where pupils are initiators of change. Based on students' voices and change projects, I discuss the importance of giving pupils an active voice in their school communities, giving them the space to have a say in the school decision-making, whenever possible.
I joined the University of Leeds in 2015. Before this I worked at the Social Policy Research Centre, University of York. Previously I have worked on a range of national and international projects focusing on child poverty and social exclusion, including the 2012 UK Poverty and Social Exclusion Study, the Children's Worlds study, and The Children's Society Well-being Research Programme.
My research focuses on child poverty, social exclusion, and subjective well-being. I am particularly interested in children's and families' own perspectives on child poverty, and how listening to children and families can help us to better understand and address child poverty.
I have conducted research in partnership with a range of civil society and public sector organisations, including The Children's Society, the Child Poverty Action Group, and Leeds City Council. Most of my research draws on mixed methods, combining surveys with interviews, focus groups, and observations. I am particularly interested in survey research with children, and in the use of longitudinal mixed methods.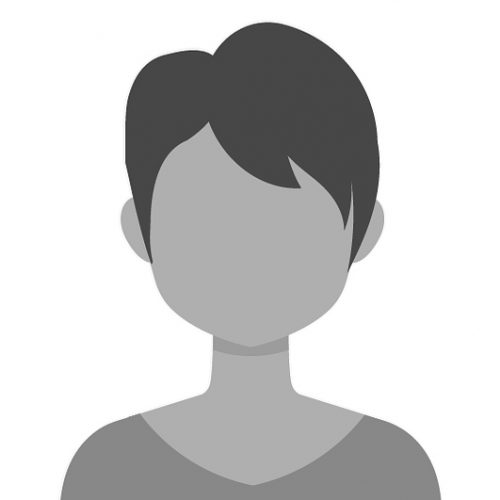 Alexandra is a Teaching Fellow in the School of Languages, Cultures and Societies at the University of Leeds
Note: Participants are encouraged to bring in an image/photo (to be uploaded at registration) that represents a global issue; these images will be used to prompt discussion in the group sessions. An update on whether the event will be live streamed, and open for interaction through Twitter will be announced soon.
To encourage doctoral researchers to talk about global issues in their home country
To help doctoral researchers make connections and links between the Global Goals in terms of problems and solutions, that their research may be addressing
To practice critical thinking and problem-solving skills through enquiry-based discussion on social/environmental issues, under the broad scope of Global Goals
PLEASE NOTE: Students are responsible for arranging travel to and from these Pathway Specific Training sessions. The WRDTP cannot reimburse travel costs to these sessions.
Hourly Schedule
Programme
10.00am

-

10.10am

Welcome and Introduction

Dr Judith Hanks
10.10am

-

10.25am

Imagining the Future: Global Challenges in Research

Professor Michalis Kontopodis
10.25am

-

10.40am

Global Perspectives on Inclusive Research

Dr Gill Main
10.40am

-

10.55am

Group Discussion Facilitators

Dr Loreto Aliaga Salas and Dr Judith Hanks
10.55am

-

11.00am

Discussion Group Feedback

Summary of table discussion by PGRs
11.00am

-

11.15am

Coffee Break
11.15am

-

11.50am

Workshop: Practical Applications

Alexandra Holloway
11.50am

-

12.15pm

Workshop Feedback

Summary of table discussions by PGRs
12.15pm

-

1.00pm

Lunch