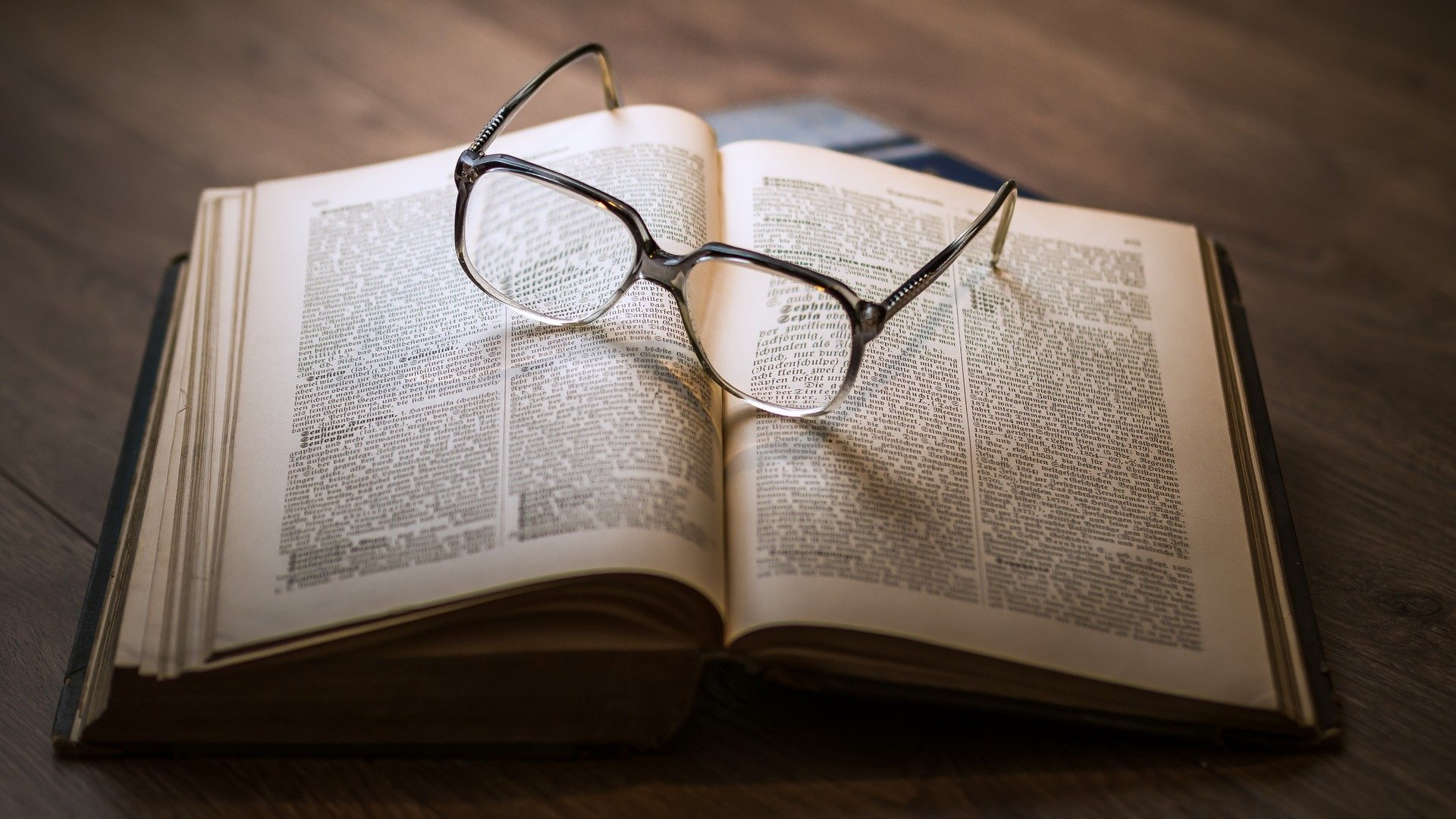 Date
09 Dec 2019
- 10 Dec 2019
Time
9:30 am - 5:00 pm
Historical Methods Bootcamp
The purpose of the bootcamp is to give students an intensive and thorough grounding in historical methods, in particular as they apply to the history of business and management, economic history, and the increasing interest in historical methods with the field of Management and Organization Studies (MOS), though the generic skills are relevant to all fields.
The two day workshop will be a mixture of academic and practice based sessions, and is aimed at the following students who might have an interest in history:
Those who might wish to incorporate historical research methods within their PhD project (including current Masters students)
Those who want to write a "Chapter 2" historical review of their own field and want to gain insight into historical methods to facilitate that.
Students who want to get to know more about business and management history, and the role of history in MOS.
Students who wish to gain a better understanding of historical methods for the purposes of a better understanding of historically based academic texts.
The bootcamp has been designed to take students through the process of undertaking a historical research project. The sessions will be delivered by Dr Simon Mollan (Director of the SMP Pathway in the White Rose, as well as Dr Emily Buchnea (Northumbria), Dr Kevin Tennent (York), and Professor Leo McCann (York), all of whom have published extensively using historical research methods.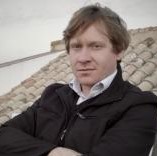 I joined the The York Management School in 2013, having previously held academic posts at York St John University, Durham University, and the University of Liverpool.
Since 2013 I have been Head of the International Business, Strategy, and Management Group. I have taught modules in international business and strategic management for both the undergraduate and postgraduate programmes, as well as research methods modules to research postgraduates.
I am a business/management historian by training, and I undertake research across disciplinary boundaries. My research interests include international development, international management and organizational strategy, financialization and the social studies of finance, imperialism, organisational modelling and complexity, business/management history, international business theory, and research methods. All of my work is informed by heterodox problematization and methodological pragmatism. I'm currently working on the following empirical research projects:
- British international mining firms, 1900-1980
- Interlocking directorates in banking and mining, 1890-present
- The management history of health and safety
Dr Buchnea holds a BA (Honours) in History and Religion from the University of Toronto, an MA in British History from the University of Nottingham and a PhD in History, also from the University of Nottingham. For the duration of her academic career, her research interests have largely focused on the development of Anglo-American commercial relations in the eighteenth and nineteenth century and more generally, the development of merchant networks and business culture in transnational trading communities. Dr Buchnea was awarded the Coleman Prize in 2014 for her doctoral thesis on the Liverpool-New York trade and trading community between 1763 and 1833. The thesis combined a quantitative analysis of the composition of the Liverpool-New York trade and a qualitative analysis of the merchant firms involved to provide a complete depiction of the development of this trading community. Currently, she is involved in a number of projects on corporate networks, governance and performance in twentieth British business at Newcastle University Business School. She plans to build on her doctoral research by expanding the geographic scope of her original project in order to illustrate the complexity of merchant networks and the connectedness of the early Atlantic economy.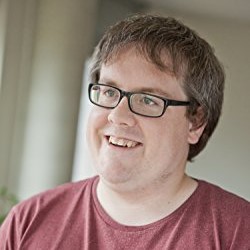 Kevin Tennent is a Senior Lecturer in Management. He joined the York Management School in 2012. He is a management historian whose research focuses around the development of strategy, purpose and governance within the broad corporate economy, and with specific reference to the transport and sport industries. Kevin has most recently been carrying out research on the development of employee voice in the interwar American corporate economy as well the interaction of stakeholders within the organization of large sporting events and the hybridisation of the transport industry. He also has interests in the development of historic consciousness in management students. Recent publications have included works in Business History, the Journal of Management History, the Project Management Journal, the International Journal of the History of Sport, the Seattle University Law Review and a paper is forthcoming in the 50th anniversary edition of Management Learning. He is founding chair of the British Academy of Management's Management and Business History SIG, the Secretary of the Management History Research Group, and sits on the editorial board of the Journal of Management History.
Leo McCann is Professor of Management at the York Management School and the Joint Head of the Work Management and Organisation Group.
Joining York in September 2018, he previously worked at the University of Manchester and at Cardiff University. His academic background is in the disciplines of sociology and history. His teaching and research is interdisciplinary in nature, exploring the complexities and contradictions of management, work, and globalization through qualitative inquiry in contemporary and historical contexts.
Professor McCann's research and teaching interests range over the following areas: work and employment; globalization and social change; and management history. His research is usually based on qualitative, ethnographic investigation and writing, often exploring the everyday struggles and rewards of professional working life across many occupations. He is particularly interested in the organizational conflicts that often arise between professional discretion versus centralized control and measurement. His recent work has focused in particular on white-collar and uniformed professionals, and he is currently working on a new book on the sociology of work of NHS ambulance paramedics, to be published by Oxford University Press.
At the end of the workshop students will:
Have developed a critical appreciation of historical research methods
Have considered the applicability of historical research to their own PhD topic
Developed skills in sources and source criticism
Have considered the implications of theory in historical research
Been introduced to the ethics and practice of archive research
Developed a critical understanding of the role that history can play in other disciplinary areas, including interdisciplinary interactions
Developed skills research design
This course is suitable for All Years, but might especially appeal to first and second year PhD students, as well as Masters students who might be thinking of using historical methods in a future PhD project
There are 30 places available on this training boot-camp
PLEASE NOTE students are responsible for arranging transport to and from Pathway Training events. The WRDTP cannot reimburse students for any travel or subsistence costs incurred by attending this event.
Hourly Schedule
Monday 9th December
9.30am

-

10.00am

Coffee and registration
10.00am

-

10.30am

Welcome and Introduction
10.30am

-

11.15am

What is History?

Different meanings of history; Varieties of history; Types of historical questions/problems/topics
11.15am

-

11.30am

Coffee
11.30am

-

1.00pm

Historical Methods: Sources and source criticism
1.00pm

-

2.00pm

Lunch
2.00pm

-

3.15pm

History, Theory and Historiography: what kinds of contributions do historians make?
3.15pm

-

3.30pm

Coffee
3.30pm

-

5.00pm

Historical Practice: the historian in the business school

Dr Emily Buchnea, Northumbria University
Tuesday 10th December
9.30am

-

10.30am

Designing a historical research project
10.30am

-

11.00am

Coffee
11.00am

-

12.30pm

Archives and historical research

Dr Kevin Tennant
12.30pm

-

1.30pm

Lunch
1.30pm

-

3.30pm

Historical practice: interdisciplinary historical research

Professor Leo McCann
3.30pm

-

4.00pm

Coffee
4.00pm

-

5.00pm

History in your PhD project

Open discussion