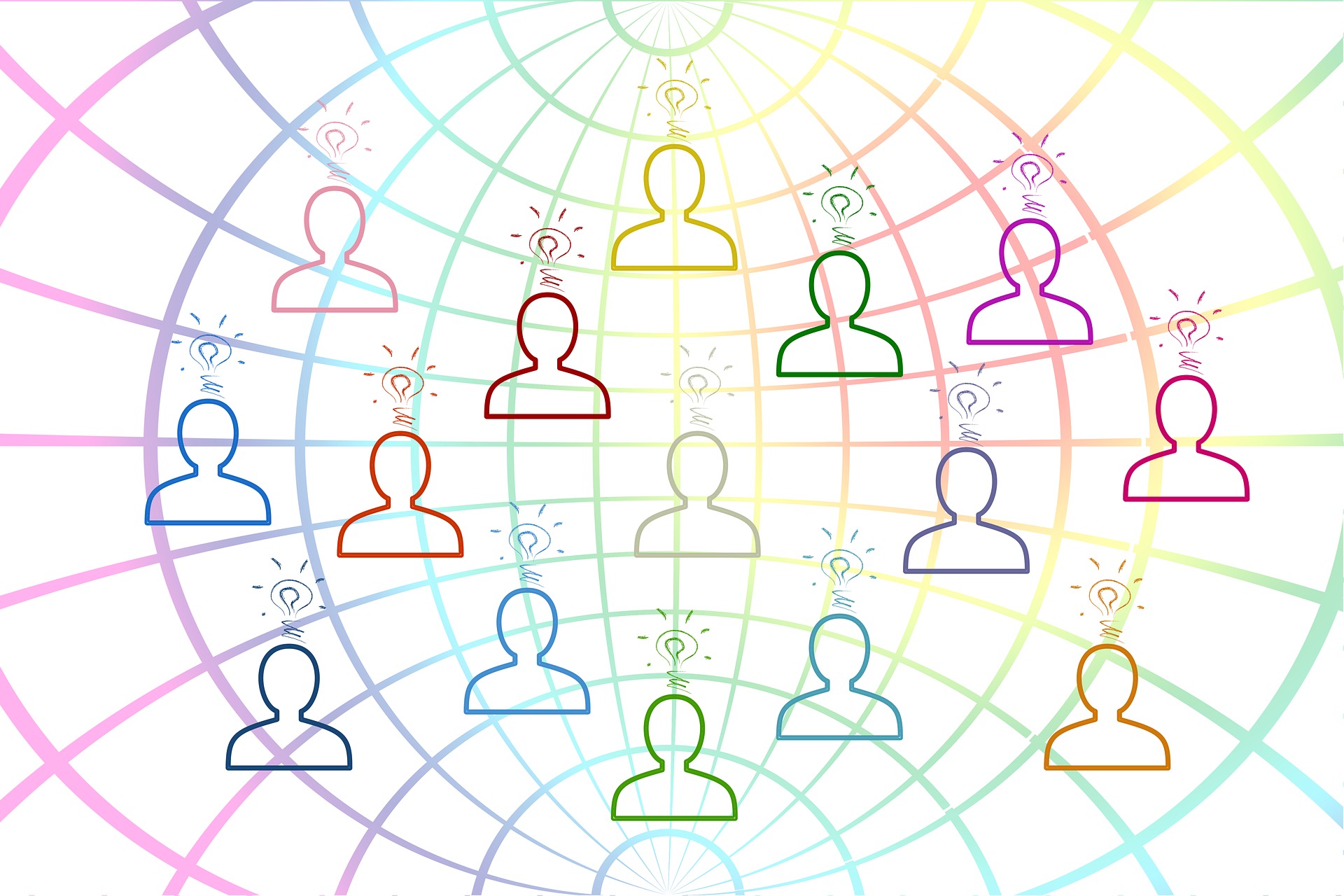 Date
23 Jun 2020
- 26 Jun 2020
Time
10:00 am - 4:00 pm
ONLINE WRDTP 9th Annual Conference
The White Rose Doctoral Training Partnership is holding its 9th Annual Conference in an online format between 23rd and 26th June 2020.
The conference is a great opportunity to network with other doctoral researchers, share your research experiences, find out more about the training on offer from the DTP Pathways and meet your Pathway Director.
The theme for this year's conference is 'Well-being in Research'
Well-being in Research is a topic which will have a resonance for many of you at this time, both in terms of your personal well-being (physical and mental) and in terms of the ways in which COVID-19 has affected your ability to carry out research. gather data, and interact with your peers.
The WRDTP Annual Conference will open up discussions on Well-being Policy, practical techniques on stress and anxiety reduction, and also allow you to speak to your fellow PhD students in a supportive environment at workshops and Pathway sessions.
Confirmed speakers/ workshop leaders
Online Presentations – now full
As part of the conference programme we are keen to reinvent our regular Student Presentation section which has been a fixture of the afternoon Pathway sessions at previous conferences. Depending on demand, we would like to include online presentations from students explaining their research. This would be a great opportunity for students to practice their online delivery skills, and perhaps to present research which would otherwise have been presented during overseas visits, placements or conferences which have been cancelled due to COVID-19.
Presentations should be kept to 10 minutes in length and time will be allocated for questions afterwards.
Crissie Harney & Michelle Ulor. Supported by: Dr Jelena Havelka
This workshop aims to provide an evidence-based, theory driven approach in optimising music libraries to improve mood, through applying Juslin & Vastjfall's (2008) Multiple Mechanism Model of emotional responses to music.
Michelle and Crissie co-host a monthly music and wellbeing radio show called Brain Beats, where they discuss topics surrounding music psychology. The show airs on Sable Radio, a local online radio station based in Leeds.
You can find out more about Brain Beats on Instagram – @_brainbeats
Speak to current members of the Student Forum about what you would like to see from the WRDTP in the coming months. Have a suggestion for an event? Want to become a Student Forum representative? Need to speak to your peers about any issues you are experiencing? Please drop in to speak to us.
WRDTP Staff and Pathway Directors
This year we have several students who will be presenting their research in an online forum. Barring unforeseen connectivity issues the presenting students are as follows (in no current order):
Unusah Aziz (SCJ): Understanding the nexus between forced migration and transferred prisoners
Jihad Al Wahshi (DCT): The role of information governance in mitigating the risks of money laundering: A case study from the perspective of Omani banking industry
Phoebe Kelly (WHC): Exploring the role of social housing associations in providing mental health support for residents
Liam Wrigley (ECY): A narrative study of NEET young people's social networks in Greater Manchester
Temitayo Isaac Odeyemi (CDD): Subnational Legislature and Public Engagement in the Lagos State House of Assembly, Nigeria
Tha'er Abdalla (CEL): Stochastic Building Stock Model of Indoor Air Quality Across University Buildings
Please note: There will be a representative from each Pathway (Director or Deputy Director) present throughout this session.
IF YOU HAVE REGISTERED TO ATTEND THE PRESENTATION SESSION ON THURSDAY YOU WILL AUTOMATICALLY BE SENT THE LINK TO ATTEND THIS SESSION AS WELL
This training session will be delivered via Blackboard Collaborate. The links to each workshop/session will be sent to students who book on via the booking form (to follow).
PLEASE NOTE: Our online training sessions will be recorded and will be available on the VIRE in an edited format for those students who cannot attend. If you wish to join this session but do not wish for your contributions to be included in the edited VIRE resource, please ensure that you select NO when prompted in the online booking form regarding recording.