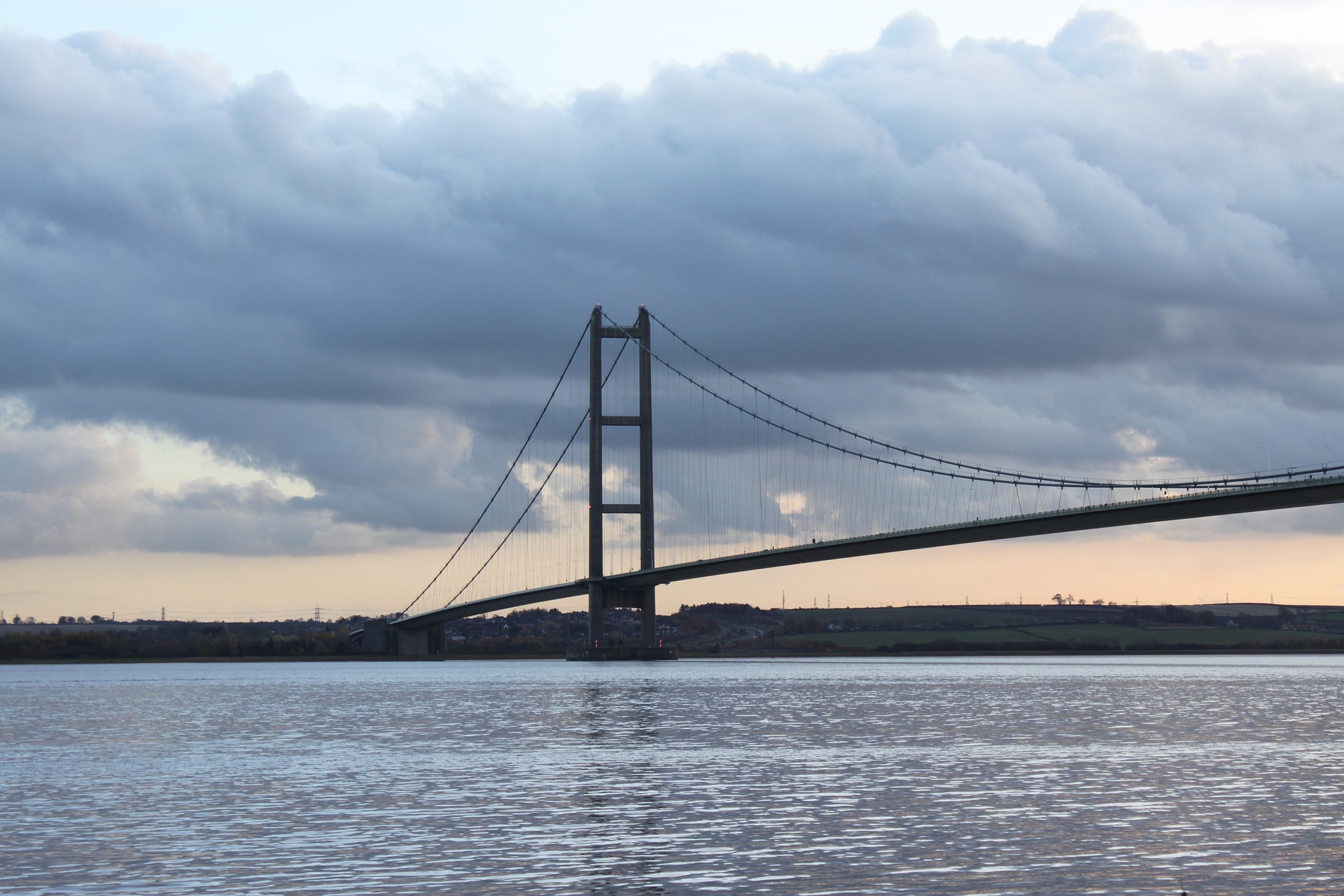 Perspectives on Hull City of Culture
This event has been organised by the Cities, Environment and Liveability (CEL) Pathway and is open to all ESRC and non-ESRC funded PhD and MA Social Research students within the WRDTP's seven partner universities. Whilst this workshop is aimed at CEL Pathway students, PGRs from all seven interdisciplinary Pathways are welcome to attend.
The selection of Hull for the prestigious position of 2017 City of Culture brought the national spotlight on a city that had often been either neglected or maligned in the past. The award provided a seminal opportunity to showcase the cultural resources of Yorkshire's maritime city. This White Rose Cities, Environment and Liveability pathway event will reflect on Hull's experience of being City of Culture and also its legacies for the city.
By the end of the session, students will:
Gain new perspectives on the theme of cities, environment, and liveability.
Professor of History

Professor of Cultural and Historical Geography

Professor of International History

Victoria Bissett

PhD student Sociology and Social Anthropology
PLEASE NOTE: Subject to government and institutional guidance, this training symposium will be delivered on a face-to-face basis. Students are responsible for arranging travel to and from the "location" for this symposium. The WRDTP cannot reimburse travel costs to these sessions.