Productivity, Efficiency and Sustainability: Methodological Issues and Measurement
The aim of the course is to introduce participants to issues related with total factor productivity and efficiency measurement using both parametric and non-parametric approaches. The main assumptions behind the productivity and efficiency measurement, with particular reference to Stochastic Frontier Model, Total Factor Productivity, time-invariant and time-varying determinants of inefficiency will be discussed. Basic and advanced quantitative approaches to estimate parameters, computation of marginal affect, dynamic linkages, and how to develop estimators with good properties under reasonable assumptions and to ensure that statistical inference is valid will be covered along with several examples with real-world data.
During the second half, participants working in this area will get an opportunity to interact with their specific problems/issues at hand with the speakers.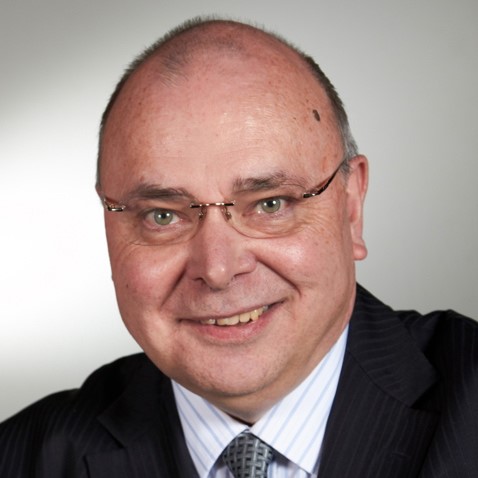 Prof. Harris is Professor, Economics, Durham University Business School and Deputy Dean (Research). He has published more than 150 journal articles, book chapters, and books. He has undertaken a significant amount of public policy research, including extensive work for UK Trade & Investment (UKTI) involving acting as an External Advisor on Trade Development Activities and the Asia Task Force project. In 2012-13 he was a member of the BIS/Foresight Lead Expert Group that reported in October 2013 on 'The Future of Manufacturing in the UK'; and a Special Advisor to the UK Parliamentary Commission on Banking Standards. Currently he is a member of the ESRC Administrative Data Research Network (ADRN) Project Approvals Panel.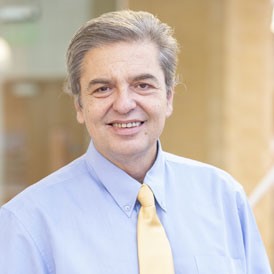 Prof. Tsionas is Professor of Economics in the Lancaster University Management School. He is a Fellow of the Journal of
Econometrics, a Distinguished Author of the Journal of Applied Econometrics and an Associate Editor of Empirical Economics, Journal of Productivity Analysis, Economic Modelling, Journal of Mathematics and the Journal of Banking and Finance in the past. He has authored several books and 160 academic papers in such journals as Review of Economic Studies, Journal of the American Statistical Association, Journal of Econometrics, Journal of Applied Econometrics, Operations Research, European Journal of Operational Research, Journal of Economic Dynamics and Control, Journal of Banking and Finance, and several other leading Economics journals.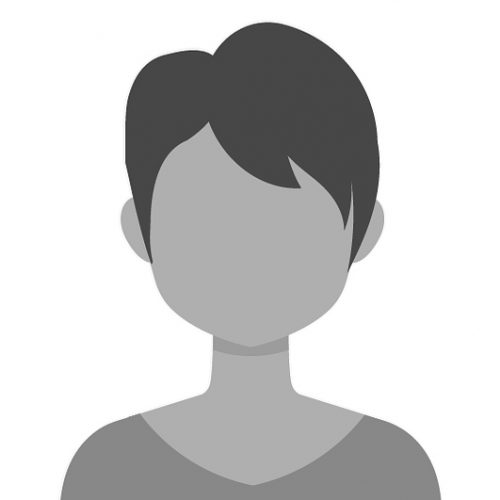 Dr. Sandra Lancheros Torres is Lecturer of Economics in the Leeds University Business School. Her research interests are the causes and consequences of globalization on firms' performance with particular emphasis on the activities of multinational companies, including their foreign direct investments, exporting and innovation. She has published research articles in Oxford Bulletin of Economics & Statistics, Journal of Development Studies, Journal of Economic Behaviour & Organization and Journal of International Economics.
Learning Outcomes
The course provides doctoral researchers with an introduction to a range of advanced quantitative methods and analytical techniques that are used in productivity and efficiency literature. It will give participants the opportunity to identify techniques for their own research. It will also help in explaining productivity puzzles across the World with a focus on agriculture, manufacturing, service (banking) and the health sector.
This training event has been organised by the SMP Pathway but is open to all ESRC and non-ESRC funded PhD students and is not limited to the SMP Pathway. If you think that this topic would be of interest to you in your research, please book a place to attend.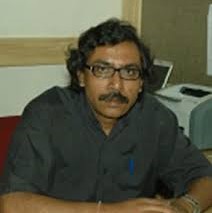 Prior to working at the University of Leeds, Kausik has working in India, Australia and the USA both in academic and non academic positions. His areas of expertise include applied Econometrics, and mathematics and statistics for Business and Economics
I joined the The York Management School in 2013, having previously held academic posts at York St John University, Durham University, and the University of Liverpool.
Since 2013 I have been Head of the International Business, Strategy, and Management Group. I have taught modules in international business and strategic management for both the undergraduate and postgraduate programmes, as well as research methods modules to research postgraduates.
I am a business/management historian by training, and I undertake research across disciplinary boundaries. My research interests include international development, international management and organizational strategy, financialization and the social studies of finance, imperialism, organisational modelling and complexity, business/management history, international business theory, and research methods. All of my work is informed by heterodox problematization and methodological pragmatism.
There are 40 places available at this training event
Please note, students are responsible for arranging transport to and from Pathway Training events. The WRDTP cannot reimburse students for any travel or subsistence costs incurred by attending this event.