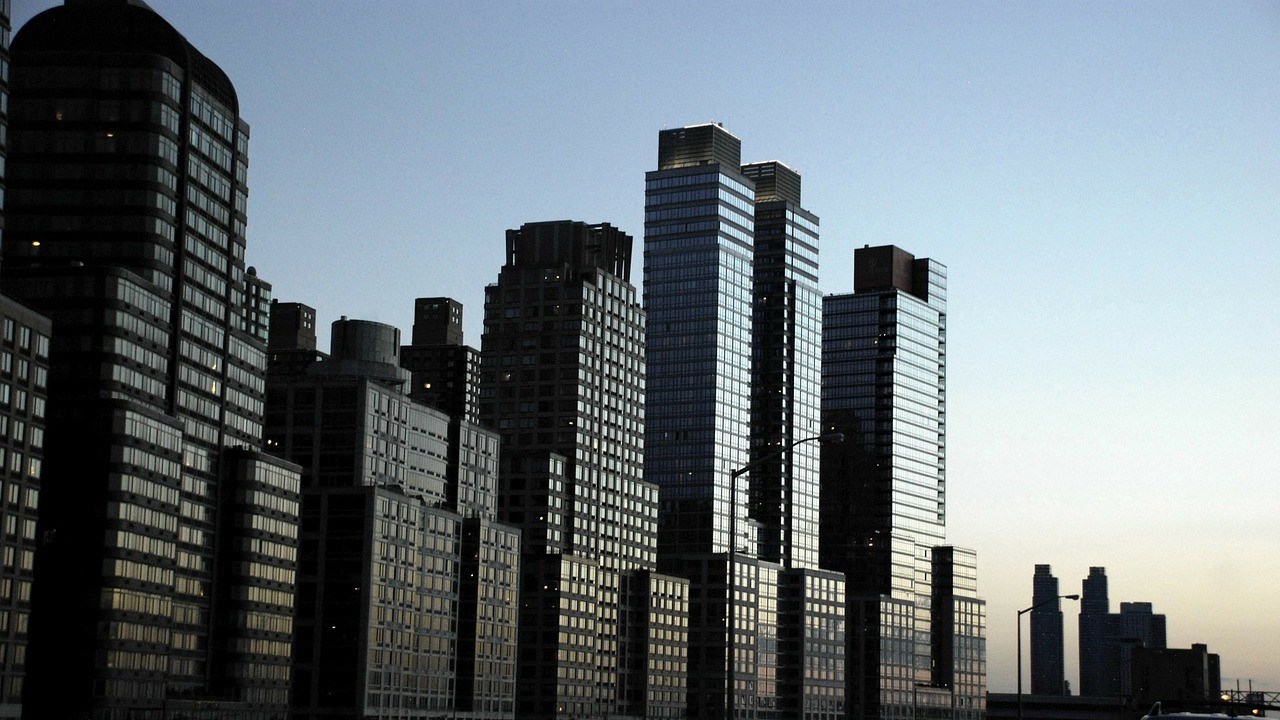 Realising just cities through co-production? Experiences, critical issues and possibilities
This online workshop has been organised by the Cities, Environment and Liveability (CEL) Pathway and is open to all ESRC and non-ESRC funded PhD and MA Social Research students within the WRDTP's seven partner universities. Whilst this workshop is aimed at CEL Pathway students, PGRs from all seven interdisciplinary Pathways are welcome to attend.
In this seminar we will explore the potential and limits of 'co-production' as an approach to realise just cities. Drawing on worked examples from the 'Realising Just Cities' programme led by the Urban Institute at the University of Sheffield 2016-2020 the seminar aims to generate understanding and dialogue around co-production and its relationship to urban justice. Questions include: what is co-production and how might we locate it in the field of participatory research? What claims are made about co-production and what evidence exists to support these? What does this mean for how we position ourselves, our research practices and impacts? Particular attention will be paid to the relationships between co-production and critique, contestation and reflexivity. The 2 hour seminar will include a lecture, Q & A and break out discussions.
Students attending this training will gain:
A high-level understanding of academic debates in the broad field of sustainable and equitable cities
Access to new, cutting-edge research
An opportunity to ask expert researchers questions relevant to their own fieldwork
Senior Lecturer, Department of Urban Studies and Planning, University of Sheffield

Professorial Fellow, Urban Institute, University of Sheffield

Beth Perry is Professor of Urban Knowledge and Governance and Director of the Urban Institute at the University of Sheffield. Her research focuses on the theory and practice of co-production and what this means for urban governance and the production and application of social scientific research. Her latest books include Transdisciplinary Knowledge Production: A Guide for Sustainable Cities (with Kerstin Hemstrom, Henrietta Palmer, Merrit Polk and David Simon, Practical Action, 2021), Cities and the Knowledge Economy: Promise, Politics and Possibilities (with Tim May, Taylor and Francis, 2018) and Reflexivity: the Essential Guide (with Tim May, Sage, 2017).
This training session will be delivered online – a link to the training course will be provided to delegates. 
PLEASE NOTE: Our online training sessions will be recorded and will be available on the VIRE in an edited format for those students who cannot attend. If you wish to join this session but do not wish for your contributions to be included in the edited VIRE resource, please ensure that you select NO when prompted in the online booking form regarding recording.