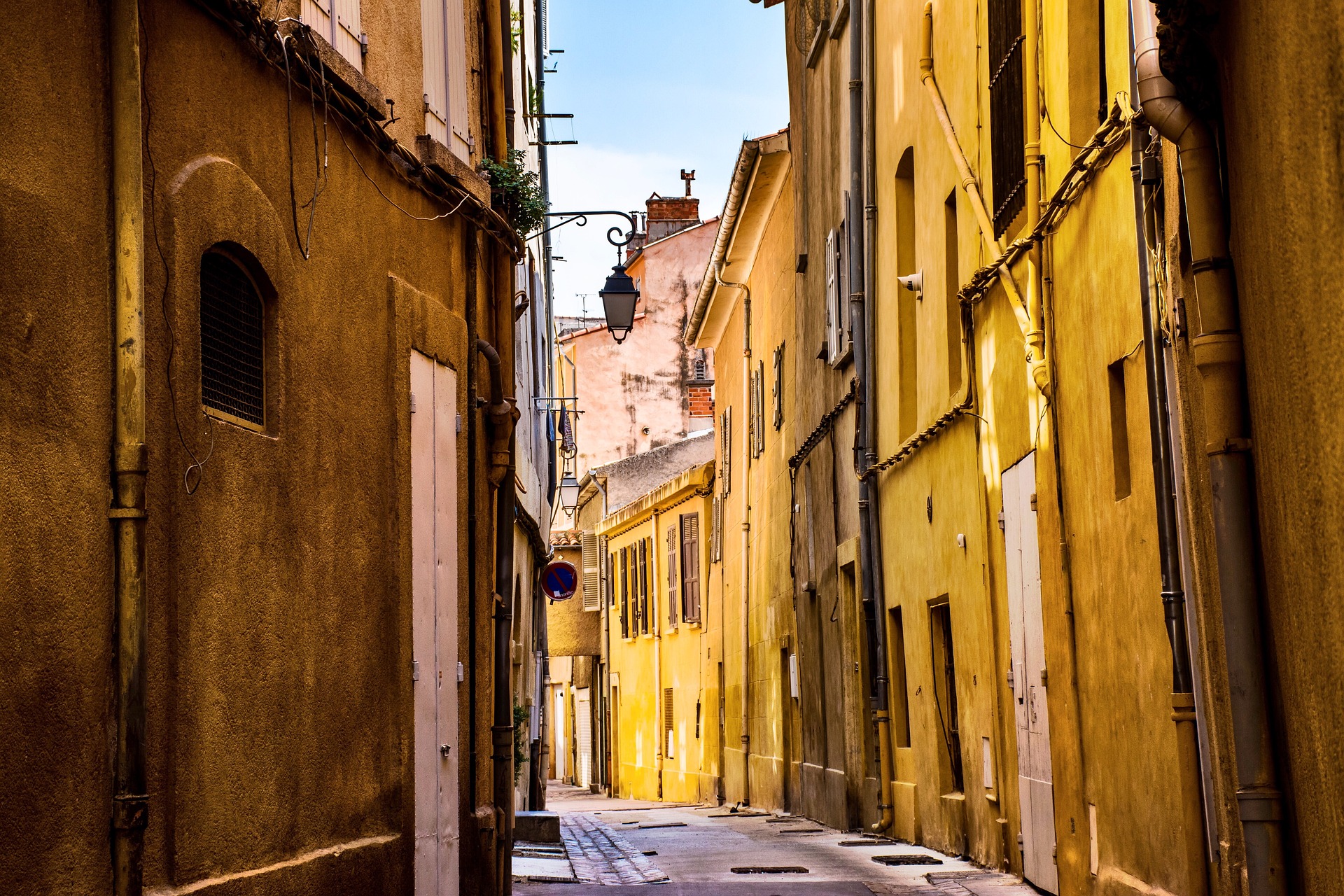 Security in Fieldwork – Practical Questions, Research Reflections & Ethical Challenges
This one-day workshop is organised by the Security, Conflict and Justice (SCJ) and the Civil Society, Development and Democracy (CDD) Pathways and is open to all ESRC and non-ESRC funded PhD and MA Social Research students within the WRDTP's seven partner universities. Whilst this workshop is aimed at CDD and SCJ Pathway students, PGRs from all seven interdisciplinary Pathways are welcome to attend.
This workshop will bring together academics, practitioners and PGRs to consider the practical and ethical challenges presented by conducting fieldwork in risky environments. Drawing upon the expertise of security practitioners who have assisted NGOs and academic researchers to pursue fieldwork activities in challenging security contexts, Panel 1 of this workshop will offer practical insights into how to conduct fieldwork securely, including advice that can be integrated into designing risk management protocols. Panel 2 will include presentations from academics with experience of conducting research in challenging settings. As well as reflecting upon their own fieldwork experiences, they will also offer insights into the ethical challenges to be considered when conducting fieldwork in settings impacted by issues of crime, conflict and insecurity. These morning sessions are designed to stimulate PGR reflection on how to identify/address/ manage the security and ethical challenges arising within their own doctoral research projects. In the afternoon table discussions, they will then have the opportunity to discuss their fieldwork plans with the guest speakers to gain expert insights into how they can best prepare for the field.
Hanna Ketola (University of York)

Hanna is a Postdoctoral Research Associate at the University of York on the UKRI-funded 'Civil War Paths' project. Her current work is focused on feminist theories of civil war, familial ties and experiences of former fighters. Prior to this, she has pursued several postdoctoral projects, including her ESRC Postdoctoral Fellowship at King's College London and a fellowship with the Gender, Justice and Security Hub (LSE). She completed her PhD from King's College London, where her thesis focused on women's political agency in the context of peacebuilding in post-conflict Nepal. Hanna's research explores gender, war and peace, and is grounded in feminist theory and ethnographic methods. She is interested in questions around political agency, affect and emotions, familial ties, subaltern politics, and legacies of violence. Hanna has created and co-hosts a story-based podcast called 'Women at War and its Aftermath', funded by ESRC.

Jamie Emmerson (Secret Compass)

As a humanitarian security advisor, James spent three years providing risk advice and situational awareness to NGOs operating in conflict zones. Having lived and worked in Syria, Iraq and Afghanistan, he has first-hand experience of coordinating crisis responses to a range of situations impacting aid workers, including kidnappings, active shooters, and high-profile attacks. As a researcher, writer and adventurer, he has climbed, freedived, kayaked and trekked his way across Europe, the Middle East, Asia, Australasia and Africa.

José Ciro Martínez (University of York)

José grew up in San Juan, Puerto Rico and studied Political Science at Williams College (BA, magna cum laude). He received his doctorate in Politics from the University of Cambridge. Before joining York, José held a Junior Research Fellowship at Trinity College, University of Cambridge and was a visiting researcher at the Instituto de Estudios Sociales Avanzados (IESA-CSIC). He has been the recipient of the Watson, Fulbright and Gates Cambridge fellowships and has conducted fieldwork in Jordan, Syria, Morocco and Spain. José's research explores the politics of food, welfare, contention and state formation in the Middle East and North Africa, drawing on archival and ethnographic methods. He is committed to modes of political inquiry attentive to the seemingly ordinary and mundane. José is currently conducting fieldwork on his next major project, funded by the ESRC's New Investigator Grant which explores practices of government and the exercise of authority in southern Spain and northern Morocco by way of the production and trafficking of hashish.

Paul Thornbury

Paul Thornbury of St. Mary's University, London, is former Head of Security at the LSE, where he was also a Senior Research Associate in the LSE IDEAS International Drug Policy Unit and where he also conducted doctoral research on, 'Soldiering and Security: Boundaries and Identity in UK Military Private Security'. This research examined the developing ethical boundaries employed by private security practitioners in conflict environments. Paul's research interests include the sociology of state and non-state violence and control. He has conducted research on behalf of the Open Society Foundation into institutional responses to reform in UK domestic policing. He is a former military officer with a background in intelligence and stability support operations. Paul has worked in a number of positions in the NGO and corporate security and risk management fields. He speaks Russian and the languages that used to be Serbo-Croat.