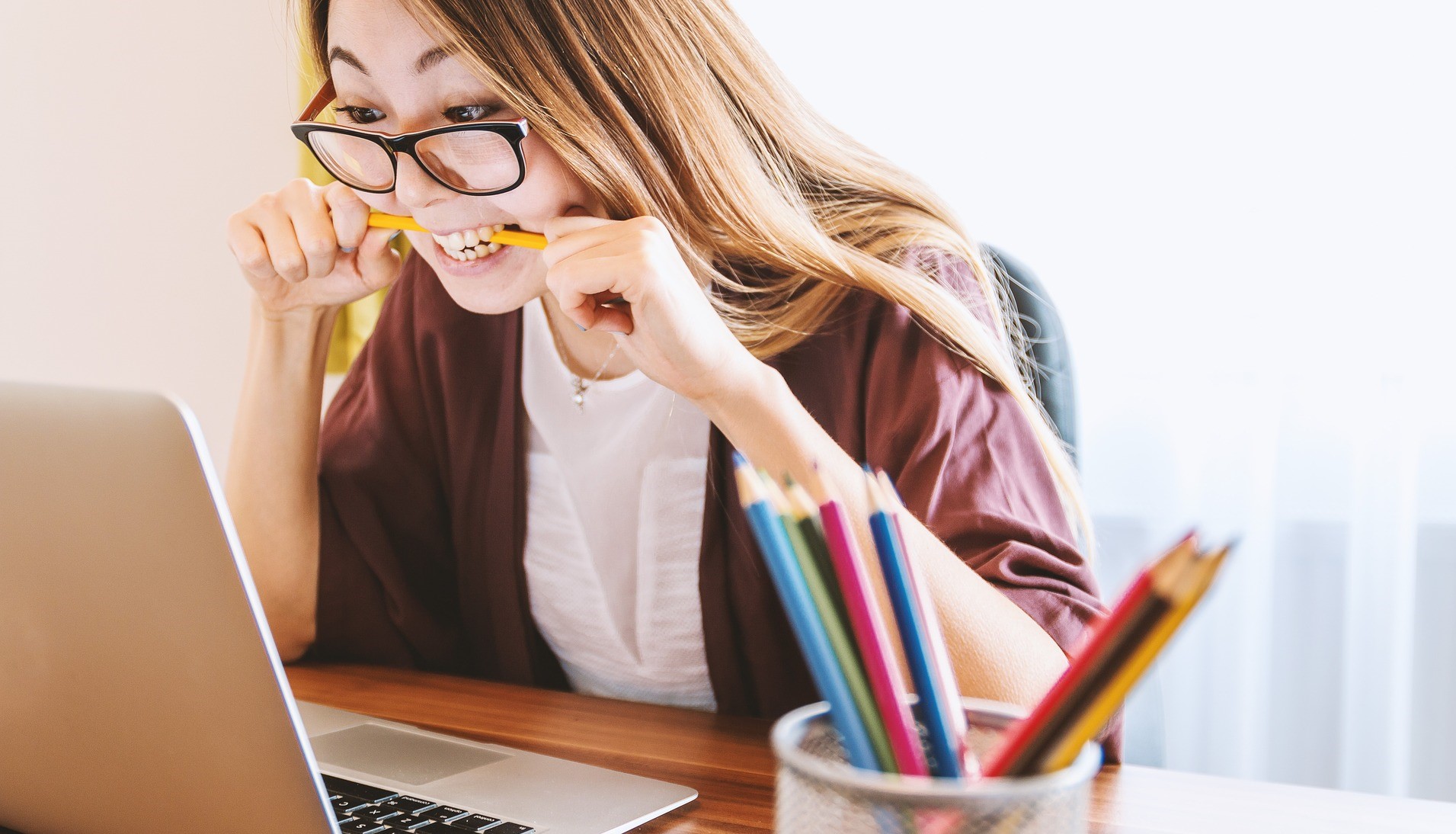 SMP Writing Retreat
This Structured Writing Day aims to help students in the Sustainable Growth, Management and Economic Productivity Pathway progress with writing projects in a supportive environment. Most of the time will be used for writing, with everyone present focused on writing, including the facilitator.
Discussion will be encouraged throughout breaks and lunch to help generate solutions to writing problems, develop drafts, and by extension lead to research-oriented conversations. Students will gain the opportunity to write in a supportive environment, and will produce writing that will be of use in their PhD. More broadly they will develop research skills relating to developing good writing habits and research output capacity. Discussion in breaks about writing and research will help students to develop communication skills in relation to their research.
This Day will work best when participants:
Focus exclusively on writing.
Agree not to use internet in the writing room.
Define specific goals and sub-goals, i.e. sections of paper/chapter, number of words.
Define and discuss content and structure for writing sub-goals.
Take stock of achievements of these goals throughout the programme.
Discuss writing-in-progress → mutual peer support.
Writing Retreat Organisers/ Facilitators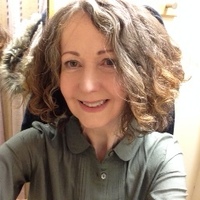 Caroline is a lecturer in marketing at the University of Sheffield Management School. Caroline collaborates with colleagues at Robert Gordon University, Aberdeen and the University of Leeds on an ESRC-funded project to investigate the decision making processes consumers engage in when consuming sustainable technologies. She also works with colleagues in the Dept of Psychology at the University of Sheffield on marketing to children. Caroline has links with Fordham University, New York, where she collaborates with Professor Fran Blumberg on media consumption and young consumers. Her main collaboration is with Seonaidh McDonald at Robert Gordon University, with whom she researches sustainable consumption.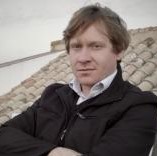 I joined the The York Management School in 2013, having previously held academic posts at York St John University, Durham University, and the University of Liverpool.
Since 2013 I have been Head of the International Business, Strategy, and Management Group. I have taught modules in international business and strategic management for both the undergraduate and postgraduate programmes, as well as research methods modules to research postgraduates.
I am a business/management historian by training, and I undertake research across disciplinary boundaries. My research interests include international development, international management and organizational strategy, financialization and the social studies of finance, imperialism, organisational modelling and complexity, business/management history, international business theory, and research methods. All of my work is informed by heterodox problematization and methodological pragmatism.
What to bring with you
Laptop
Power cable
Memory stick
Notes
Outlines
Data
PLEASE NOTE: students are responsible for arranging transport to and from Pathway Training events. The WRDTP cannot reimburse students for any travel or subsistence costs incurred by attending this event.
Hourly Schedule
Schedule
9.30am

-

10.00am

Arrival, registration, refreshments and set-up
10.00am

-

10.15am

Introduction, briefing and planning
10.15am

-

11.30am

Writing
11.30am

-

11.45am

Refreshment break
11.45am

-

1.00pm

Writing
1.00pm

-

1.45pm

Networking lunch
1.45pm

-

3.00pm

Writing
3.00pm

-

3.15pm

Refreshment break
3.15pm

-

4.30pm

Writing
4.30pm

-

4.45pm

Taking stock, feedback and close