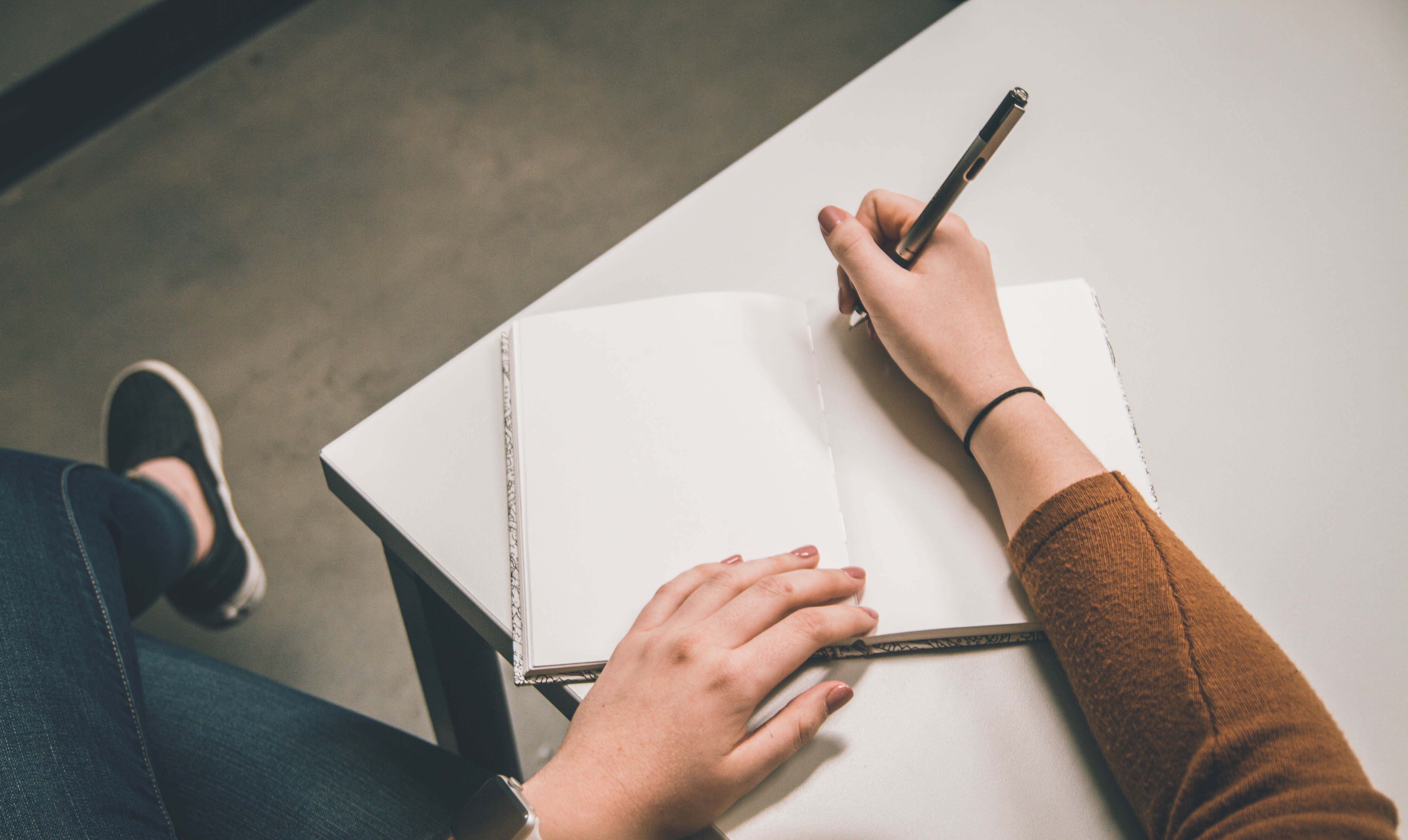 Sustainable Growth, Management & Productivity Writing Retreat 1
This Structured Writing retreat aims to help students in the Sustainable Growth, Management and Economic Productivity Pathway progress with writing projects in a supportive environment. Most of the time will be used for writing, with everyone present focused on writing, including the facilitator. Discussion will be encouraged throughout breaks and lunch to help generate solutions to writing problems, develop drafts, and by extension lead to research-oriented conversations and provide feedback on writing-in-progress.
Students will gain the opportunity to write in a supportive environment, and will produce writing that will be of use in their PhD. More broadly they will develop research skills relating to developing good writing habits and research output capacity. Discussion in breaks about writing and research will help students to develop communication skills in relation to their research.
This retreat will work best when you:
Focus exclusively on writing.
Agree not to use internet in the writing room.
Define specific goals and sub-goals, i.e. sections of paper/chapter, number of words.
Define and discuss content and structure for writing sub-goals.
Take stock of your achievements of these goals throughout the programme.
Discuss your writing-in-progress → mutual peer support.
Before you go to retreat:
Decide on a writing project or projects.
Read Murray R. & Newton M. (2009) Writing retreat as structured intervention: Margin or mainstream? Higher Education Research and Development, 28(5): 527-39.
Review the retreat programme: plan your writing tasks for each time slot.
Do reading and other preparation before retreat.
Get notes, plans, outlines etc. together. Outline the structure of your paper/chapter.
Download anything you need before you go, e.g. journal's instructions for authors.
What to bring to retreat:
Laptop, power cable, memory stick, notes, outlines, 'model' paper, data
Arrival refreshments and registration/ set-up
Introduction, briefing and planning
Taking stock, new goals, feedback and close
If you are attending the retreat, please ensure that you arrive in good time to register and set-up as the retreat follows strict timings in order to maximise the opportunity for writing time. This one-day retreat (and a further retreat later in the academic year) will be facilitated by Jo Garrick, the NARTI Network Manager and Research Administrator based in Leeds University Business School.
For queries related to this Writing Retreat, please contact the event organiser, Simon Mollan, via simon.mollan@york.ac.uk
There are 16 places available on this Writing Retreat
Please note, students are responsible for arranging transport to and from Pathway Training events. The WRDTP cannot reimburse students for any travel or subsistence costs incurred by attending this event.