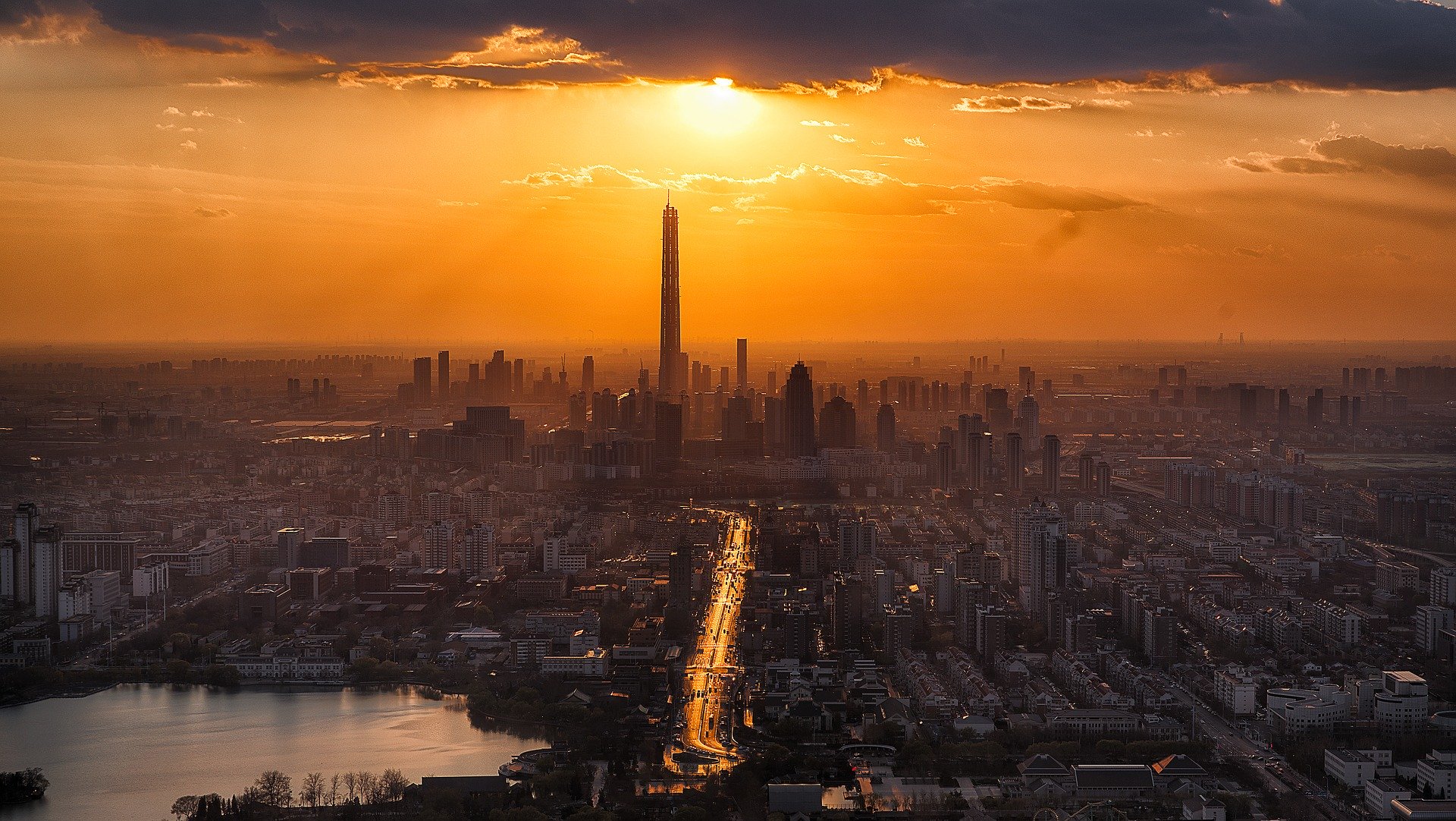 Stigmatising Places and Bodies
This online seminar has been organised by the Cities, Environment and Liveability (CEL) Pathway and the Urban Studies and Planning Department, University. This seminar is open to ESRC and non-ESRC funded PhD and MA Social Research students within the seven interdisciplinary Pathways across the WRDTP partner universities.
Part of 'Feeling Class: Emotions, Bodies and the Affective Politics of Social Inequality' seminar series
This weekly seminar series brings together thirteen scholars from Sociology, Geography, History, Urban Studies, Criminology and Literary Studies to discuss the emotional, embodied and affective dynamics of social class. For the first three weeks four speakers will share research on topics including stigmatisation, migration, place, housing, solidarity and love. The series ends with a keynote lecture from Professor Anoop Nayak.
For further information on this seminar series please contact Jay Emery (j.emery@sheffield.ac.uk)
Please note: This seminar series has not been organised by the WRDTP and as such all queries should be directed to Jay Emery as indicated above.