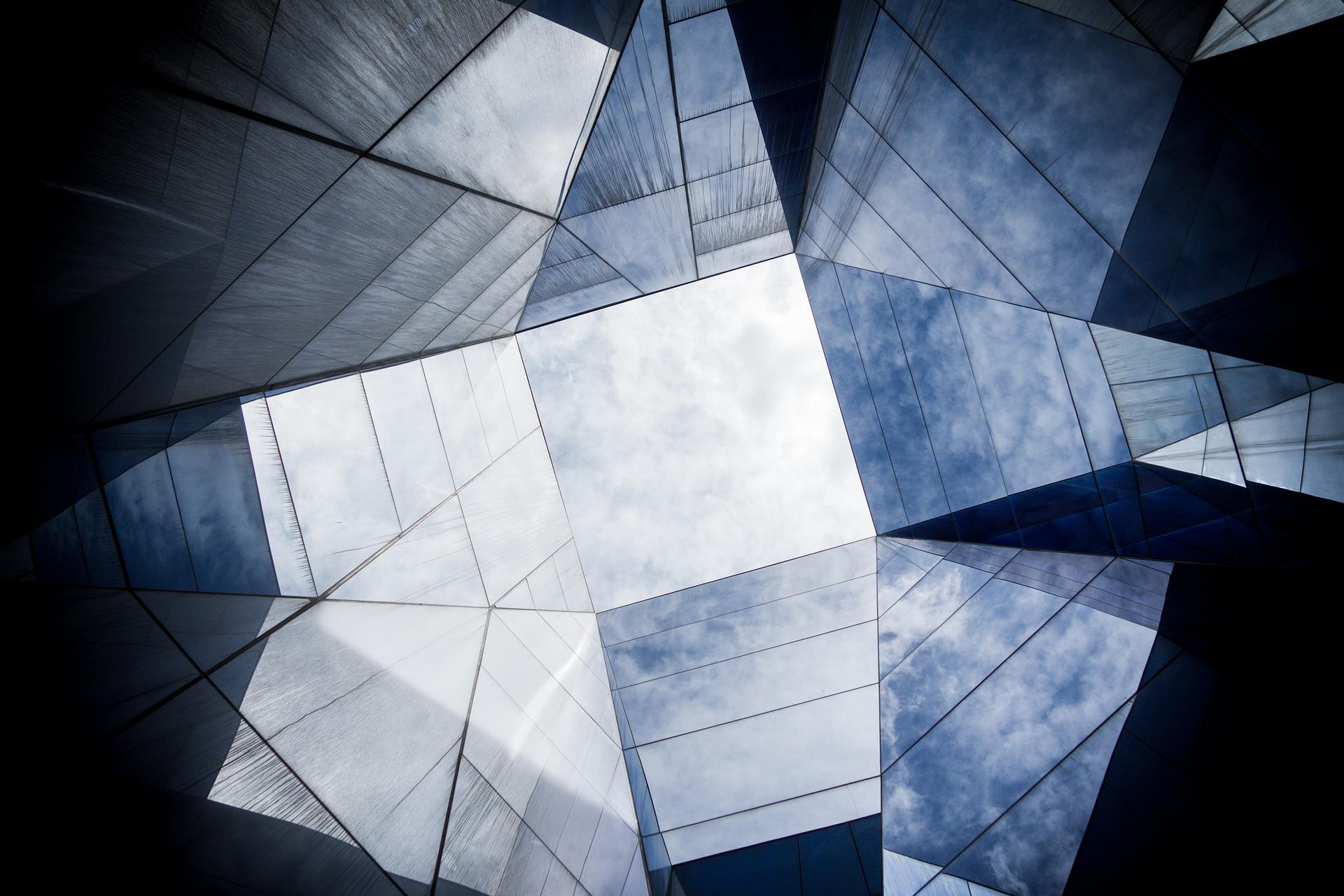 StreetLife, York
This training has been organised by the Cities, Environment and Liveability (CEL) Pathway and is open to all ESRC and non-ESRC funded PhD and MA Social Research students within the WRDTP's seven partner universities. Whilst this workshop is aimed at SMP Pathway students, PGRs from all seven interdisciplinary Pathways are welcome to attend.
This session will introduce attendees to the innovative StreetLife Project in York.
StreetLife is an exciting project funded by the UK Government Community Renewal Fund. It explores new ways to revitalise and diversify York's Coney Street, located in the city centre, drawing inspiration from the city's rich history and heritage and vibrant creative communities, and involving businesses, the general public, and other stakeholders in shaping the future of the high street.
The project is led by the University of York in partnership with the City of York Council (including Make It York/My City Centre), York Civic Trust, York Music Venues Network, and creative practitioners including Thin Ice Press.
StreetLife will create innovative, immersive experiences combining digital and physical engagement in the StreetLife Hub, located at 29-31 Coney Street, York.
The project seeks ways to restore the historic connections between Coney Street and the nearby River Ouse, make creative, flexible use of high street buildings, and put the local community at the heart of regeneration projects.
This training session will be delivered face-to-face at the StreetLife Hub, located in York city centre at, 29-31 Coney St, York, YO1 9QL.
The session will take place on the first floor of the building. This floor is fully accessible. There are no public toilets at the StreetLife Hub.