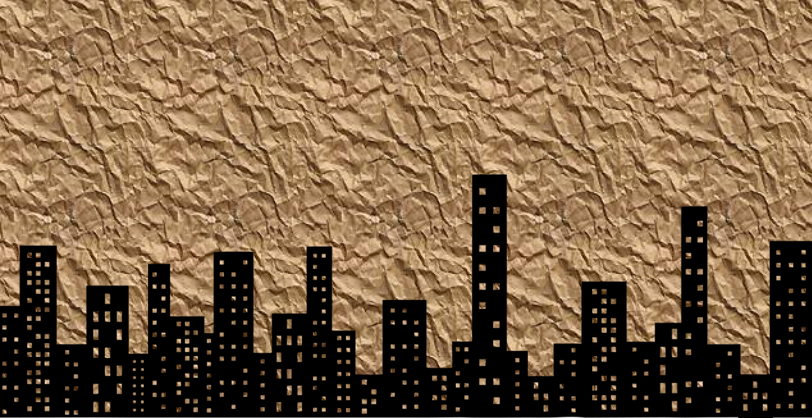 Sustainable and Equitable Global Cities
This online workshop has been organised by the Cities, Environment and Liveability (CEL) Pathway and is open to all ESRC and non-ESRC funded PhD and MA Social Research students within the WRDTP's seven partner universities. Whilst this workshop is aimed at CEL Pathway students, PGRs from all seven interdisciplinary Pathways are welcome to attend.
This seminar will bring together diverse researchers from the University of York to reflect on the broad subject of sustainable and equitable global cities. Via short talks, the researchers will, drawing on their areas of expertise, consider such issues as urban design, the provision of green infrastructure, housing, and connections between place and identity. The seminar will end with a Q&A session with the speakers.
Students attending this training will gain:
A high-level understanding of academic debates in the broad field of sustainable and equitable cities
Access to new, cutting-edge research
An opportunity to ask expert researchers questions relevant to their own fieldwork
This training session will be delivered online – a link to the training course will be provided to delegates. 
PLEASE NOTE: This training session will not be recorded.