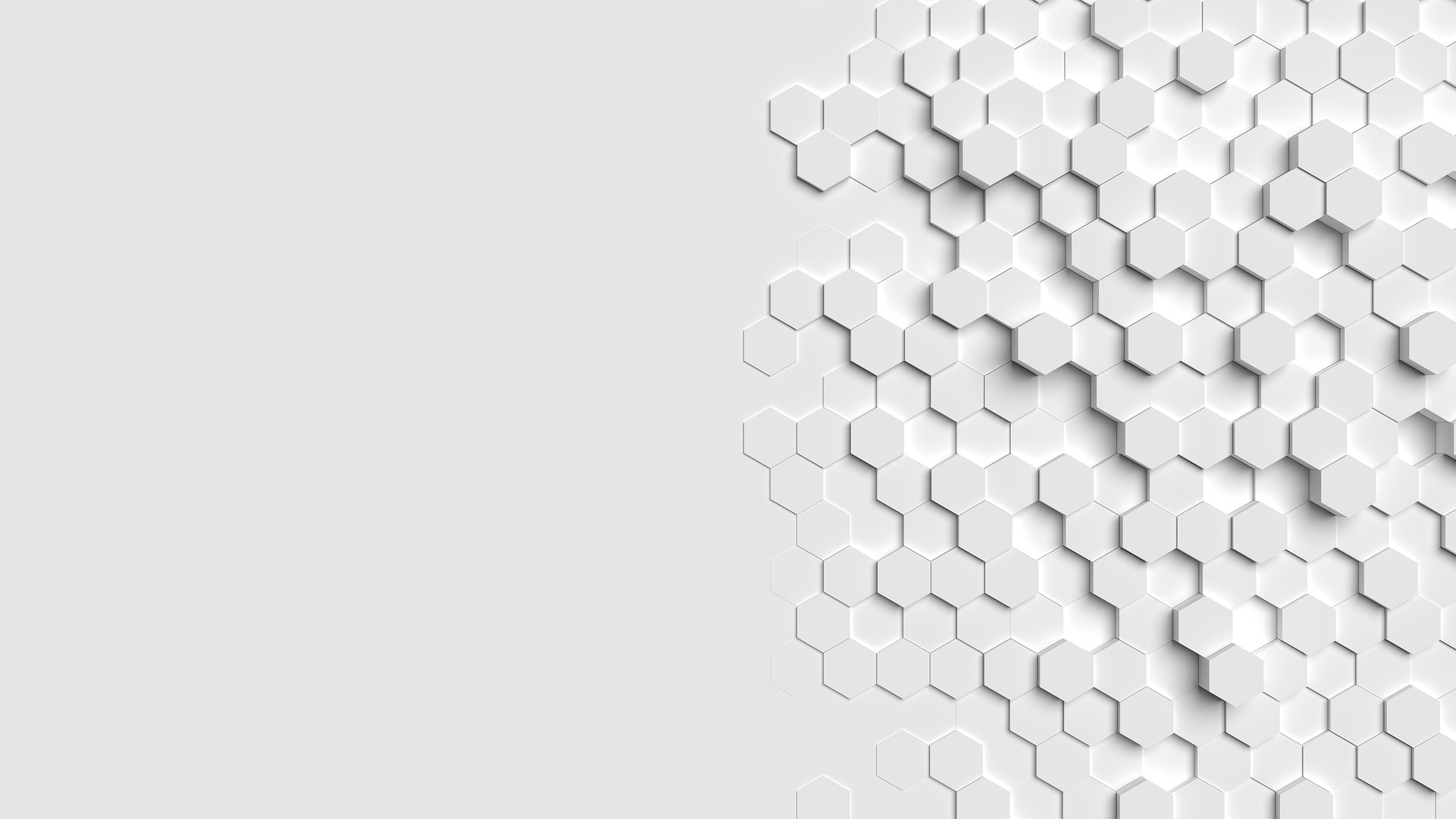 CANCELLED: Taking forwards interdisciplinary research: working with stakeholders and big data
This event has been postponed and a new date will be arranged in due course. Please keep an eye on the website for updates.
This seminar discusses how to take forward interdisciplinary research with an emphasis on working with stakeholders and big data. Examples from large multi-team interdisciplinary research projects on energy and
sustainable urban development in Southern California will be discussed.
Learning outcomes:
Students will be given examples of how to work with non-academic stakeholders and big data
Students will learn how to put together a multidisciplinary research team involving non-academic partners
Students will learn how to disseminate research results to non-academic stakeholders
The training will introduce case studies of sustainable growth management projects in Southern California
Training organiser/ leader
This training seminar is suitable for both PhD Social Science Researchers and MA Social Science Research students.
Please note: Parking on site is limited. If you require a parking permit please contact Professor Andy Jonas via a.e.jonas@hull.ac.uk. Buses are available from the railway station (service 103 or 105).
Please note, students are responsible for arranging transport to and from Pathway Training events. The WRDTP cannot reimburse students for any travel or subsistence costs incurred by attending this event.